Why is YouTube Red Struggling To Add Subscribers?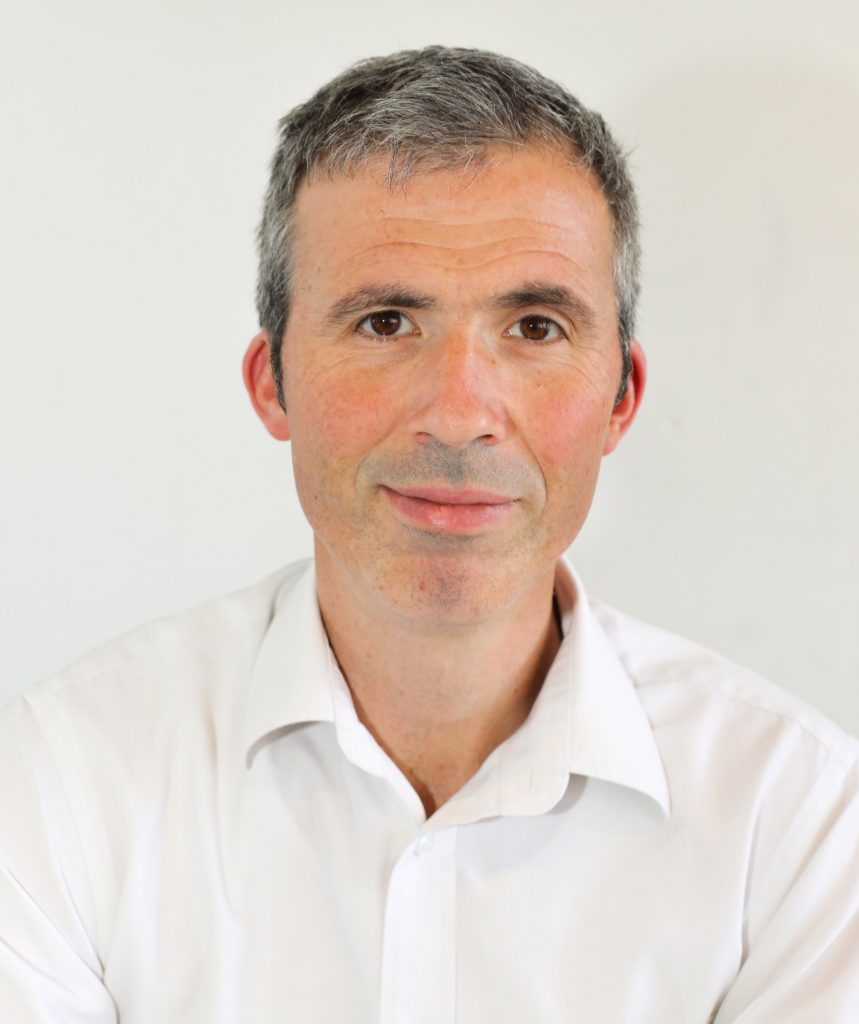 Yesterday's story in the Verge about YouTube Red's low numbers have not come as a surprise. Acquiring only 1.5 million subscribers in its first year helps to put the relative performance of service in context. Launched to much fanfare as a rearguard action to fight the disruptive threat posed by Vessel's offer of limited exclusive short form video content, YouTube Red was supposed to be when Google (YouTube's parent company) flicked the on switch for YouTube to become a subscription-based service in addition to an add-funded video platform. There followed significant investment in YouTube originals and input from TV creators partnering with YouTube stars such as the PewDiePie and Skybound (Robert Kirkman's company and creator and overseer of the Walking Dead Franchise) to create the "Scare PewDiePie" series exclusive to YouTube Red. By the end of 2016 there will have been 20 originals series releases and partnerships inked for new content in 2017 with major film industry heavyweights such as Dwayne "The Rock" Johnson and Edge of Tomorrow director Doug Liman producing YouTube red original content.
With 1.4 billion monthly active users the questions has to be why has YouTube Red failed to turn a $9.99 subscription service into a sizeable premium video offering?
YouTube has built its audience upon on free to view
In its 11 years of existence YouTube has primarily come to mean two things for digital audiences- short-form user generated content and music videos. Both of which have been uploaded to the platform with the expectation that revenue will be derived through a free to view model.
Featured Report
The Rising Power of UGC
About this report Audible Magic has commissioned MIDiA to produce a White Paper on the rising power of UGC and the untapped opportunity to monetise the growth in UGC consumer behaviours and new platforms....
Find out more…
For user generated content this meant the creation of a whole ecosystem of native content creators who built an ad-funded business model around prolific and engagingly personable content which has the appearance of being both non-professional and authentic. For music video the original premise was the extension of the music video model on TV –whereby the video was a promotional tool driving sales on different platforms. Neither of these two categories which together account for 80% of YouTube views have built an expectation that their engaged audiences should have to pay to the view the content.
This reality combined with the challenge that much of YouTube views are driven by generation edge, those born after the year 2000 and therefore are not in a position to pay directly for content , means that the conversion rates were always going to be low for YouTube Red. Add to this the fact that YouTube Red has only been rolled out in four territories means that 1.5 million is not a surprising number for subscriptions to the service.
For any other company except Google this would be a success story
Creating a $180 million revenue generating SVOD (subscription video on demand) service in 12 months would be a huge win for any company other than Google. YouTube is effectively a victim of its own successful promotion of the ad- funded model for short –form video distribution. So the bar was set high, however YouTube could and should have done a much better job at communicating the value add for the service to its huge audience and in rolling out the service beyond the four initial territories.
Trending