Why Facebook's Instant Games Could End Up Eating Apple And Google's Lunch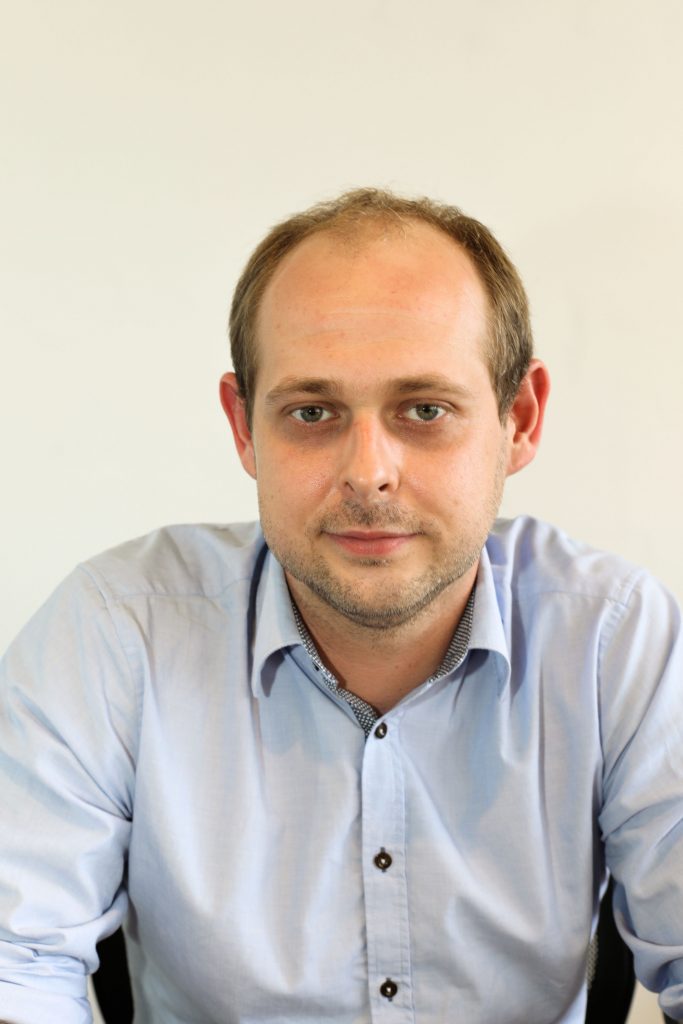 Facebook has started rolling out its non-download Instant Games globally, after having launched in the US in November. The announcement has come after additional new developer features were introduced to Instant Games developers during last week's F8 conference. They provide a higher degree of sophistication that developers can now build into Instant Games, including the support of turn-by-turn games, as well as the ability to add game bots to communicate with players.
This series of events clearly tells us two things:
The US testing returned good performance resultsFacebook is further increasing its focus on mobile games distribution via Messenger
When Facebook announced its Messenger developer platform for bots last year, MIDiA Research recognized it as a major first step by the social media platform towards capturing a piece of the distribution pie in the app economy.
Back then, it was (and indeed it still is today) too early for bots to realistically threaten to eat Apple's and Google's app distribution lunch. But the HTML5 based Instant Games could just do the trick.
The immediate addressable market for Facebook is vast – 52% of monthly active mobile gamers use Facebook Messenger every week. If some of these consumers start shifting their share of mobile gaming time from native apps to Instant Games, it poses a potential threat to the revenues of the App Store and Google Play. Games account for the majority of app revenues on both platforms, so even a small percentage drop in engagement with games could mean a significant revenue leakage in absolute terms.
How serious this threat will become depends on two key factors:
How many mobile gamers will start spending more of their gaming time on Instant Games:
For now, Instant Games will mostly appeal to casual gamers. That in itself is significant - casual and puzzle games are amongst the top 5 freemium game categories in terms of their share of the top 100 grossing games charts. With the increasing level of sophistication which developers are building into Instant Games, the addressable market will grow for Facebook over time. We are already seeing games with a more hardcore-gamer appeal, such as the cross-genre EverWing, which combines a casual/arcade experience with RPG character development and item collection. Add in Facebook's unique positioning for anything multiplayer and the appeal broadens even further.
When and how exactly will Facebook start monetizing Instant Games:
There is no monetization in place for Instant Games as of yet. If it ends up being a pure ad play, the threat for Apple and Google is much smaller, because their app revenue comes from in-app purchases and paid downloads. In such case, native app gamers wouldn't have anywhere to switch their in-app purchase spend to. However, if Instant Games also start introducing in-game purchases at scale, the threat of cannibalizing Apple's and Google's in-app purchase revenue will become real. Given Messenger's reach and the high degree of real-time engagement, Facebook could even go a step further and introduce a form of 'shared in-app purchases' whereby opponents could split the cost of a new level, for example. A move like this would further strengthen Facebook's community-centric narrative and deal a competitive blow to the App Store and Google Play Store.
Trending