Why Facebook Is Getting Into TV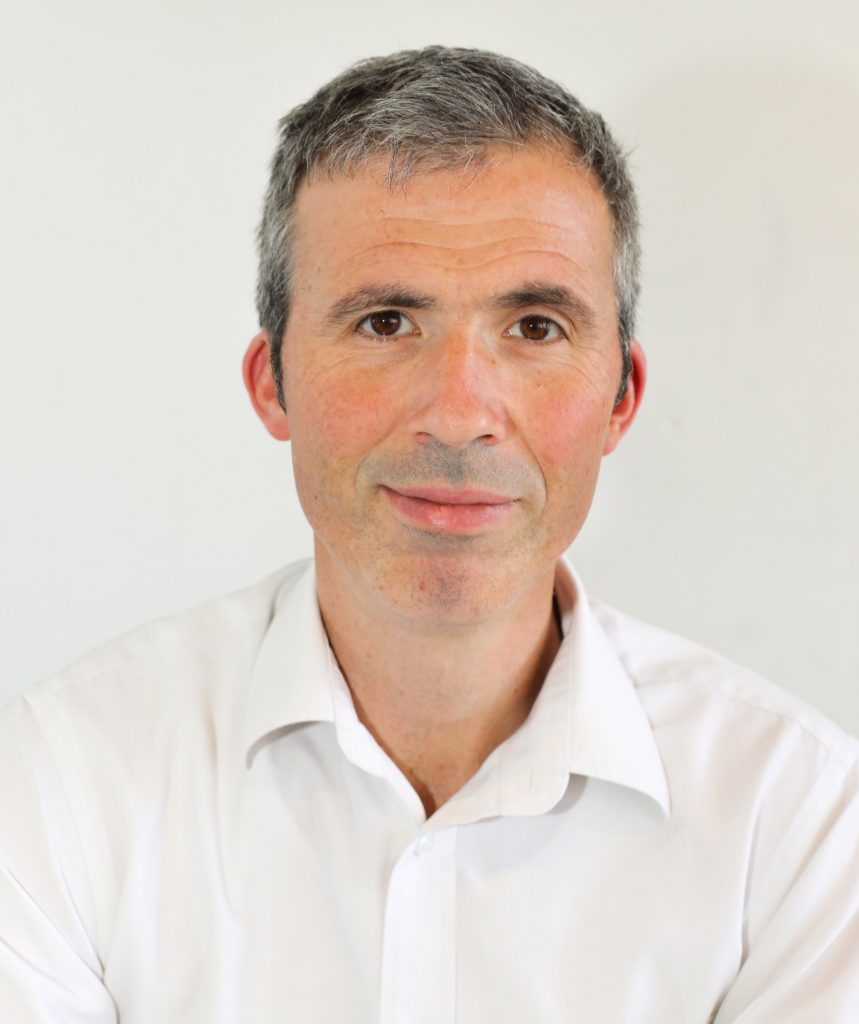 Last week there was a lot of coverage around the 51% increase in year on year ad revenue and the additional 80 million monthly active users added to Facebook in Q1 2017. However last week also saw the unveiling of a significant new development in Facebook's overall user monetization strategy. During an analyst conference call following Facebook's Q1 earnings report last Wednesday, Facebook CFO David Wehner stated that Facebook was "kickstarting" the production of longer-form content on its portfolio of social platforms. To this end, Facebook is now hiring a film producer, and its subsidiary Instagram is seeking to hire a creative producer.
It's All About Long Form Video
Facebook is a victim of its own success. When Facebook went public back in 2012 it faced an immediate challenge in that it had no effective mobile engagement strategy. The acquisitions and successful integration of Instagram and Whatsapp alongside the aggressive promotion of Messenger have created a portfolio of highly successful messaging apps which have now future-proofed audience retention for the business. Now, these messaging apps are directly threatening the core business of Facebook which is all about deploying target ads to its users. The PC ecosystem allows for these ads to be relatively unintrusively served to users. The limited real estate, data limitations and the highly personal nature of a mobile phone app make the delivery of ads on messaging apps much more challenging. As such, Facebook is having to find ways to monetize its user base across its messaging apps which do not antagonize its users, 90% of whom now engage via mobile. The development of chatbots on Messenger is one example of this diversification strategy. Far more lucrative at this stage and a much easier sell to advertisers is integrating premium video offerings.
MIDiA Research called out Facebook as a next generation video operator in its report on Next Generation TV Operators in October 2016, with the prediction  that Facebook would move into the increasingly disrupted mainstream TV operating business as a logical way to optimize its best-in-class ad targeting technology and its global scale. No traditional pay-TV operator can compete with these twin unique selling points of partnering with Facebook as a TV network distribution service. Indeed, since the report was published, Google has announced the launch of YouTube TV on a trial basis across 5 US cities.
The Future Of Social Video Is About Cornering Engagement
Over the next 4 years, the pay-TV ecosystem will undergo a fundamental shift from cable and satellite to streaming pay-TV services such as Hulu's Live TV service and Sling TV. Cable and Satellite will become the preserve of high spending niche premium video consumers. This technological shift will be accelerated by the end of the current lucrative sports rights revenue stream in 2021, when the first set of major NFL broadcast rights comes up for re-negotiation. Traditional Pay-TV, which currently accounts for $72 billion in US ad spend (compared to digital video's $4.9 billion), will be significantly diminished by this shift especially as online video consumption reaches mainstream penetration rates across the globe in 2019.
For Facebook and its tech competitors, long form video represents an opportunity both to halt an increasingly diminished business model and for it to seize the lion's share of the increasingly disrupted TV operator landscape. And its successful deployment of micro-targeted advertising will allow it to monetize user engagement without having to deploy a subscription business model.
Facebook's announcement last week is just the beginning of the next front in the digital video wars.
Trending