Why Facebook Can Be the Future of Social Music, But Isn't Yet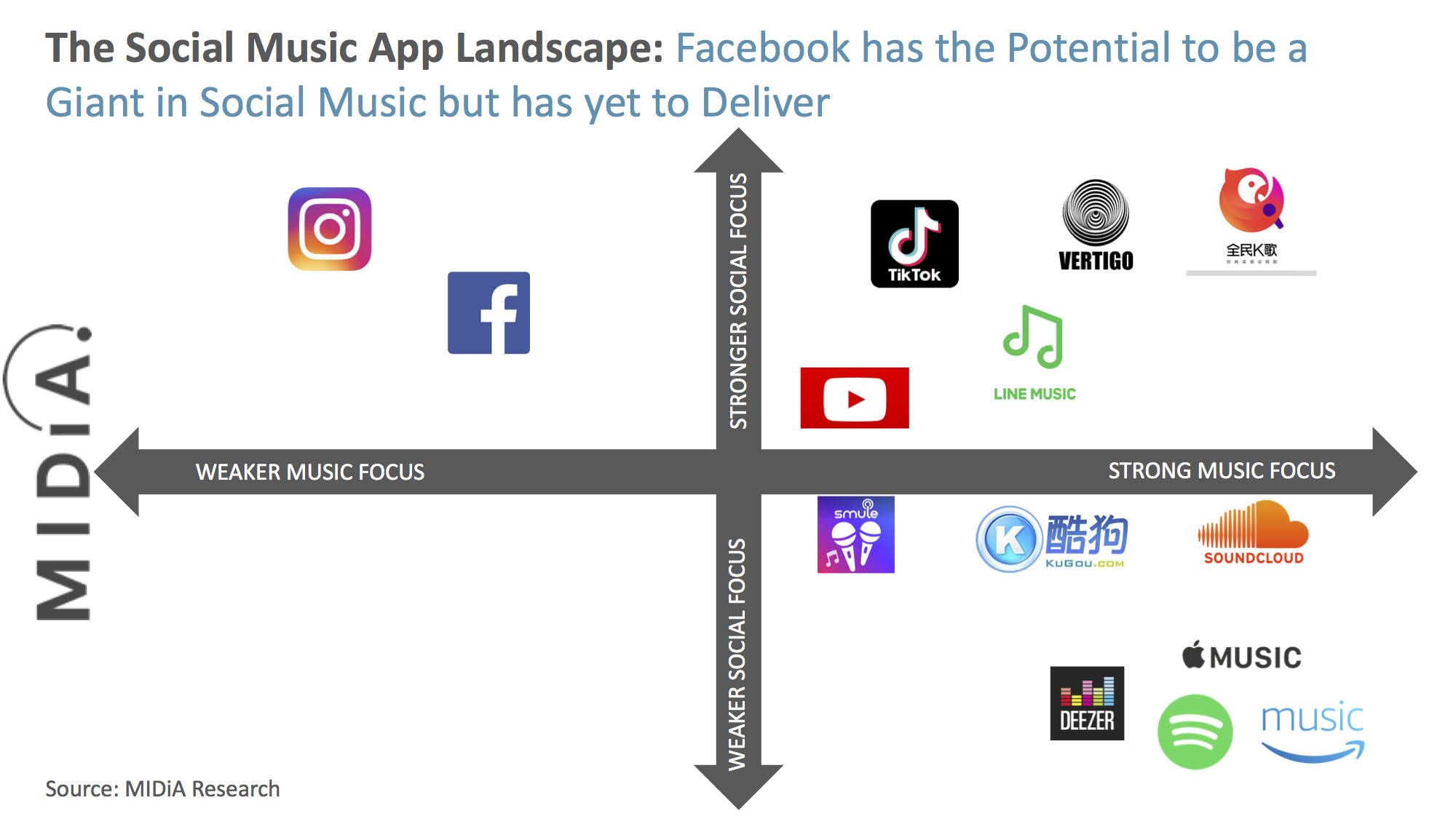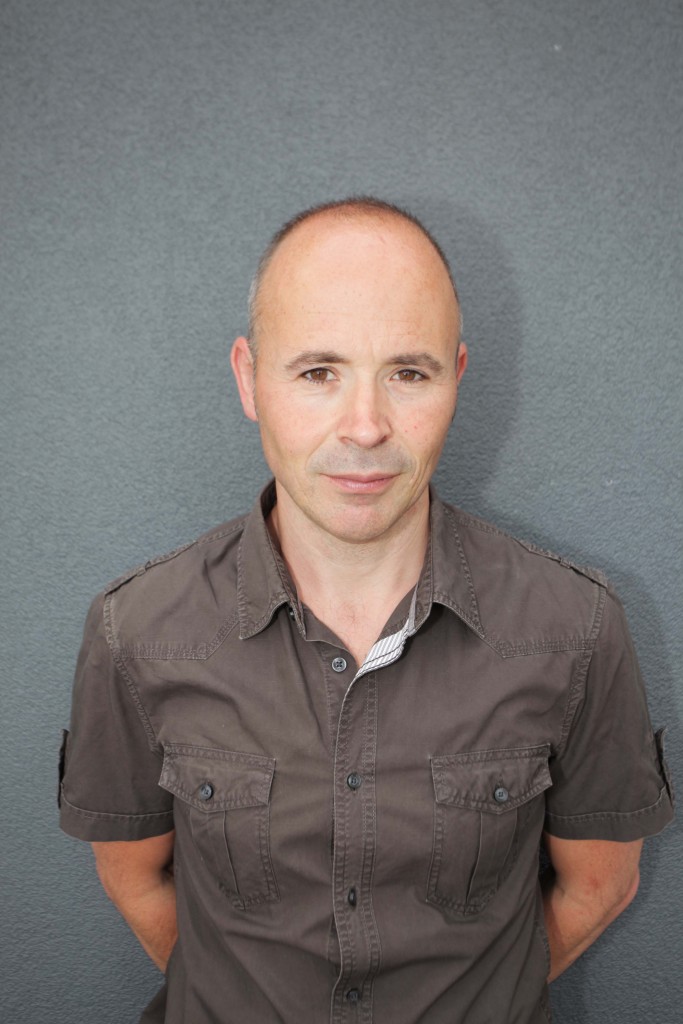 Facebook recently secured licensing deals with music rightsholders in India, an important step in what has thus far been an underwhelming social music strategy since first inking rights deals in June 2018. Facebook has the potential to be a giant in social music, in no small part because most streaming music apps do such a poor job of social functionality themselves. Instead it is Asian streaming apps that are largely setting the pace, with the occasional western breakthrough (normally from Chinese companies). So, what does Facebook need to do to deliver on its undoubted promise? Look east…
Facebook has little motivation to become a streaming service in a traditional sense. There is little room for a new global scale player in the streaming space and the wafer-thin operating margins are not so much well understood as they are simply an open wound for the sector. Facebook's move was always going to be one that focused on creating social experiences centred around connections and personal expression. It is a sound strategy, but one that has not yet been executed. However, it is not alone; indeed, the streaming music marketplace is woefully non-social.

Personal identity has always been at the heart of what music is. The music we listen to helps express who we are and, especially in formative years, helps shape who we are. In the analogue era, music fans could immediately convey who they were with shelves of vinyl or CDs. The very act of buying an album or single once showed that you had skin in the game for your favourite artists. Saying 'I've got that album' meant you cared enough about that artist to part with cash. In the streaming era, however, those shelves have been replaced by lists of files stored in the cloud, and 'I've listened to that song' has little inherent weight.
The self-expression void
This self-expression void needs filling, but in the west YouTube and, to a lesser degree, Soundcloud are really the only global scale streaming services meeting this need with features such as comments, thumbs up/down etc. In Asia though, things look very different. Tencent has built a portfolio of music apps that are either highly social (e.g. Kugou, Kuwo) or that are social expression first and music second (WeSing). Japan's Line has followed a similar path.
Social music apps serve young audiences
In the west, social takes centre stage outside of streaming apps. A number of smaller apps such as Vertigo are emerging that focus on creating engaged micro communities around music. The standout success story is TikTok, which is run by Chinese company Bytedance. TikTok picks up where Musically left off (which of course was bought and then killed off by Bytedance). But, as exciting as Musically was and TikTok is for giving consumers a way to express themselves through music and dance, they appeal first and foremost to tweens and teens. TikTok is used by 31% of 16-19s, but just 2% of the overall adult population (interestingly, Musically had exactly the same penetration rates at its peak).
Facebook is not fulfilling its potential
All of which brings us onto Facebook. Facebook, through its portfolio of social apps, has an opportunity to deliver a portfolio of social music experiences that appeal to multiple age groups and use cases. This could be TikTok-like experiences for younger Instagram users, music greetings on Messenger, sound tracked stories on Facebook, or even delivering social layers directly into the streaming apps themselves. Of course, it is doing some of this already but to really deliver, Facebook needs to go beyond – far beyond. Social music experiences have not hit mainstream outside of Asia because the right formats aren't there yet. Facebook has the potential to deliver but needs to innovate out of its comfort zone to do so.
Social music could be the next format
The decline of closed-format consumer electronics was the death knell for music formats – streaming is a business model rather than a format. But it is clear that the market needs something new. Streaming growth will slow and user experience innovation there has been limited. There is a risk that 2019 can look a lot like 1999, i.e. a long-established format going strong in a growing industry with the prospect of a fall around the corner seemingly ridiculous. Social formats may be the next much-needed injection of growth. If streaming monetizes consumption, social can monetize fandom. The question is whether Facebook can seize the mantle.
---
Trending