Why Exclusive Live Sports Coverage Matters To Facebook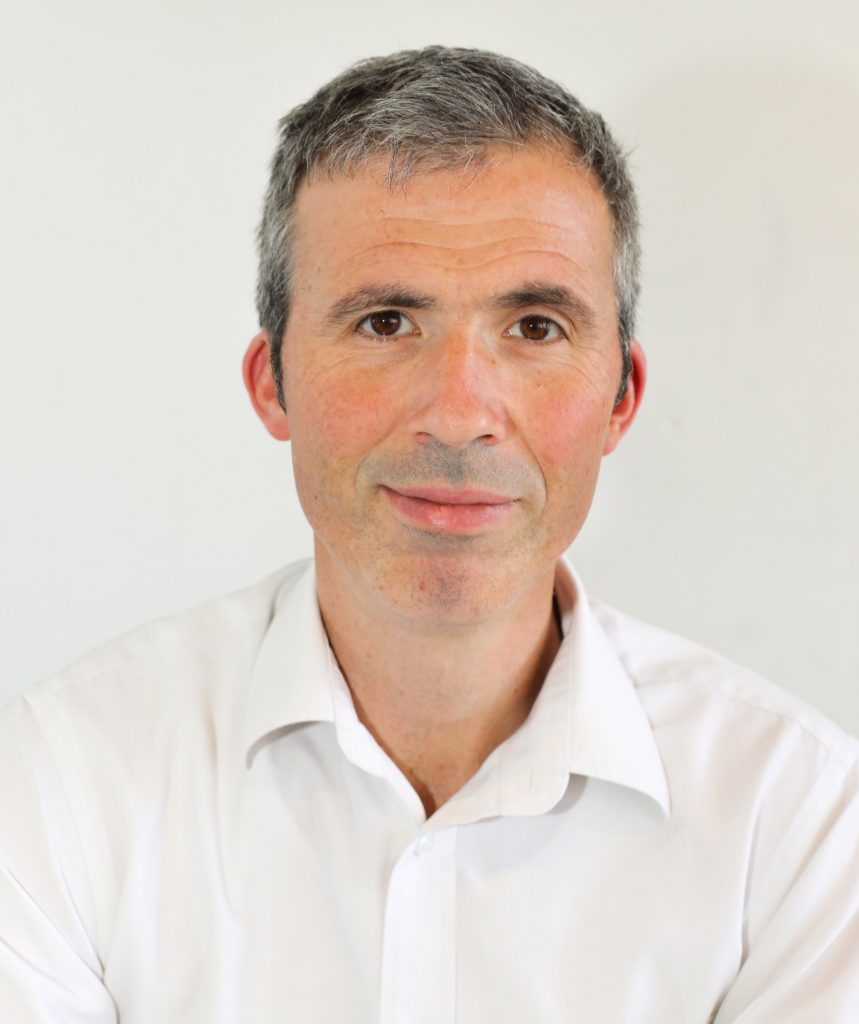 Facebook's decision to acquire the exclusive digital streaming rights to Major League Baseball is another clear push by the social media giant into the traditional world of TV content. The agreement which was publicised on March 9th, allows Facebook to stream 25 live games in 2018 through the MLB Live show Page, making Facebook the MLB's exclusive digital distribution partner outside of  the  MLB Network, which is the MLB's authenticated channel app service (an app  which can also be viewed on desktops where you have to provide pay-TV partner login details in order to access the service). The crucial difference with MLB Network is that the Facebook coverage will be free to view - so potentially opening up MLB viewing to a much wider audience, as the rights are global including the US and will also include additional highlights of content programming for Facebook Watch - Facebook's newly launched curated service for its exclusive and original programming.
Facebook's Instagram problem
As MIDiA Research has identified in last month's report entitled Facebook's Instagram Problem, Facebook faces an existential crisis with the success of its messaging apps. In Q4 2017 Facebook's daily active users (DAUs) in the US and Canada fell for the first time in Facebook's 14 year history. The 700,000 decline represented a 0.4% drop and so has marginal direct financial impact on the company that generated $40.6 billion in revenues in 2017, of which $39.9 billion was advertising derived. And that is where the existential challenge lies for Facebook. 98.3% of Facebook's revenue comes from advertising and 77% of  Facebook's user base use at least one of Facebook's messaging apps (MIDiA Research consumer survey data-December 2017) - where advertising models are nascent or non-existent. Facebook needs to get its messaging app users back onto its core platform and securing prime live video content is one way to achieve this.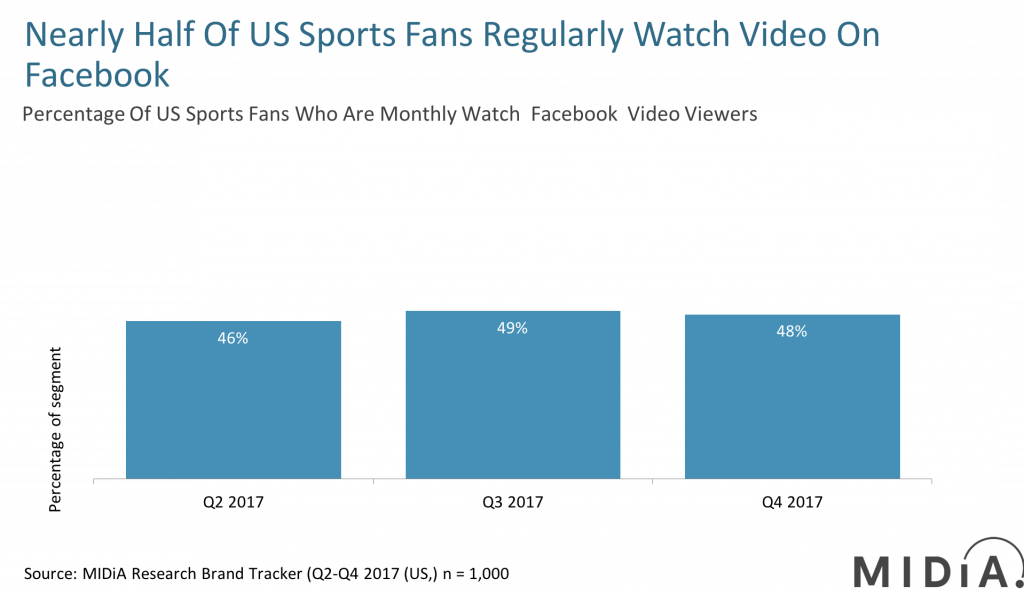 As the above consumer data shows, Facebook has a significant sports fan audience who are currently consuming video content on the platform. In Q4 2017, US DAUs accounted for 13.1% of Facebook's global 1.4 billion DAUs, but accounted for 49.1% of its global advertising revenues. Finding a way to get those high value users back on the platform is now critical to Facebook's financial future. Engaging its currently un-monetised live sports fans is one clear way to hedge against negligible messaging app revenues over the next few years of Facebook's continued evolution from social service to content delivery service.
Trending