Why CNN has Acquired A Video Start Up Founded By A YouTuber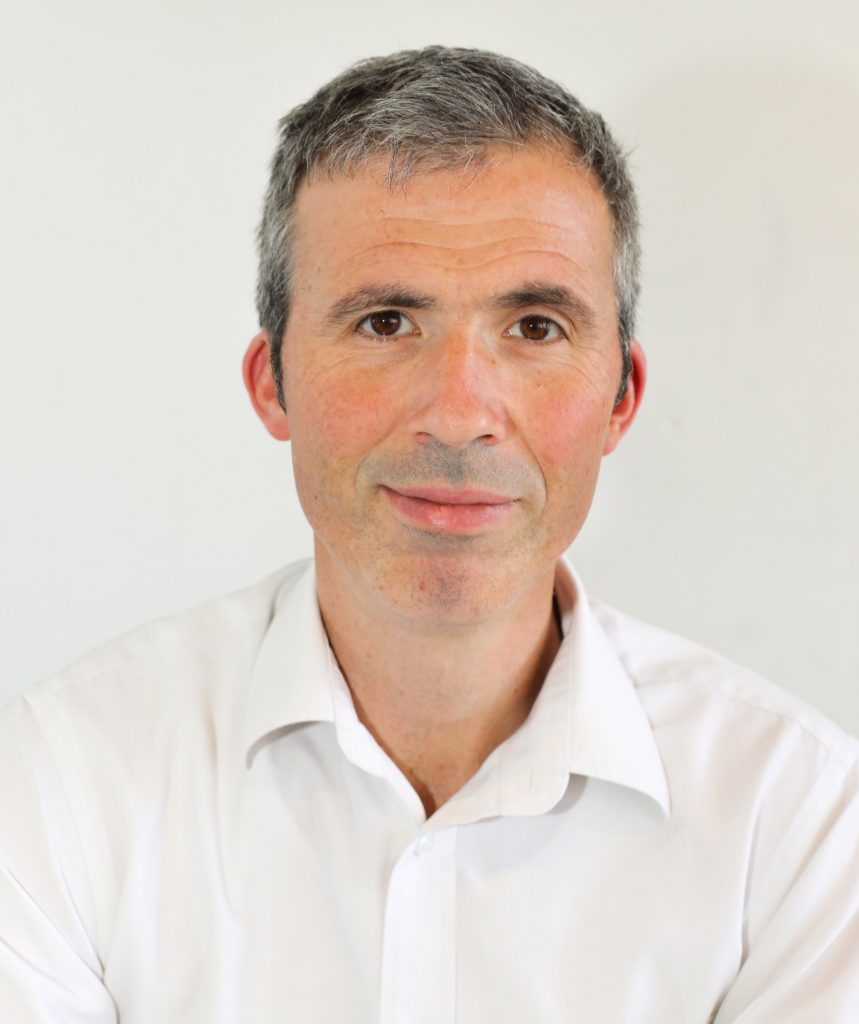 Monday's announcement by CNN that is has agreed to acquire Beme the social media app created by YouTuber Casey Neistat shouldn't come as a surprise. The deal represents a tie up of the old media world and the new media world by two parties struggling to gain traction in a relentlessly competitive and evolving digital landscape. CNN as part of the media behemoth Time Warner faces the challenges of all legacy pay-TV networks-how to make the old world ad and channel carriage rights work in a fragmenting on demand and commitment –phobic digital video landscape. And Beme…well Beme needs to find its killer app in a world awash with user-generated video capture and distribution alternatives.
Stripping Away Inauthenticity
Beme's four second video capture bursts are billed by Neistat as stripping away the inauthenticity of much of social media user generated visual content by removing the ability to manipulate images for public viewing. Short burst videos are produced without the accompanying social paraphernalia of stickers, filters etc. Neistat has demonstrated using the app to capture info away from the smartphone holder –so allowing the device camera to capture what the user is seeing, without the need to include the user in the captured footage.
For CNN this approach has significant appeal as it facilitates " street reporting" allowing for the curation of content which it would otherwise struggle to capture with its traditional news gathering teams. It also allows CNN to buy into the kudos of a YouTuber backed brand and demonstrate that it is trying to diversify away from traditional news-gathering techniques.
Featured Report
The Rising Power of UGC
About this report Audible Magic has commissioned MIDiA to produce a White Paper on the rising power of UGC and the untapped opportunity to monetise the growth in UGC consumer behaviours and new platforms....
Find out more…
Will It Work?
The history of struggling media brands buying exciting tech start ups is a convoluted one. Bebo's transition from $850 million AOL acquisition in 2008 to $1 million fire sale in 2013 back to the original cofounders is a salutary case in point. What clearly works in CNN's favour is their desire to buy a piece of the Casey Neistat phenomenon by inserting a prominent social influencer into their talent portfolio and so add to their brand resonance with digital natives. However part of the appeal of Neistat is his recognition that the online video ecosystem is now a larger and more powerful proposition than broadcast TV for creators with global ambitions. Indeed he has presciently stated, that ""there's no hiding behind the glamour that was TV." We're now in a post linear TV world and consumer content patterns are rapidly moving towards new non-scripted and non-polished offerings, where production values reveal themselves through their absence. Trying to bolt that onto a legacy TV brand is a significant challenge.
Attempting to build an entirely post linear TV experience with the acquisition of a struggling yet innovative video underestimates the challenges of making apps without solid traction work. The likelihood is that they'll get it wrong through flawed understanding of the culture and consumer dynamics at play (and a technology which just isn't gaining traction after over a year of being live in the digital ecosystem).
However if CNN successfully integrates Beme as a feature of its wider news gathering functionality with a social twist, then the acquisition cost will be deemed by management to be offset by the increased brand relevance afforded to the venerable 24 hours news network pioneer.
Trending