Why ad innovation will be so important for Netflix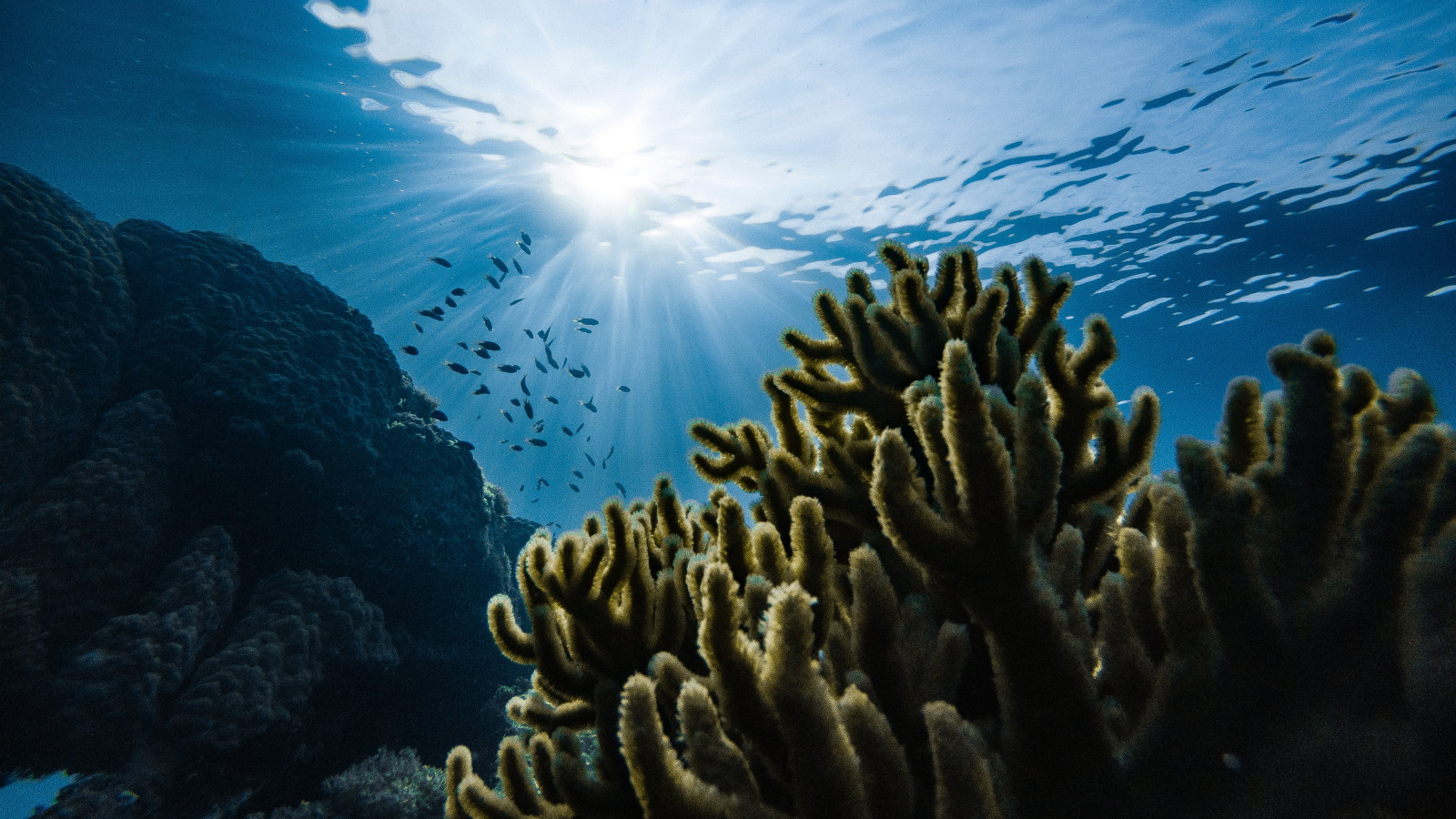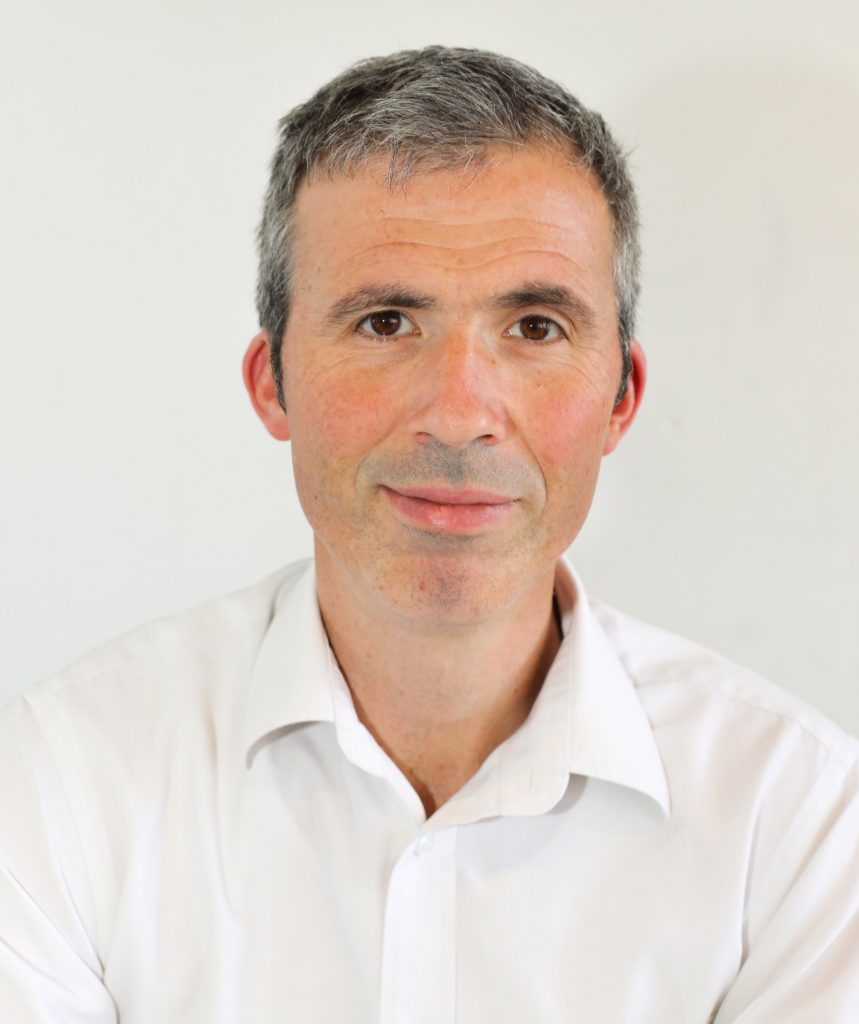 This week, Netflix introduced a download feature into its Basic with Adverts subscription tier, making it the first ad-supported streaming service to offer this in video. This comes off the back of last week's announcement that there were now 15 million monthly active users (MAUs) on its Basic with Adverts tier, up from one million MAUs in Q1 2023. Netflix's decision to move from subscriber numbers to MAUs is an attempt to become increasingly aligned with the ad-supported video world, led by free ad-supported streaming TV (FAST) innovators such as Paramount's Pluto TV. Free downloads will enable Netflix to go beyond content and into functionality to further differentiate its ad-supported product in a US market becoming saturated with FAST. While FAST is in much earlier stages of adoption internationally (MIDiA Research Q3 2023 consumer survey), increasing functionality will make a key difference in de-commodifying the FAST experience.
Netflix's new binge ad format will further cement the Netflix ad experience USP
While Netflix is intentionally hiding behind MAU metrics to obscure direct Basic with Adverts subscriber numbers, it is also signalling to consumers and advertising partners that it is prepared to innovate its ad delivery. From Q1 2024, Netflix is planning to deploy a new binge ad format. After viewers watch three consecutive episodes, viewers will be presented with a fourth episode ad-free, tapping into binge-viewing behaviour that is now mainstream among video consumers. The company has also signalled that it will launch the ability to showcase QR codes in advertisements running on Netflix in the US. From an advertisers' perspective, this makes Netflix particularly attractive as it enables brands to become associated with this user engagement reward scheme.
Netflix must watch out for FAST in 2024
As innovative as Netflix is, and as appealing as its content might be, Basic with Adverts will be increasingly competing with FAST alternatives that offer free access while also delivering ad-supported content. As MIDiA will outline in Thursday's presentation at ASI 2023, FAST is rapidly emerging as a hybrid audiovisual reach and lean back engagement consumption model. The opportunity exists for communal zeitegesity content to break through and deliver premium engagement opportunities for advertisers. Netflix's recent interest in live streaming a creator match featuring creator Jake Paul is the kind of disruptive content experience that can help Netflix break through into both premium video on demand and FAST should it so wish. The communal dynamics are primed for watch party engagement.
While FAST would be a significant break in the subscriber model that propelled Netflix to 247 million global subscribers at the end of Q3 2024, launching an ad-supported subscription tier was also seemingly unthinkable 18 months ago. Times are changing, and with FAST now pushing towards mainstream adoption, expect mounting pressure from advertisers for Netflix to make significant progress in this area.
Netflix needs to be known as the ad pioneer Ultimately, whether Netflix continues to grow Basic with Adverts or considers a move into FAST will depend on the quality of the ad experience it delivers and if it drives increased engagement for its advertising partners. This week's download deployment is a key part of that brand positioning for a company evolving beyond pureplay subscription video.
Trending