What Tencent's Supercell Takeover Tells Us About The Future Of The App Economy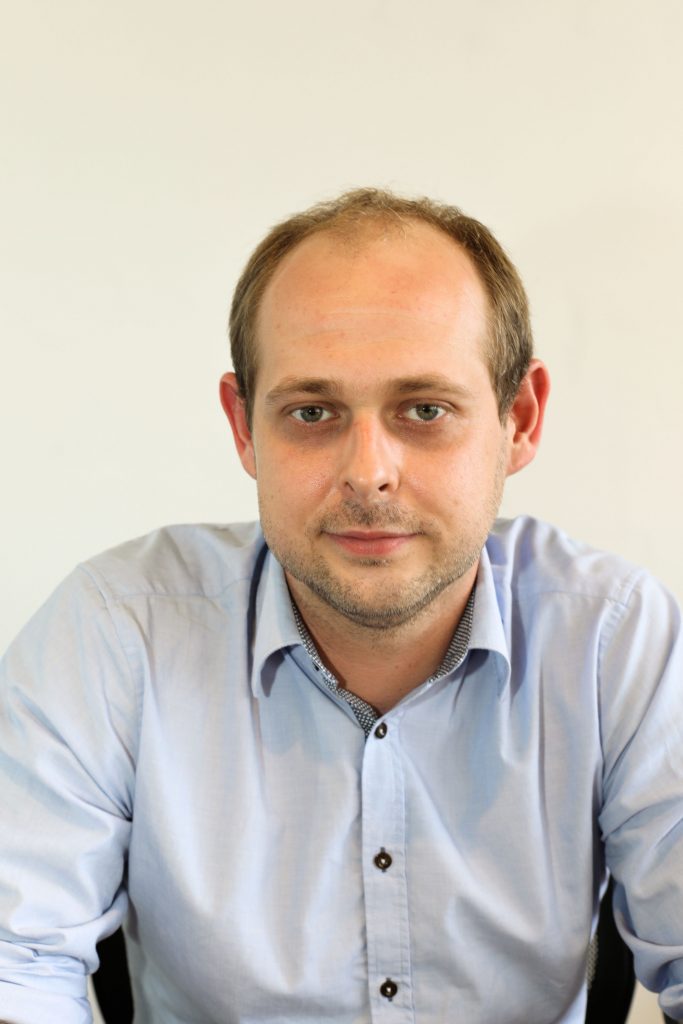 Supercell, the company behind Clash of Clans and Clash Royale, agreed to sell 86% of their equity to the Chinese giant Tencent for $8.6 billion. The acquisition catapults the Tencent into being the number one mobile game publisher in the world. The deal values the company at $10.2 billion
The deal is a Win-Win. Besides representing a lot of money for its shareholders, Supercell gets access to Tencent's WeChat and QQ network (which cumulatively has approximately 1.4 billion mobile/tablet users). Both platforms distribute games, which will act as a significant catalyst for Supercell to capture a larger portion of the lucrative Chinese market.
On the other hand, although Tentent's platforms are very popular in China – they are not as hot in Europe or the US – territories which Supercell's games dominate. Thus, Tencent will be able to leverage Supercell's community of 100 million daily active users. Speaking of building up social network's reach– Supercell's numbers are not impossibly far away from Snapchat's 150 million for example – though it is not a like for like comparison, it does demonstrate just how much Supercell's network can help Tencent make a splash outside of its domestic continent. For context - King, which was acquired by Blizzard earlier this year has 128 million daily active users but is less profitable than Supercell.
Mobile Game Publishers Acquisitions As A Door To Mobile Audiences
Though many successful gaming studios pursued (or at least aimed towards) an IPO (Initial Public Offering) outcome, it is becoming clear, that their best exit strategy might actually be through acquisitions. Most of the mobile gaming studios that IPOed actually ended up losing value, as they are largely dependent on legacy hit games and were playing a race against time to produce the next big hit. Wall Street's attitude towards tech stocks is that as soon as there is just a hint of user growth slowing, the share price plummets (think Pandora, Twitter, Zynga, Glu Mobile or even Apple). Supercell never imposed these publicly listed company pressures on itself and instead concentrated on building a profitable business around a small handful of games, while others kept chasing growth by deploying new titles as the user growth of legacy hit games has been coming to a stall – indeed it's takeover was more highly valued than King's was.. The move is another sign of an emerging trend whereby 'non-purely mobile gaming companies' are looking to enter the space with interest to reach large audiences on mobile. Activision Blizzard was not a mobile gaming company at its core, but of course it's history has revolved around the gaming industry before it fully entered mobile by acquiring King. Now Tencent also has a stake in gaming, but it is yet another small step further away from the core gaming industry.
Featured Report
Music & Gaming A new way to play
In today's music business, the consumer boom is rapidly leading to a creator bust. For the music industry to untangle itself from this dysfunctional loop, it needs to find new ways of monetizing fandom,...
Find out more…
The Potential Problem For The App Economy
As we have pointed out time and again, the mobile gaming app economy is built on shaky foundations due to its over dependence on legacy apps (among other issues like discovery etc.)
One thing that the app economy did have going for it was that the most successful companies were actually financially dependent on revenues from mobile games and therefore were fully focussed to do so. Of course, Tencent is also dependent on its games revenue stream, but games or only one component thereof. As more companies which are not entirely dependent on gaming revenue enter the mobile gaming space, the more they will be able to discount the importance of generating profit from mobile games in return for getting quick access to user growth. In other words, companies with other established high margin business models can diminish the value of popular games by offering discounts etc. while trying to usher users to purchase the company's core products. (Think Apple and Amazon with music). The implication here is that the more companies that use games (or music) as a 'free promotional flyer' to push their core products, the harder it will become for pure mobile gaming companies to commercially challenge these competitors. This might cause demotivation of building mobile gaming companies as sustainably profitable businesses and instead spur even more 'growth story' companies looking to get acquired because of their network, rather than financials – making the economic fundamentals of the mobile app economy even shakier.
To reiterate, this deal is not fully reliant upon this strategy, since Tencent will likely pursue games revenue further and Supercell's financials seem solid. That doesn't however contradict the possibility of the trend outlined above evolving - You can clearly see how the most successful mobile game publisher whose strategy was to produce and sell great mobile games, suddenly became a mere jigsaw piece in Tencent's broader strategy of becoming the consumers' mobile life companion.
Trending