What Shomi's Failure Tells Us About The State Of Online Video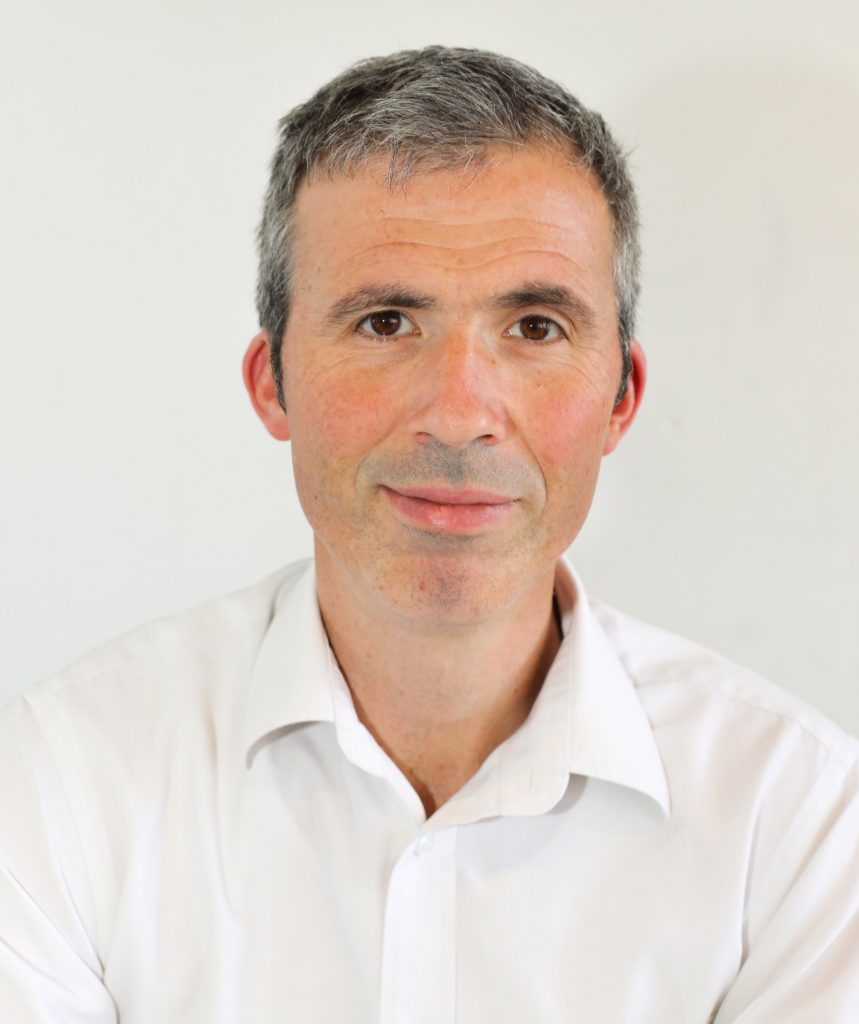 Last week's announcement that Canadian SVOD (Subscription Video On Demand) service Shomi is due to close in November brings to an end its two-year experiment with trying to offer a viable alternative to Netflix. The service, a joint venture between Canadian Telecommunications companies Rogers Communications and Shaw Communications, is estimated by Rogers to have cost between US 75 - $105 million (Shaw already wrote down a $38.53 million loss back in July.) With 700,000 users, this means that the cost of acquisition for each user was $210.75, over four times the effective average cost per user for Netflix. Following in the wake of market leaders is clearly an expensive proposition.
Launching A New Successful SVOD Service Means Winning Two Battles
When considering launching a new SVOD service the new service provider faces two huge challenges. Firstly they have to educate the consumer about the value proposition of paying for monthly access to a video on demand service, which still remains niche with 33% of consumers paying for this type of service (MIDiA Research global consumer survey data). So although significant, it still omits the majority of the addressable market who still do not subscribe.
Secondly, a new service faces the same challenges as any other new consumer offering-brand awareness. Established brands alone spend significant budgets just to maintain brand awareness, for new entrants to the market the challenges are doubled. Consumers are inundated with information and offerings in a saturated market place, and in the digital environment this effect is magnified. The chances of a new service being able to break through this clutter, especially with two already dominant international players in the likes of Netflix and Amazon, is slight.
Partnering Makes Sense For Most Players
With market awareness and brand recognition such significant challenges it is perhaps hardly surprising that the likes of a new regional SVOD player will struggle to provide a sufficient return on investment for the resources and strategic management time required to get a service of the ground. With global SVOD poster boy Netflix spending $30-50 per active paid user, lesser-known services will inevitably face higher customer acquisition costs.
In a digital landscape that has little time for nearly-rans (and even less for those spending their money on the long tail distribution theory), few sizes overwhelming fits everything and mainstream consumers clearly lack the appetite for diversification of platforms. Only original content imparts a semblance of genuine diversity in the SVOD landscape and this tends to be a reactive customer relationship based upon the desire to view specific scripted shows rather than a genuine interest in a new variety of SVOD service. It therefore makes sense for pay-TV operators and networks to partner with existing distributors with sufficient market share to be able to offer viable online video services. Future success in the digital landscape is likely to in the form of leveraging compelling partnerships rather than looking to forge new standalone audience propositions.
Trending