We're Hiring A Video Analyst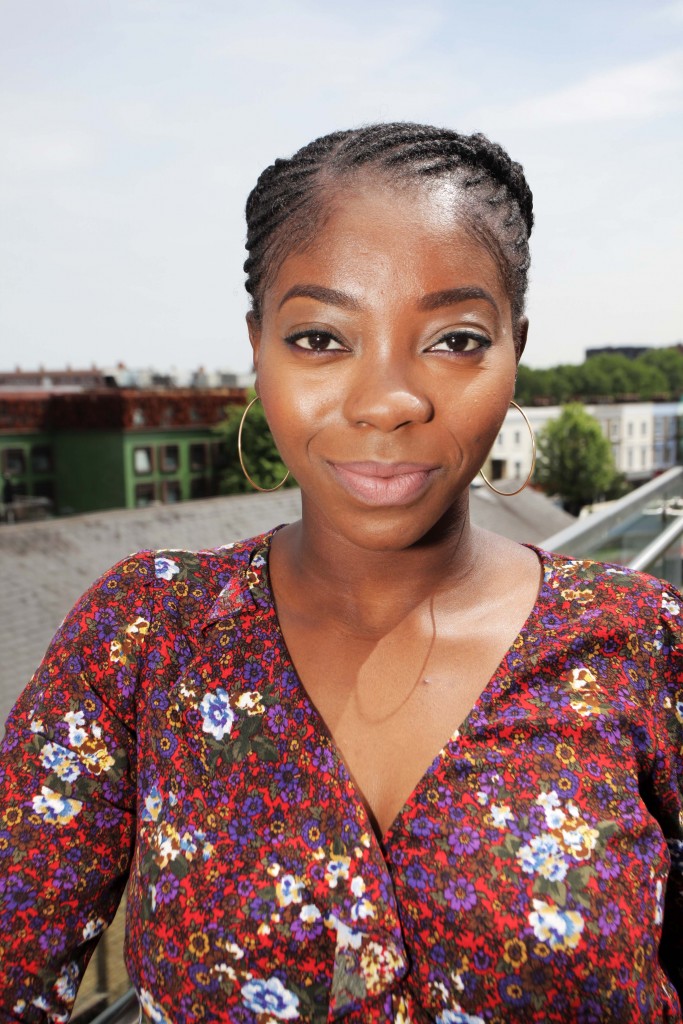 We are looking for a Video Analyst to join our fast-growing team. You will either currently work in a strategy, commercial or marketing role with a TV or video company, or you will be an experienced industry analyst with a track record of delivering high-quality research and consulting. You will also have a strong network of relationships within the TV and video sector across multiple countries.
KEY RESPONSIBILITIES
Support MIDiA's streaming video and pay-TV research, analysis and consulting, including writing regular reports, conducting research and writing frequent blog posts
Work with MIDiA's data team to create high quality datasets
Help our TV industry clients manage the transition to streaming business models and help our streaming clients forge strong, mutually beneficial partnerships with them
Enhance MIDiA's thought leadership in the video and TV marketplaces
Present to clients, speak at conferences, conduct media interviews
Support the sales team by identifying consulting and research sales opportunities at TV companies
Lead research planning and content editing for members of the analyst team
YOUR PROFILE
Strong digital-first world view
Deep industry expertise with a passion for staying ahead of emerging trends
Minimum 2 years experience either 1) in a strategy, commercial or marketing role at a TV studio, network, broadcaster, operator or video service or 2) as a TV industry analyst
Strong network of industry contacts underpinned by a reputation as an influencer and thought leader within the TV industry space
The ability to communicate complex ideas in a succinct and impactful manner
Excellent writing and presentation skills
Entrepreneurial thinking, result oriented, customer focused
Excellent leadership and influencing skills
Meets and beats deadlines
Team player with hands-on mentality
Must be proactive, friendly and well spoken
Possess a natural ability to network and build lasting business relationships
Self-starter with a can-do attitude. Respect for a fast-paced environment
OUR COMMITMENT
We realise the above reads as a great job with a lot of requirements. It is! If you meet much of the above role description and are intrigued by an organisation that sets high standards, provides professional and personal development and is in the initial stages of huge growth plans… get in touch with us.
OUR OFFER
To be part of a small but world-class and fast-growing team. You'll have the opportunity to explore new areas of the digital world, partner with our impressive client base, utilise our best-in-class datasets and enjoy a competitive compensation package—all while pushing the boundaries of what's "possible" by collaborating with a diverse team of global innovators. In short? We believe MIDiA is a fun, diverse, fast-paced culture that will put us on the map as one of the best employers in the digital industry.
Please note all applicants must have the right to work in the UK.
To apply, please follow the instructions below:
Click here to send us your CV
- Use the following line as the email subject: New Applicant_Video Analyst MR_[First name] [Surname]
- *Important* - Add your LinkedIn profile within the email
- Apply only once, do not send duplicate applications
Trending