We're Hiring!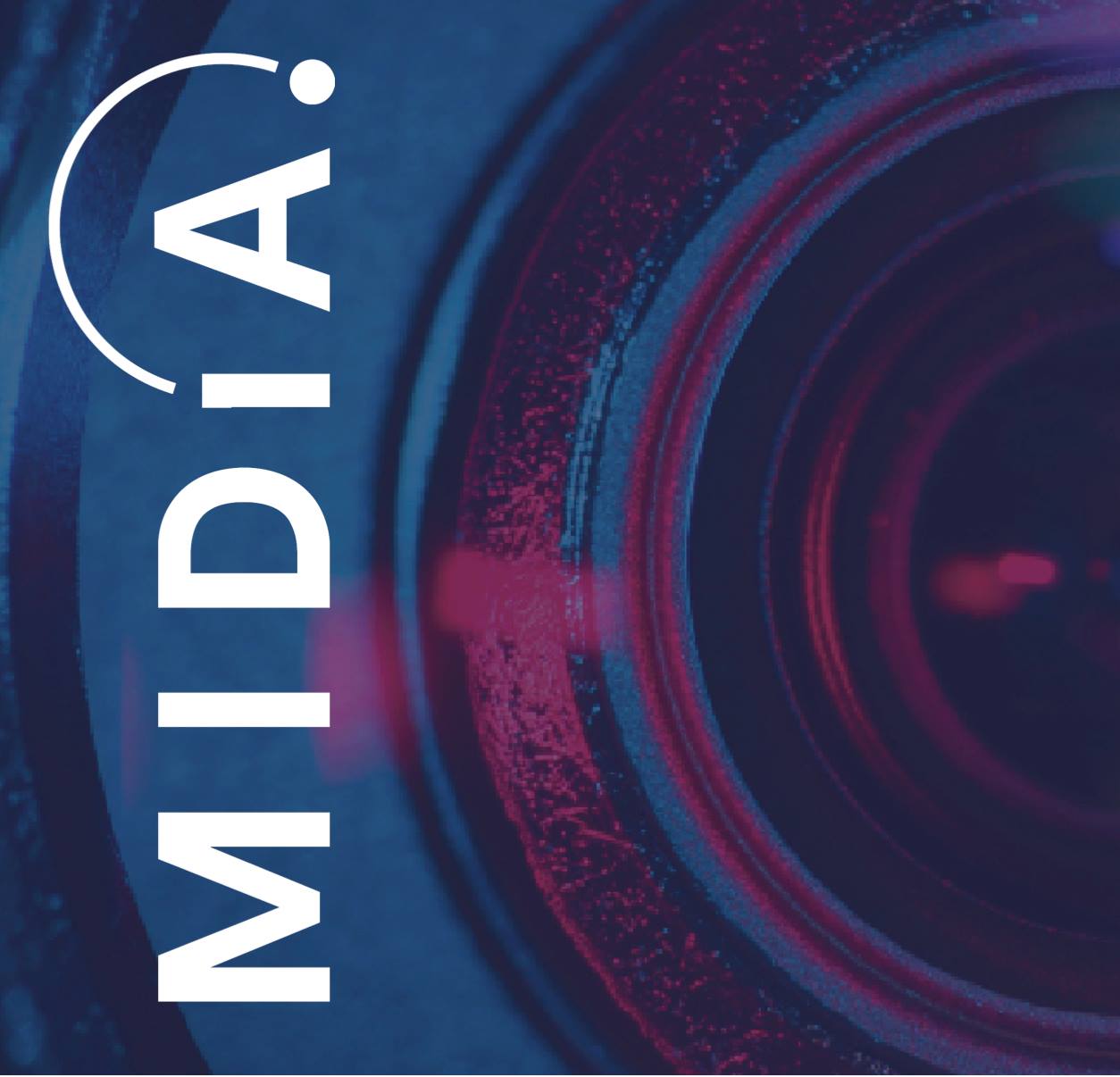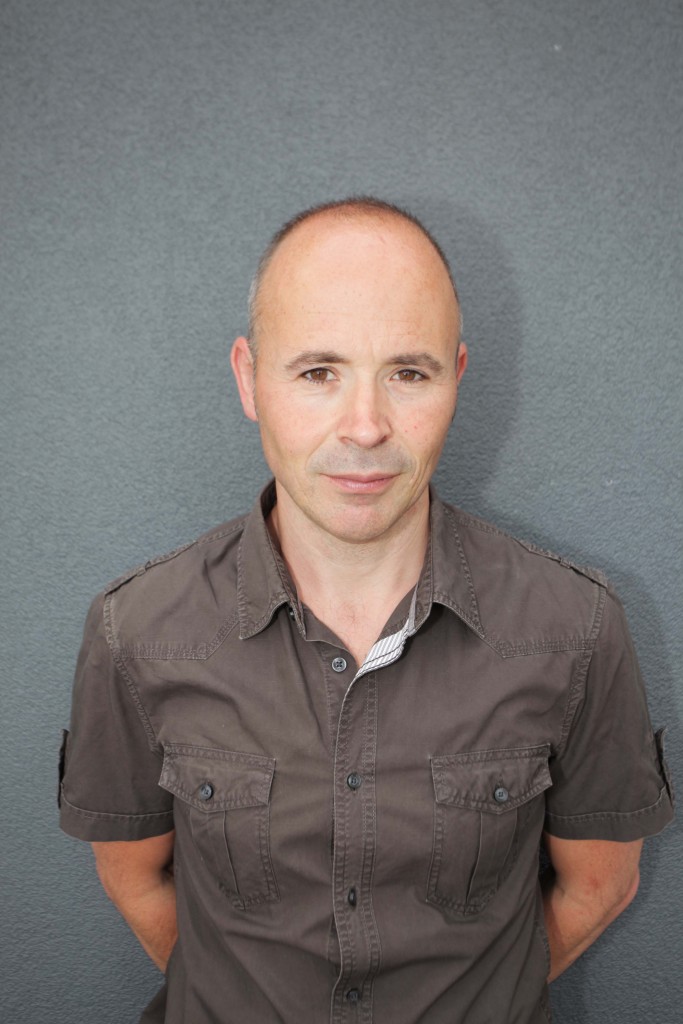 We've been fortunate enough to have had a good 2016 at MIDiA Research and we're now planning for an even better 2017. To this end we're hiring for two new positions in our London office:
Production Manager / Content Editor

Account Executive
Details of these two roles are listed below. For both roles please send CVs to info AT midiaresearch DOT COM. Please include the relevant job title in the message header.
Production Manager / Content Editor
MIDiA Research is looking for a Production Manager for its reports and data subscription service. This role will be based in our London office and will oversee copy editing and production for all of our research and analysis output. The role will involve working closely with MIDiA's analyst team.
Key duties include:
Copy editing analyst reports and blog posts

Checking and formatting data

Uploading reports and data to MIDiA's website via our content management system

Formatting report graphics and PowerPoint slides

Creating and laying out report PDFs

Managing our newsletters

Assisting with social media activity

The successful candidate will have:
At least 2 years' experience copy editing in a commercial environment
An obsessive attention to detail

Design and content management experience (this is desirable but not essential)
We're looking for someone who will be committed to participate in the company's success and to help us deliver best-in-class research and analysis to our clients. No clock watchers!
Salary: £24,000 to £28,000 depending on experience.
Account Executive
We're looking for an account executive based in our London office to join our quickly growing team at MIDiA Research. The successful candidate will be responsible for driving new business, generating leads and closing deals across all of MIDiA's products and services, as well as managing the accounts of our existing clients.
This is your chance to become part of a fast growing success story for a well-backed company with an extensive global client base.
Job Description
You will be employed as an account executive with responsibility for new business, lead generation, client renewals and overall account management

You will establish relationships with all of our existing clients as well as being the key point of contact for inbound sales enquiries

In addition, you will identify new business opportunities and build knowledge of relevant industry trends and developments

Some travel will be expected with all reasonable costs reimbursed by us
The Ideal Candidate:
Has experience of selling into large media and / or tech companies

Has proven ability to drive new business, ideally in the market research sector

Understands the importance of attention to detail, professionalism and creating strong professional relationships

Understands and enjoys the challenges of being in a start up environment where no two days are the same

Is passionate about sharing knowledge and helping clients maximise their potential

Is comfortable selling to the c-suite.
We are looking for a motivated, hardworking individual and offer an attractive base with realistic and rewarding quarterly commission. No clock watchers!
Salary: £24,000 to £28,000 depending on experience, plus commission.
Trending