Welcome To The New Episodic Reality Of Online Video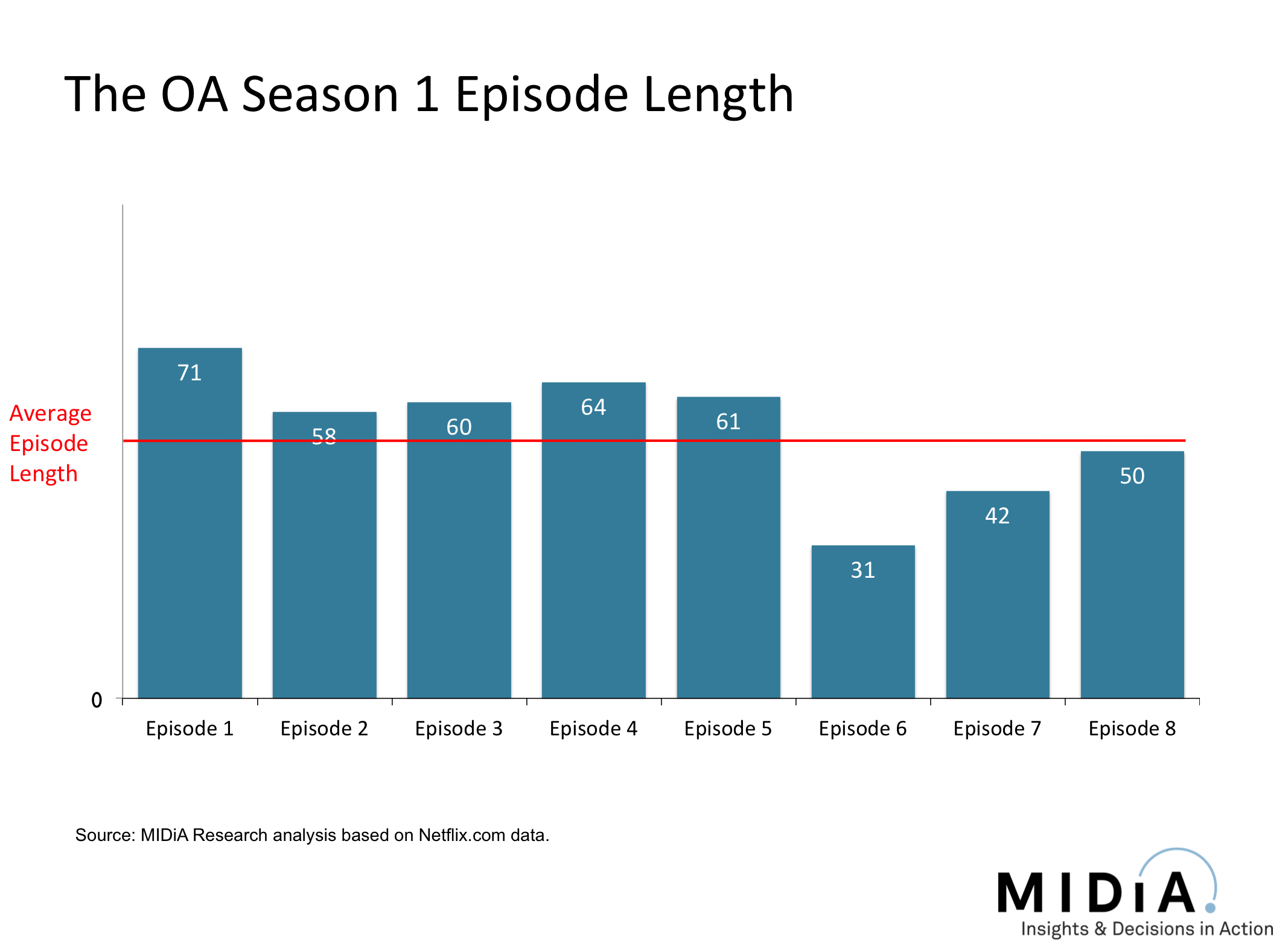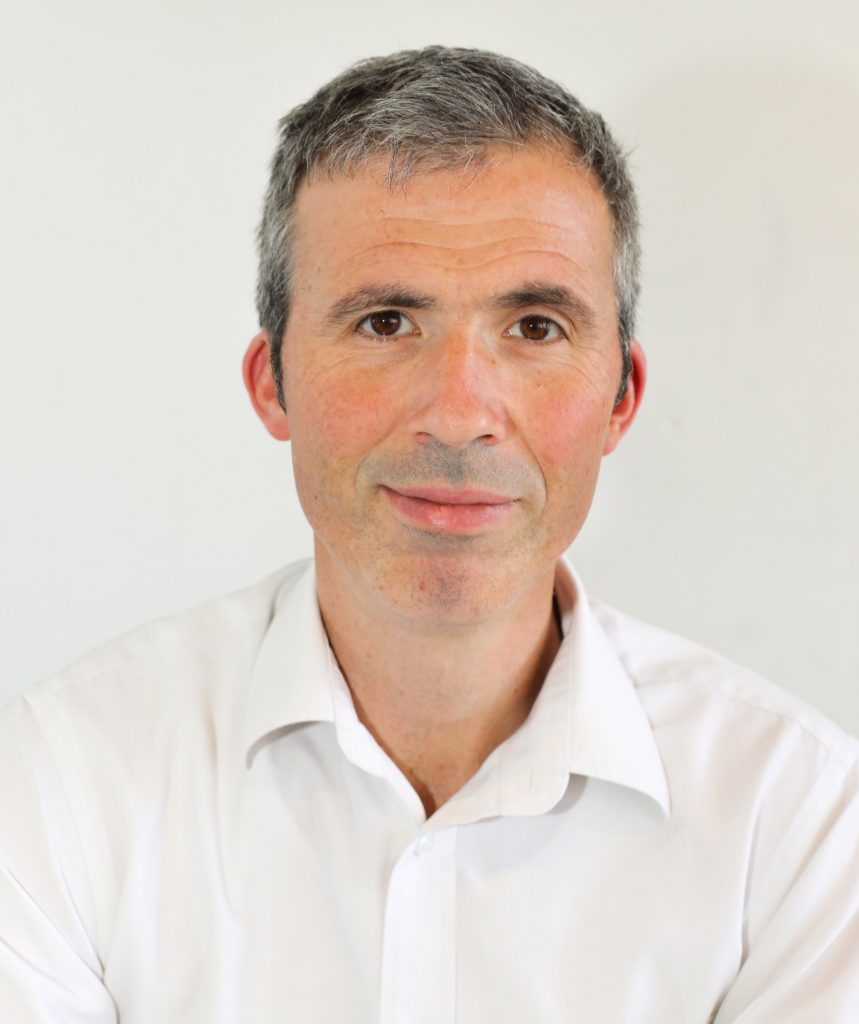 2016 was big for many reasons and one of the lesser known yet significant developmental milestones for online video was the launch of The OA, an original series launched by Netflix on December 16th.   A scripted drama original is not a huge story by itself and indeed much of the growth of SVOD (Subscription Video On Demand) has been led by a clear decision by the major SVOD services to focus on this area of content to build audience share. Scripted drama has succeeded because the genre has both mainstream and niche appeal and the format lends itself to on-demand and binge viewing, something that allows SVOD platforms to initially position themselves as additive services – i.e. services that can be used in addition to existing pay-TV subscriptions. Scripted drama is also easily marketable and has the potential to become part of the prevailing cultural narrative depending upon the popularity of the show. Crucially, it is also an asset which can be relicensed as and when necessary allowing the SVOD services to recoup their investment in the original content if so required.
"The OA", however, is different.
Scripted Drama in the Post-Prime Time World of SVOD
The OA is ostensibly a commissioned scripted drama with high production values which are currently being churned out by the competing SVOD services in their bid to gain market share. However, The OA was  launched with a sole mysterious trailer before its launch and over its eight hours of programming manages to segue between drama, suspense, horror and sci-fi genres. More interesting than its genre-hopping is its unprecedented violation of scripted drama convention.   Main characters are only introduced half way through the series and the episode lengths vary significantly.
The above chart shows the huge variation in the first season of The OA and underlines just how the series format on SVOD is becoming effectively a way of presenting one long cohesive narrative production for audiences which are expected to consume the content at their own individual viewing pace. And this gets to the nub of the underlying change taking place on SVOD. Episodic lengths for flagship series in the linear world of limited programmatic real-estate dictated a set hour format with breaks for prerequisite commercial breaks. In the world of online video where there is no such thing as prime-time viewing, this no longer applies. Suddenly, programme makers are liberated from the artificial constraints of the 45 minute episodic content straight jacket and can make episodes as long or as short as the demands of the narrative dictate.
SVOD as a Cultural Disruptor
MIDiA Research first analyzed this trend back in September 2015 in our report entitled Variable Programming: How Online Video Is Shaking Off The Schedule Straightjacket.
"Variations in show lengths are thus a manifestation of a much wider format evolution process, so the more that episode lengths vary the further along the format evolution path the industry has travelled.  "
SVOD is thus becoming a new narrative iteration defining how to tell compelling stories in a way that optimally reflects the showrunner's vision. Or, as we put it in our 2015 report:
"Linear programming is becoming an anachronism in the streaming arena and as Generation Edge (those born after the year 2000) increases its audience share of video views, the linear straightjacket will fall away."
Trending