Welcome to the great streaming reset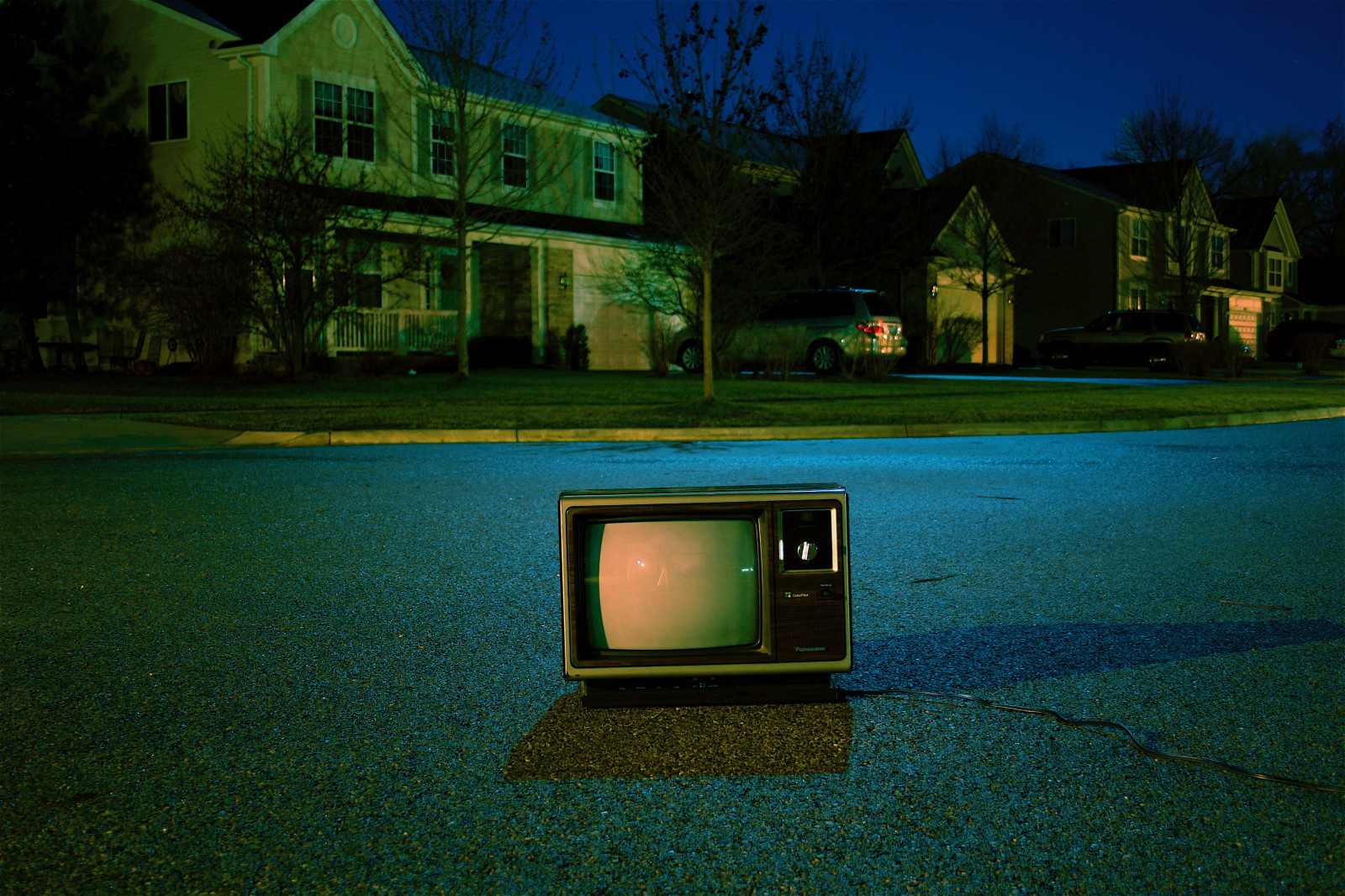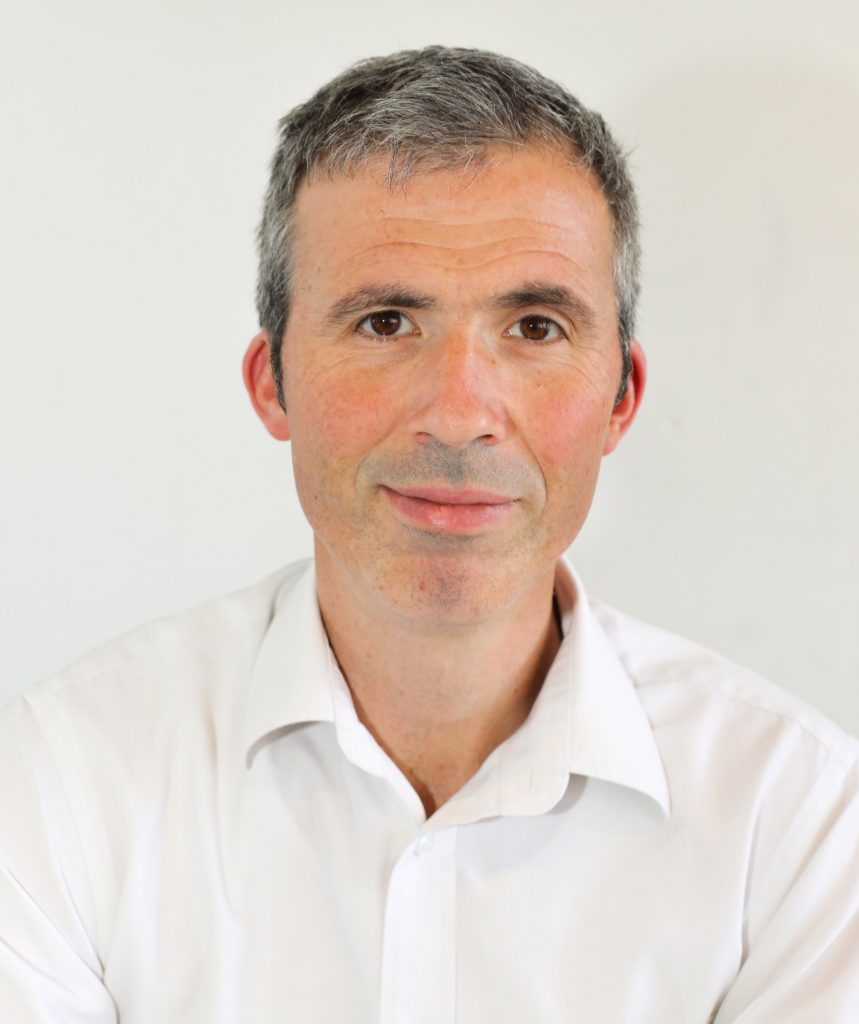 Netflix's Q1 subscriber loss highlighted the risks facing subscription video services as the expansionary wave of streaming sign ups, unleashed by 15 years of subscription video on demand (SVOD), moves into the consolidation era of 2022. The key drivers behind this transition are a combination of increased competition following the D2C big bang moment of 2019-2020, the unfolding attention recession, and the looming global cost of living crisis. While investors are rightfully fixated on increased SVOD competition for increasing churn and constraining growth, the macro trends of the attention and potential economic recession are also equally important when assessing the outcome of the subscriber economy in 2022 and beyond.
The transition to streaming TV will be platform led
The exclusive content focus of streaming services has been key to their marketing strategy and has driven subscription growth for the last nine years. However, as we move into an era where SVOD increasingly resembles streaming TV (through implementing the genres, originals, library, and formats strategy (GOLF) that has underpinned the video M&A strategy for the previous five years), SVOD is now increasingly a substitutive service replacing traditional pay-TV. As a result, previously overlooked consumer obstacles, such as fragmented user experiences across multiple services and the billing friction of multiple subscriptions, are becoming increasingly problematic. MIDiA defined the streaming tyranny of choice back in 2013 , where it was already becoming a problem for music subscribers. For video subscribers in 2022 who left the scheduled environment of traditional pay-TV, having too much to view and not knowing what to view are now two sides of the same coin. As a result, personal recommendations are now the most popular way to discover new content on streaming services.
As a result, consumers are seeking out services or platforms that effectively deliver old-world unified billing and discovery solutions for the consumer. Some services such as Peacock and Paramount+ can offer this as a standalone solution, while others such as Disney+ will need to combine with intermediaries such as telcos and smart TV providers to bundle in their propositions alongside other complementary video services; effectively becoming streaming TV networks. While this may hinder subscriber growth, it will greatly aid in securing retention as the attention recession and the cost of living crisis start impacting consumers.
Time and disposable income are both finite
However appealing a service or entertainment platform may be as a consumer proposition, it is inevitably competing against the finite consumer constraints of available free time and disposable income. With peak attention reached in 2019, the post-lockdown era of 2022 is seeing a return to the long-term secular trend of rationing time spent on digital entertainment. This has been aggravated by the post-pandemic return of in real life (IRL) entertainment alternatives, and is likely to undo much of the engagement gains of the lockdown boomof the previous two years. Add to this the impact of rising consumer prices, consumers are now having to think carefully for the first time in the history of the digital economy about where they allocate their increasingly constrained discretionary spending. 
Everything adds up to retention becoming the cornerstone of the streaming era in 2022 and beyond.
For a more in-depth explanation of the subscription services landscape, MIDiA will be delivering a presentation on how D2C streamers can avoid churn and grow subscribers at the Connected TV World Summit   on the 24th of May at 4pm BST.
Trending