Vine Gets Creative For Non Creatives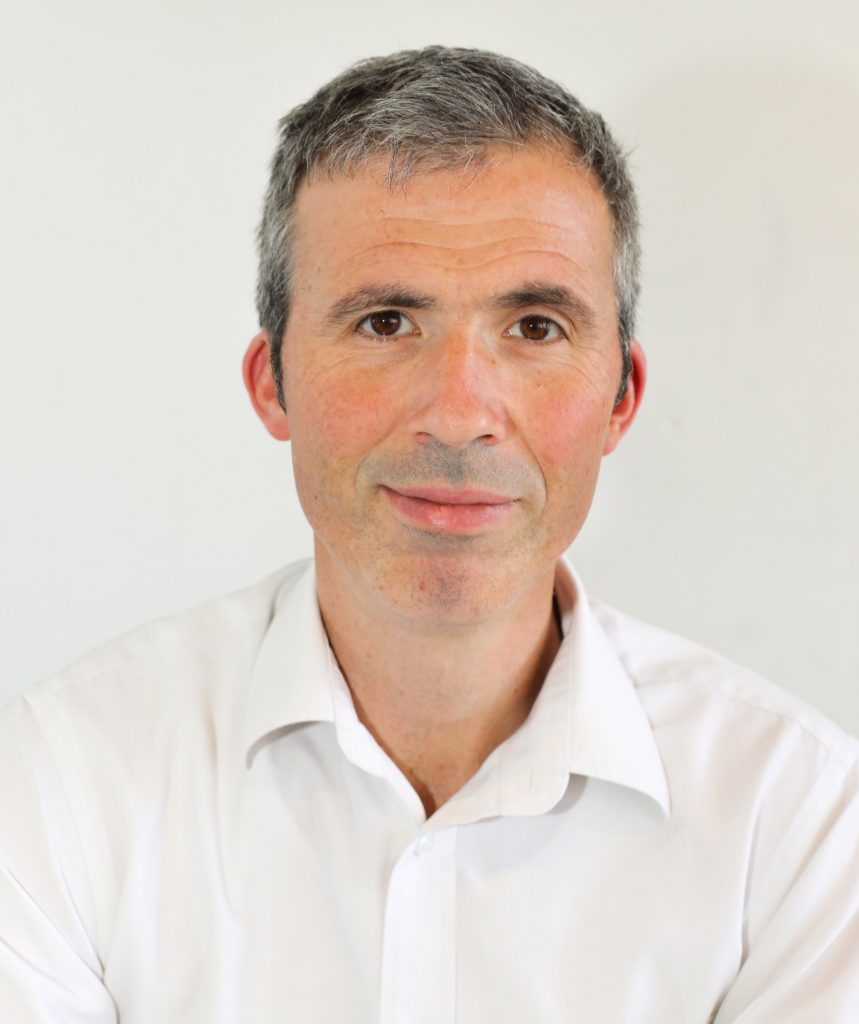 Yesterday's announcement by 6 second video platform Vine that it is has launched a new feature for audio remixing of videos highlights two new contradictory trends in short form video.   Firstly most people cannot produce short form videos that people want to watch in any great number. And secondly people want to make their own content and get it seen on their preferred platforms. Whilst not being a complete paradox they do represent the conflicting challenges facing video platforms which position themselves as entertainment destinations for user generated content. Most users will never be able to produce creatively robust content able to generate sufficient views both because of their innate creative and time limitations and because a lack of technical expertise.
The Importance of Expanding Beyond The Core Product
Vine's new audio remix button feature is billed as bringing "remixing " to Viners. When watching a vine video, the user can navigate via the more button to "make an audio remix", and create or upload an new video with the original Vine's audio pre-loaded. A music note icon provides a link back to the original video to give credit to the original content creator. The new feature also inputs song data to search on the Vine app allowing Vines featuring the song to appear in a user's search and so facilitate discovery.
Vine is a text book example of a seemingly simple service (the six second mobile optimized video) which has strong appeal but is deceptively difficult to perfect. The top Vines enjoy huge success with duck army for example registering 134 million views or loops as Vine likes to describe the viewing process, with 65 million loops generated in the first two days since its upload on Jan 7th, 2015. However, the stand out successes overlook the longtail of other barely viewed videos put up by the 100 million monthly viewers of the video service. The result is that the majority of viewers tend to watch vines rather than create them themselves. The audio remix button is an attempt to grow user participation in the site by linking them into successful vines.
Short form video succeeds in a social context when it is able to go beyond its core offering and offer more than merely a video viewing experience. The ability for fans of the video to interact with the core product and create their own social videos around the core content allows for an amplification of the core offering beyond the initial fan base.
User Generated Content Will Only Expand
2015 has proved to be a pivotal year in the continuing evolution of online video. The launch of video streaming apps such as Periscope and Meerkat have complimented the massive success of gaming site twitch in bringing live streaming to a wider audience. As is inevitable at the early stage of   technological adoption, these personalized streaming options are still niche, but the ability for anyone to be able to generate their own video content both live and prerecorded and to edit and link it to successful outliers in their respective niches heralds the rise of a new era in consumer media production. In many ways this is a logical extension of the social aspect of short from video which has experienced such significant growth both on YouTube and more recently on Facebook.
For an in depth analysis of this area MIDIA Research Clients can refer to our report on User Generated Broadcast: Live Streaming Video And The Mainstream Consumer.
Trending