Twitter Lite is now available on Google Play In 24 more countries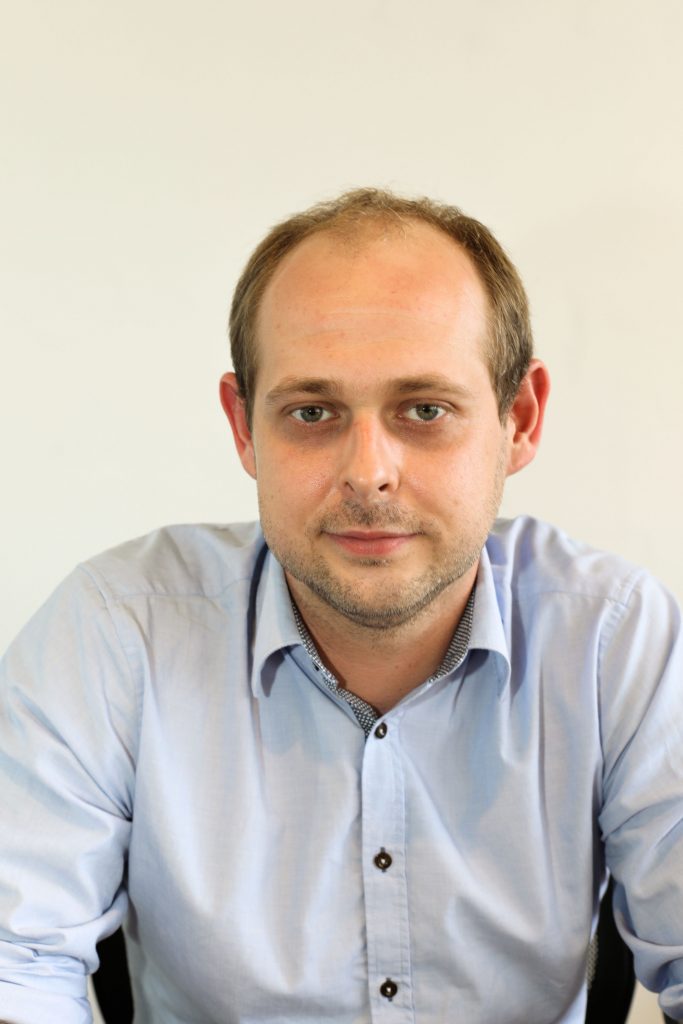 Twitter has launched Twitter Lite on Google Play store in 24 countries. The move comes after successful testing in the Philippines.
Users in countries where mobile data is expensive, and perhaps disposable income is relatively low, will welcome the Lite version.
Regarding the potential impact of this move, the countries list comprises over 370 million smartphone users. As an estimate, we can discount 20% for non-android users across these countries. This leaves an addressable audience of 296 million users, or 89% the size of Twitter's global monthly user base.
The deployment of the Lite version will impact two separate consumer segments: it will increase engagement among existing users and it may entice new ones.
In 2016, Twitter had approximately 17.97 million users in Brazil, translating to approximately 22.6% of the country's smartphone user base. Mexico had 9.6 million users or approximately 18% penetration. Even if we applied a conservative 10% penetration estimate among smartphone users in the remaining countries on the list, we are still talking about approximately 50 million existing users who will benefit from a data-light version, and are likely to increase engagement. Twitter says the Lite version saw up to 50% more tweets sent out during the test in the Philippines. If it can replicate similar results for more than 50 million users (more than 15% of its global, or 19% of its non-US user base), it could bring a meaningful increase to Twitter's international (non-US) ad revenue.
Furthermore, the move may entice new users, who simply weren't able to experience Twitter's proposition in the past, to come on board. Following on from our estimate of 50 million existing users and a total 296 million smartphone owners on the countries list, Twitter may be able to address a potential 246 million audience of non-users with its new offering. If just 2% of these users can be captured, it would increase Twitter's global user base by approximately 1.5%.
Twitter has struggled with Wall Street in the past, partly due to a lull in user growth, so any contribution to this is welcome, and needed. Arguably though, increased engagement among existing users will be the key commercial driver of the Lite version.
Finally, there is a third strategic benefit to creating a lite version of a social media app. It sets it apart from other social media apps available, which may not have a data-light version. While Twitter is following in Facebook's footsteps, which deployed lite versions earlier, other popular apps like Snapchat are yet to engage in such initiatives (partly due to their naturally data-heavy visual propositions). In the eyes of data-conscious consumers, this could be a competitive edge for Twitter when making decisions on how to allocate their digital time.
Trending