Today Quibi Launches into A Brave New World with Even Bigger Challenges Ahead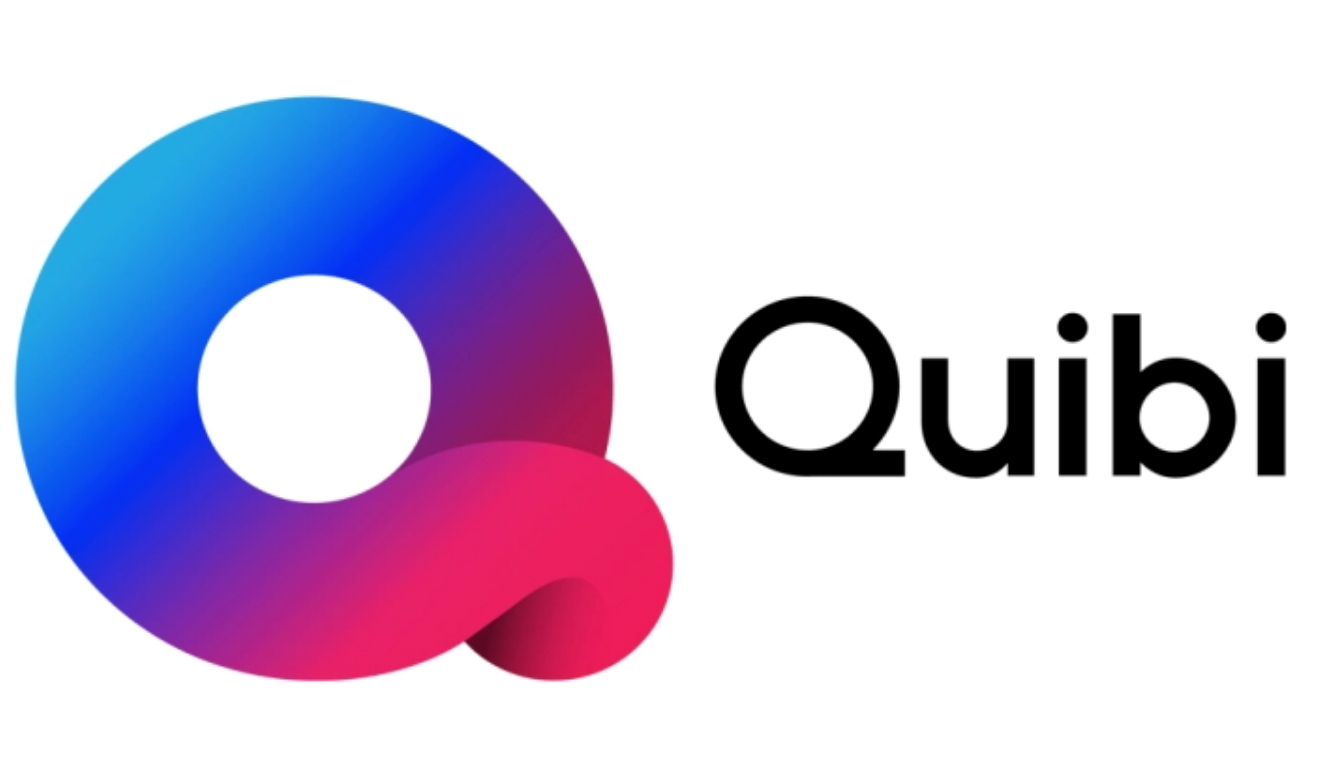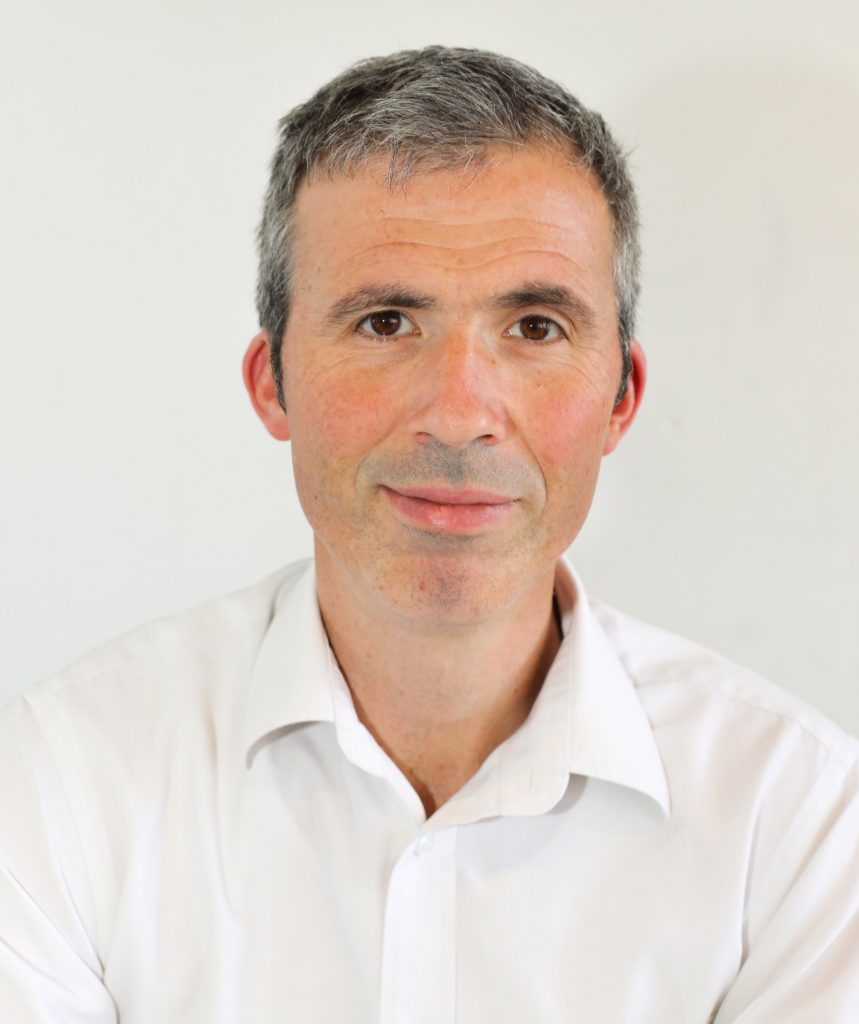 When Quibi chose April 6th as its US and Canada launch date, it could not have envisaged just how rapidly the world would have reprioritised its finite attention. Quibi's go-to-market strategy has focused on the seeming gap in mobile-native premium short-form video content – smartphone-native content up to 10 minutes in duration. To that end, it has leveraged founder Jeffery Katzenberg's extensive contact list and credibility to draw a roster of high-profile established creative talent to create exclusive content. Jennifer Lopez, Chrissy Teigen, LeBron James, Chance the Rapper, Liam Hemsworth, Sophie Turner, Lena Waithe, Nicole Richie and Reese Witherspoon will join the likes of Steven Spielberg and Guillermo del Toro to create a hard-to-ignore content portfolio. The Quibi app is available to download on the Apple App Store and Google Play Store for $4.99 per month with ads and $7.99 without, and currently includes a limited 90-day free trial.
The positives for launching in the current climate
April 2020 is an unprecedented time for digital content engagement, with the long-term macro barriers of peak attention now being relaxed in the face of a 15% increase in entertainment time now available following remote working and the collapse in live event alternatives to digital consumption. Quibi is launching at exactly the time when consumers are engaging with digital content the most, with many open to diversion and new variations upon standard entertainment formats. Mainstream consumers have their highest levels of spare entertainment capacity as a consequence of lockdown, and cessation of TV production will inevitably feed into gaps in prime-time viewing schedules on linear TV – further driving openness to digital alternatives. New original content attached to A-list Hollywood talent currently has its greatest-ever opportunity to reach mainstream audiences looking for quality diversions from the current strained social and economic environment. This will also play to the novelty of the story-telling experience on Quibi: the app integrates with smartphone touchscreens, GPS, gyroscopes and cameras to identify the time of day and the brightness of the viewer's room to adjust the delivery of the shows – i.e. Spielberg's horror-themed series After Dark will only be viewable after sundown.
The risks have only increased for Quibi
However much the macro timing may be favourable for Quibi, what has not changed is the inherent riskiness of its basic assumption that there is a sizable audience for its type of content. Short-form came to prominence on social talent incubators such as YouTube, and now features prominently on Facebook and Instagram TV. The audiences who have integrated short-form into their entertainment lifestyles are fans of the social talent and brands behind the short-form content – they are not consumers of short-form because of a particular affinity for the format. Crucially, they do not expect short-form to be natural format for premium scripted drama.
Quibi has made the call that not only is there a glaring gap in mobile-centric short-form premium drama telling, but that the existing demand for short-form will easily translate into subscriptions in a marketplace that is already being heavily competed in by video-centric subscription services. For the 44% of US binge viewers aged 45+ (source: MIDiA Research Q4 2019 Consumer Survey) who are likely to respond most favourably to a Spielberg original, the 10-minute maximum episodic length restrictions are likely to be consumption disruptors rather than enhancers.
Quibi's launch today then is placing a big consumption bet in an atypical marketplace which could present a whole series of short-term false signals and which is likely to become much more challenging once lockdown ends.
Trending