The Reasons Why Comcast And Netflix Have Become Friends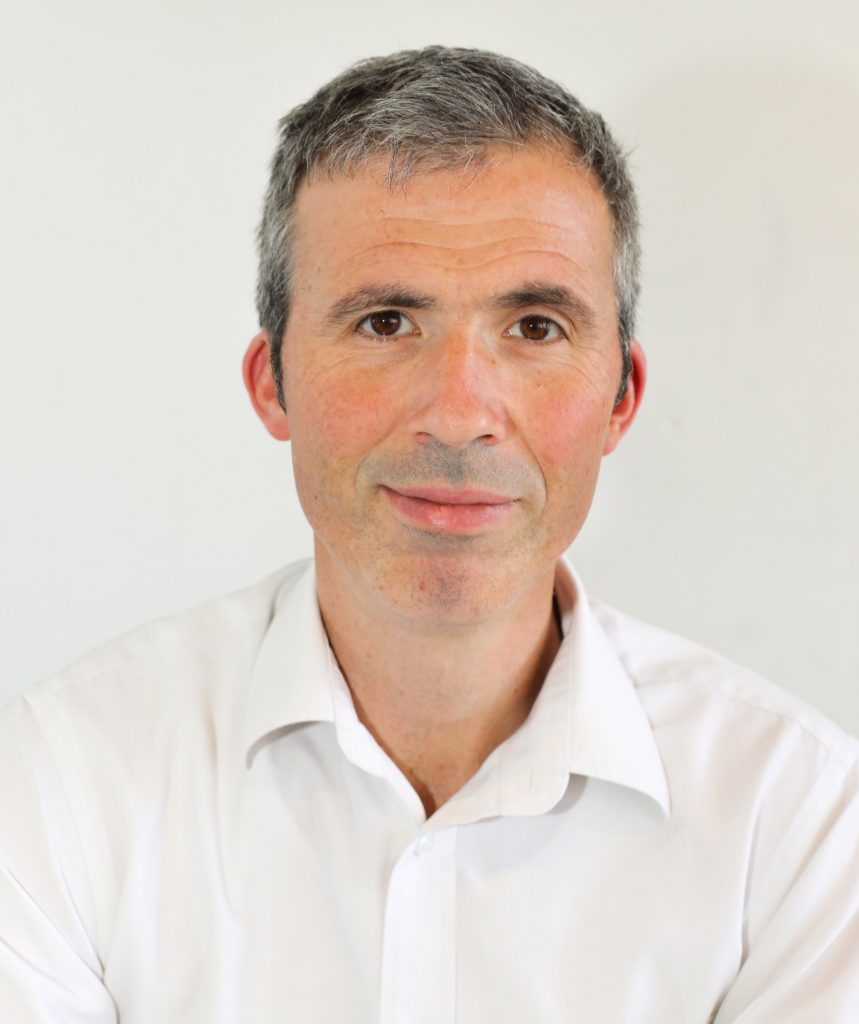 Yesterday's report on Recode about Comcast agreeing to have the Netflix app available in its X1 platform is the latest twist in a complicated relationship. After years of scoring points off each other with their fundamentally different world views – old media versus tech disruptor – they now both realize that their interests are growingly increasingly aligned. In an increasingly competitive and disruptive video distribution landscape in the US, the number two MVPD (Multi-channel Video Programming Distributor) and the number one SVOD (Subscription Video on Demand) both have sufficient market share to minimize disruption and help grow their business models in potentially complimentary ways…for now. Netflix gets to piggyback on the back of Comcast's hardware and existing customer relationships to reach a wider demographic and Comcast gets to provide an SVOD compliment to its existing services enabling it to compete more effectively with the likes of Roku, Apple TV and Google Chromecast which already have the Netflix app installed in their devices. It also allows the cable giant to compete against smaller pay-TV operators which also offer the Netflix app, such as Suddenlink and Cable One.
Netflix Is Not Going Away
Since Netflix made the historic decision to prioritize growing its streaming video service subscription model over its sizeable DVD rental business, it has now become synonymous with SVOD. In January Netflix's CEO Reed Hastings revealed that Netflix was approaching a 50% penetration rate for US households. MIDiA Research's latest consumer data puts SVOD subscription at 38% in the US with 40% of consumers watching Netflix on a weekly basis. This suggests that Netflix enjoys considerably broader reach than its current 47 million US subscribers and goes some way to backing up Hasting's assertion about penetration rates. It helps to define the power of the Netflix brand with Amazon Prime Instant Video only being viewed by 21% of US consumers on a weekly basis.
Featured Report
TV monetisation The third way
The slowing of subscription growth in developed markets means that streaming services have to look both towards post-subscription and post-advertising models. A focus on retention will maintain downward...
Find out more…
Pay-TV Is Undergoing A Fundamental Iteration
Part of the growing rationale behind collaboration between such seemingly disparate business models as Cable TV and SVOD is the growing realization that SVOD is just the latest iteration for the industry. Pay-TV operators already utilize across diverse platforms such as cable, fibre and satellite. IP based distribution is just the latest way of delivering content to audiences when they need it and at their terms. Indeed in our US Pay-TV And Disruption Report in January we identified this reality and showed that the real disruption for the pay-TV industry is in plunging ARPU rates. As the SVOD model becomes more entrenched across the industry, the healthy margins of pay TV operators are going to be significantly impacted as they need to incorporate monthly subscriptions and competitive pricing into their packages in order to compete for fickle digital natives.
Trending