The Imminent Launch Of Comic-Con HQ Highlights The Trend Towards Online Video Fragmentation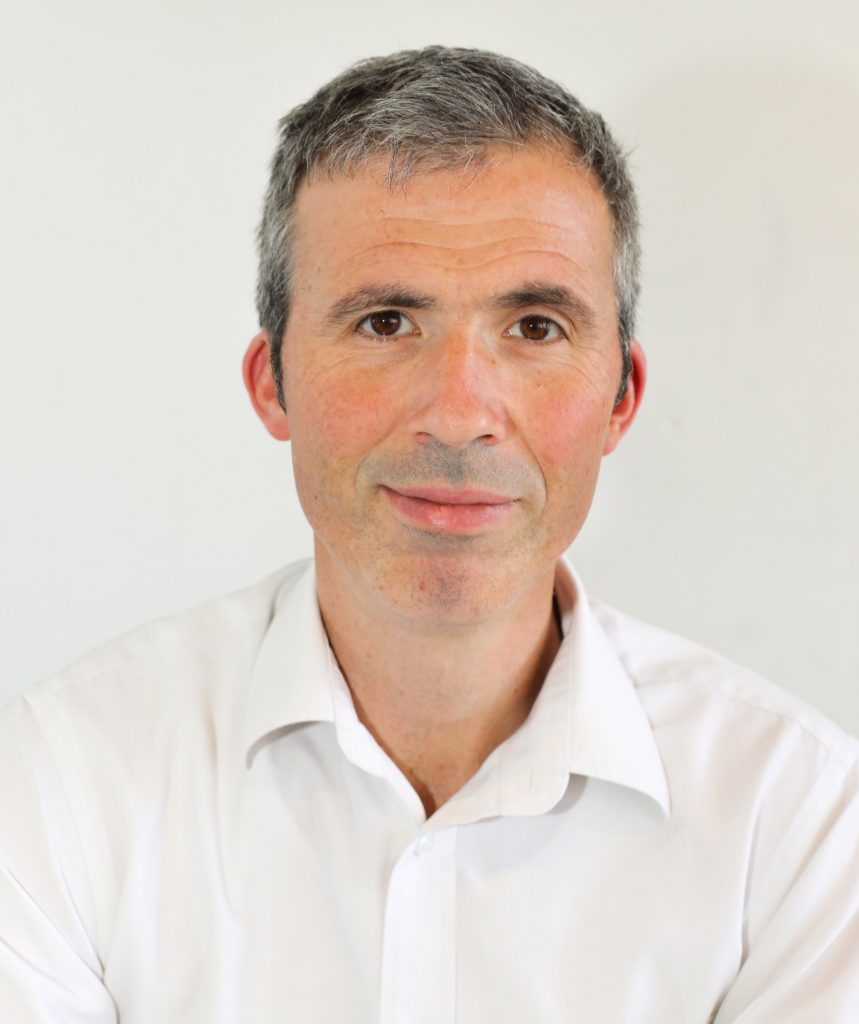 On March 14th, Comic-Con and Lionsgate jointly announced the imminent launch of Comic-Con HQ a new SVOD (Subscription Video On Demand) service. The new platform will allow Beta access on the 7th of May in advance of its official launch in in June. The official launch is timed for the month leading up to the annual Comic-Con event which takes place in Sand Diego in July. The platform will feature classic sci-fi and fantasy video content, live streams from San Diego Comic Con panels and original programming. The original programming will include both, scripted series and unscripted new shows. As a paid subscription service it will be a positioned as premium content ad-free service.
In The Age Of Cord-Cutting Online Video Is Becoming Balkanized
Comic –Con HQ is being spun as "the Netflix for nerds" This follows on the back of the launch of Hayu –the Netflix for reality TV fans, Seeso- the Netflix for comedy fans, MUBI the Netflix for independent film –fans, and so on. In a period where traditional linear satellite and cable TV is under assault from digital natives looking for autonomy and economizing over their entertainment decision-making, specialist and cheaply priced monthly obligation –niche focused services are gaining traction. The fact that Netflix and Amazon Instant Video currently only aggressively cater to scripted drama and comedy, in their originals leaves the landscape wide-open to other niche entrants. These  content providers  are interested in following HBO Now's ground-breaking example and going direct to the consumer for the first time , rather than through margin-eating TV operators.
Although direct to consumer businesses provide their owners with greater control over their own destinies and potentially higher margins, there are significant risks in going direct to the consumer. Content networks undertaking this approach suddenly find themselves operating content-retail businesses and have to learn a whole new skill set in order to effectively grow their new business channels. Alongside customer acquisition efforts (primarily but not exclusively in the form of marketing and sales promotions) they have to invest in customer retention strategy- crucial to the high-churn monthly business models upon which these niche SVOD serviced are built upon. Both these time consuming and expensive operations were traditionally the purview of the pay-TV operators how have both the resources and the expertise to most effectively optimize these. HBO Now's disappointing subscriber growth underlines this challenge.
Online Video Needs A Content Aggregator
The fundamental challenge for both the TV industry and the TV consumer is the need for reconsolidation. As much as consumers like the freedom and flexibility of cherry-picking niche SVOD services, they will eventually tire of the time and cost involved in doing so. As MIDiA Research has pointed out in our report on P2P In the age of SVOD–subscribing to all the relevant services can end up being an expensive proposition and equal to the cost  of
subscribing to a premium pay-TV package.
Pay-TV operators thrived over the previous four decades, because they consolidated all the disparate content networks together and provided their customers with a hassle free user experience. Hubris, greed and escalating sports rights costs have all combined to make pay-TV operators prone to the restless cord-cutting inclinations of digital natives. These digitally savvy TV fans are unlikely to ever return to the long-term expensive contracts of cable and satellite but they will increasingly be looking for a hassle-free content aggregator for the digital landscape. And this will be the next great opportunity of the online video revolution.
Trending