The Houston Rockets, Hong Kong and the Dangers of Mixing Politics With Profit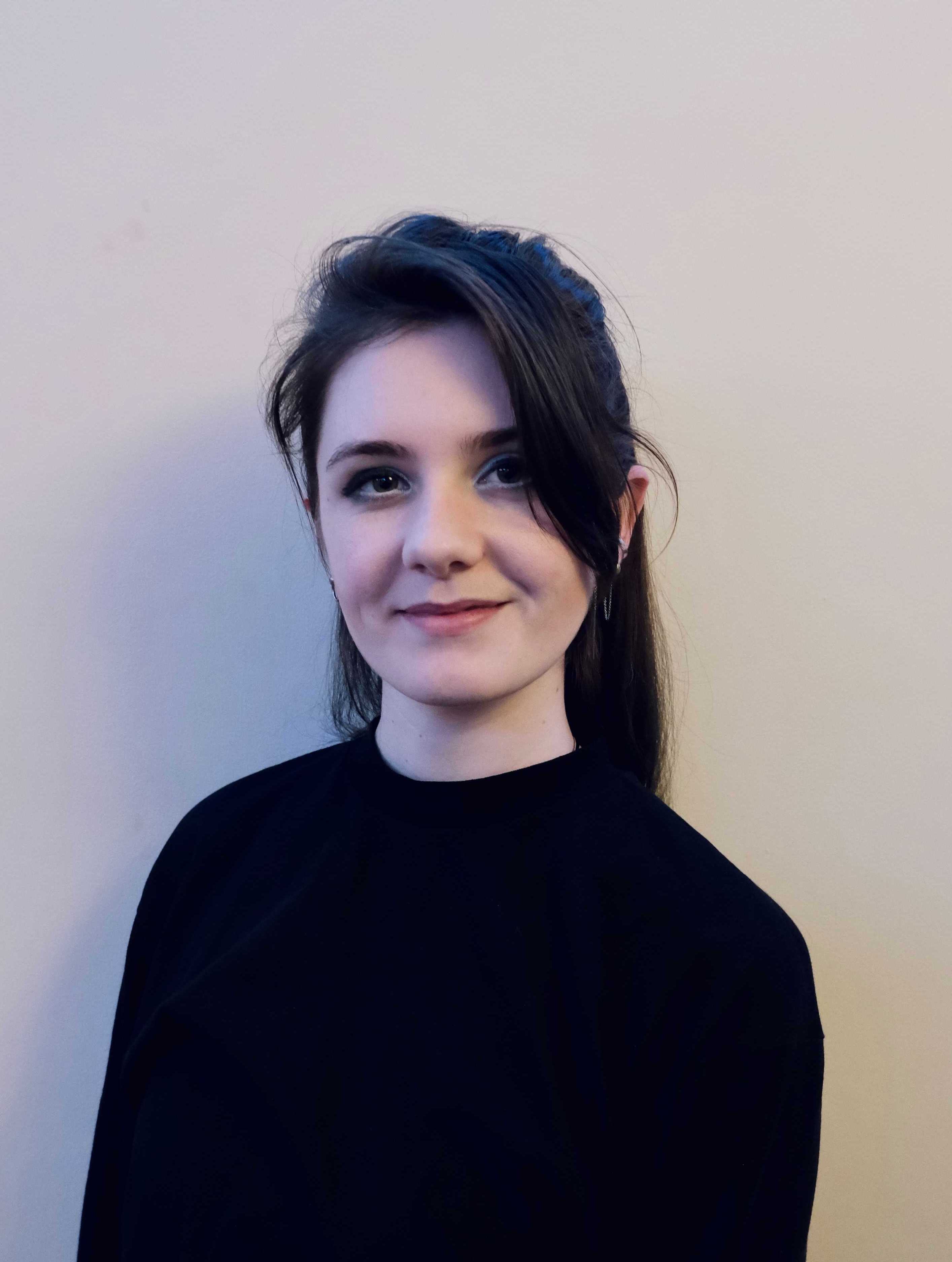 On 8 October, Houston Rockets general manager Daryl Morey tweeted support for the Hong Kong protests. The NBA had an exclusive partnership with Tencent to stream this season to an estimated 500 million fans in China, a market for which the business is estimated to be worth $4 billion to the NBA. After the tweet – and the support for Morey's "freedom of political expression" by NBA commissioner Adam Silver – Tencent stopped airing the Houston Rockets games and has offered refunds to any subscribers who had the matches as part of their plans. Nike has withdrawn Houston Rockets merchandise from its Chinese stores, as have other retailers. Chinese smartphone maker Vivo, the Chinese-state broadcaster CCTV and ANTA Sports Products Ltd. all also have halted cooperation with the NBA as of last Monday.
All this was a direct consequence of US sports team manager sending a tweet in support of the ongoing protests in Hong Kong.
When aspirational marketing meets political reality, money talks
These protests began in June against new extradition laws introduced between the Hong Kong Special Administrative  Region (SAR) and the People's Republic Of China (PRC). These new extradition laws, which would have authorised rendition of  suspects from the English court-based  jury system of Hong Kong to the state-mandated non-jury system of the PRC, are in direct violation of the handover agreement negotiated between the UK and the PRC in 1997 which guaranteed "one country two systems" for 50 years, and no PRC intervention in domestic Hong Kong SAR policy.
China is therefore extremely sensitive about what is developing into an seemingly intractable issue, and the intervention of the Houston Rockets manager of all people has provoked this furious chain reaction (the Houston Rockets was where Yao Ming, the most successful living Chinese sports star, built his international reputation and indirectly brought basketball into the lives of millions of Chinese fans). The NBA therefore finds itself in the untenable position of alienating  either its single largest growth market or its domestic and non-Chinese fan bases by having being seen to have taken a side in an existential and deeply divisive issue.
Nevertheless, we now live in a world which is increasingly, incomprehensibly interconnected, so here we are – with Nike frantically decrying the actions of the Houston Rockets manager in China and, on the other face, touting idealism in Western markets where campaigns like the Colin Kaepernick "stand for something" can become full-on cultural hits.
This is not only a 'China/Hong Kong' issue, either. Advertising is, fundamentally, a selection of targeted choice messages intended to incite audience action, and all of our communication mediums have been optimised for this, as advertising remains a key  way to monetise in the  digital era. This means our entire system of communication has been optimised to propagate choice messages amongst targeted audiences to incite their action in one direction or another. Little wonder, then, that liberal democracies like the US (President Trump's facing possible impeachment) and the UK (less than 10 days to Brexit) are seeing not just unrest, but challenges to the very legitimacy of the democracy underpinning governmental authority.
This has not stopped brands from getting involved directly; the 2017 Kendall Jenner advert for Pepsi, starring her in a protest inciting peace with a soft drink, flopped horribly and was pulled. The 2018 Colin Kaepernick advert for Nike, featuring the slogan "believe in something, even if it means sacrificing everything", was so successful it is used as an example of ideal brand/consumer relations. Indeed it was so successful it made us forget how back in 2002 Nike faced mass consumer boycotts because of their association with sweatshops.
We've moved on from the anti-sweatshop activism hype, but our democracy is now feeling the strains of divisiveness. In such a context, it ought to be unsettling for brands to use the implicit values of equality, activism and freedom of speech and identity in laser-targeted marketing for profit, and then not follow up when it counts. Nike has made an awkward move by authoring the political message "believe in something, even if it means sacrificing everything", but then palpably adapting their retail offerings to avoid a negative backlash in the key Chinese market. This abrupt brand turnaround and betrayal of message is unlikely to reflect well among ethically attuned consumers back in the US market.
The Houston Rockets controversy represents a nexus in the broader fluctuations of obligations, economic prerogatives, individual freedom and political power in whih we find ourselves in today. The role companies have in shaping our public discourse, the way their actions play into political agendas, and the genuine means by which they shape the production systems essentially now govern everything we live by and is increasingly being scrutinised.
In the conflicting interests between finance and free speech, brands now find themselves on the frontline. The tough choices about whether to priortise brand positioning over economic opportunity are clearly being played out in the current contested political climate. Whether this will play out under the radar amongst broader consumer sentiment given everything else going on, or whether it will inspire intense kickback is still unclear. Nevertheless, as Chinese companies begin to take off in Western markets and vice versa, we are beginning to see clashes of the socio-political amongst the economic; a storm is brewing, and this weathervane has just made the first squeaking turn south.
Trending