The games video opportunity for games companies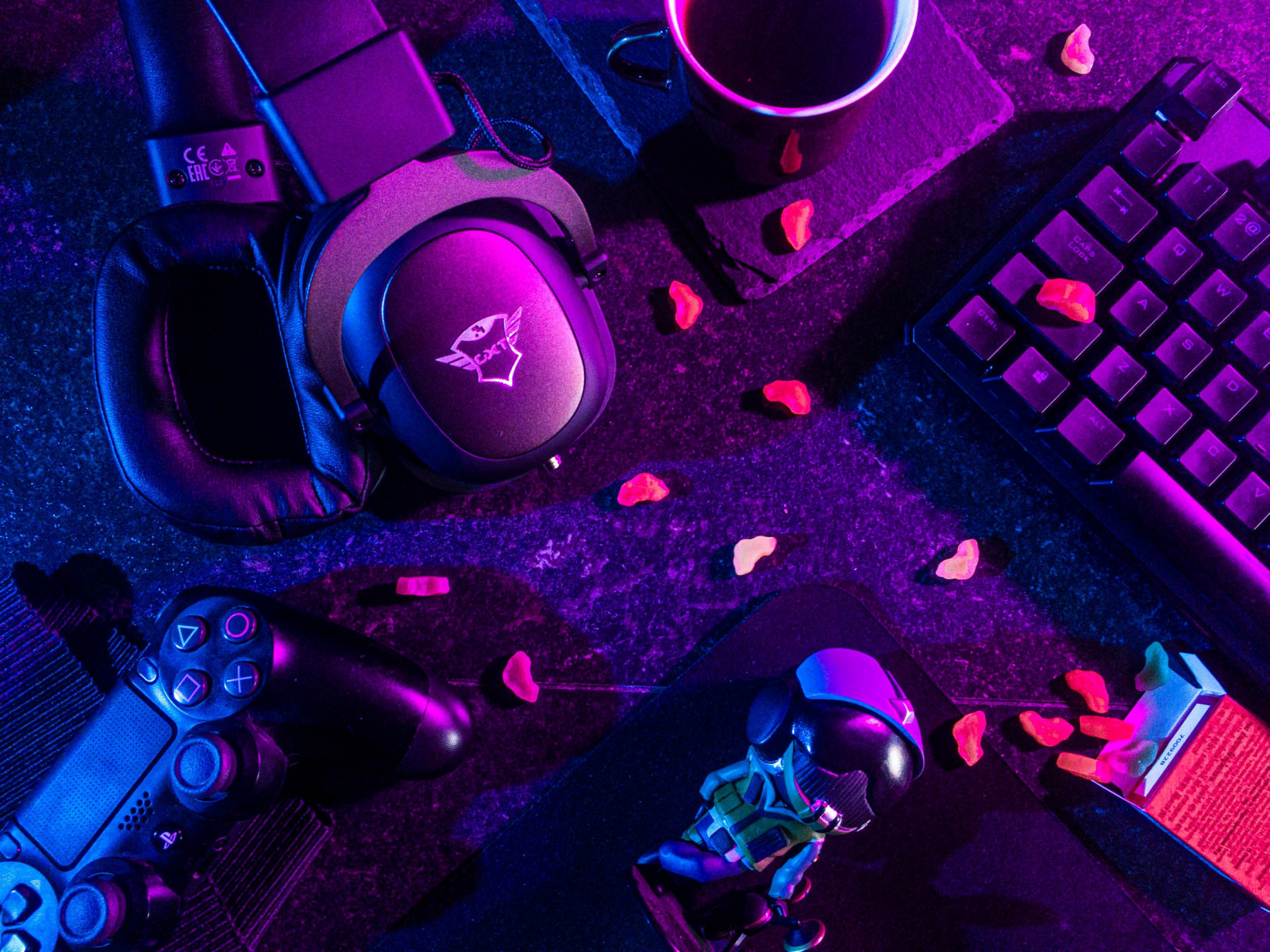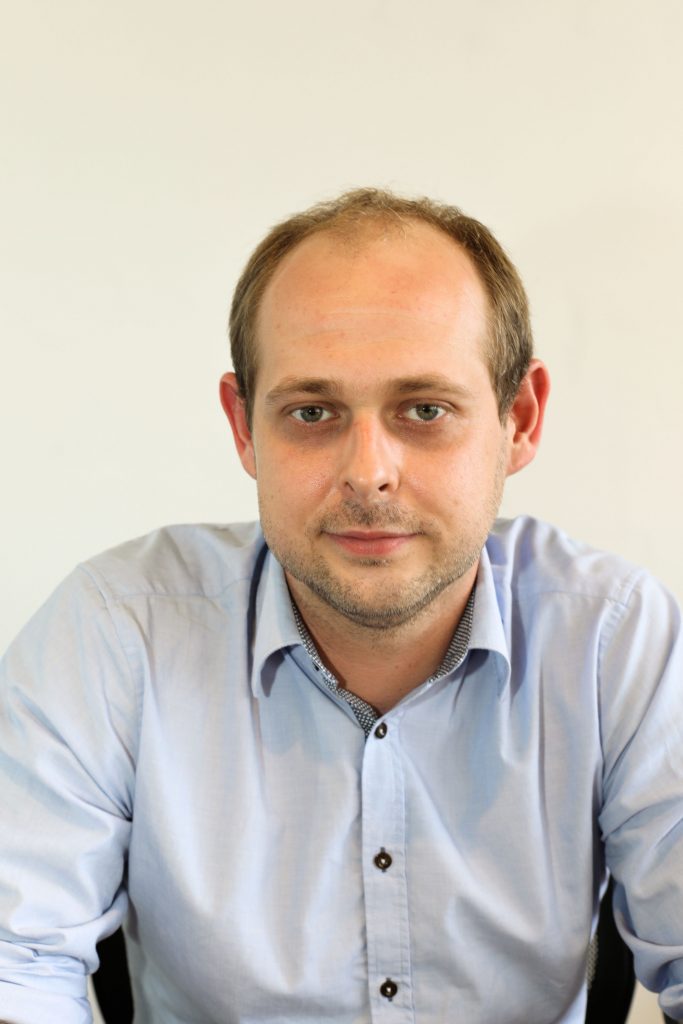 Traditionally, games companies predominantly used games video for marketing purposes. This made perfect sense in the era of unit sales and early-adoption stages of games-related video. Today, 30% of console gamers view games-related videos every month. Simultaneously, the games industry is transitioning from unit sales towards engagement-led spending. With these dynamics, and with the creator market growing and looking for ways for that to continue, games video can start playing a much more valuable role for games companies and creators than ever before.
A number of games companies have the opportunity to build up and evolve their video activities from a mere marketing tool into a direct incremental monetisation tool for themselves and creators alike.
How would it work?
Gamers can already view videos and even directly support their favourite games-video creators on YouTube, Twitch, etc. Now, games companies have an opportunity to create their own revenue channels in that space too. The key is in adding an additional layer of interactive, in-house functionality (i.e., value) that would only be hardly replicable for viewers on video platforms outside of the game itself. In other words, games companies will need to give viewers and streamers reasons (rather than just ways) to engage with their video propositions directly. Having said that, there are plenty of such reasons that games companies could offer. For example, in-game viewers could:
-       bid on joining the video streamer in a game session
-       buy items / loadouts curated by the streamer
-       bid / buy on private sessions / tutorials / cameos from pros
-       personalise viewing experiences (e.g., switch camera angles, display particular stats, etc.)
-       bet on session winners (18+)
-       engage in in-game social viewing sessions
-       take 'NFT selfies' to commemorate in-game situations, e.g., kills / moves / achievements / experience (e.g., I was in the room with streamer x)
-       buy streamers merchandise
These revenues would, of course, be shared with creators and could significantly improve their revenue per hour of content produced. Furthermore, this 'premium in-game video viewing experience' approach would not hinder the value that games and creators already receive from existing video platforms – the same content could still be broadcast on the video streaming platforms (minus the premium interactive in-game benefits).
So, to be clear, this is NOT for games to replace or compete against the likes of YouTube or Twitch. Rather, it is about suggesting an additional, enhanced destination / marketplace that is created by games companies, which complements current activities of games and creators, by generating incremental revenues.
Not all games-video creators or games companies will be suitably positioned to adopt this approach. But for many, there will be a way to find an appropriate angle. The suitable infrastructure will take time and resources to build up or obtain via partnerships. But it is high time for games companies to start actioning games-video behaviours as a serious monetisation and fandom channel opportunity, rather than viewing it as just a marketing (and / or ad revenue) tool.
Stay tuned for MIDiA's upcoming report on the games video opportunity for games companies. In this report we will suggest how this could work in more detail, which types of games companies and creators are most suitable for this approach, and the size of the opportunity as well as the risks of not acting on this in a timely manner.
Trending