The end of BBC Four and CBBC heralds the start of streaming realism for the BBC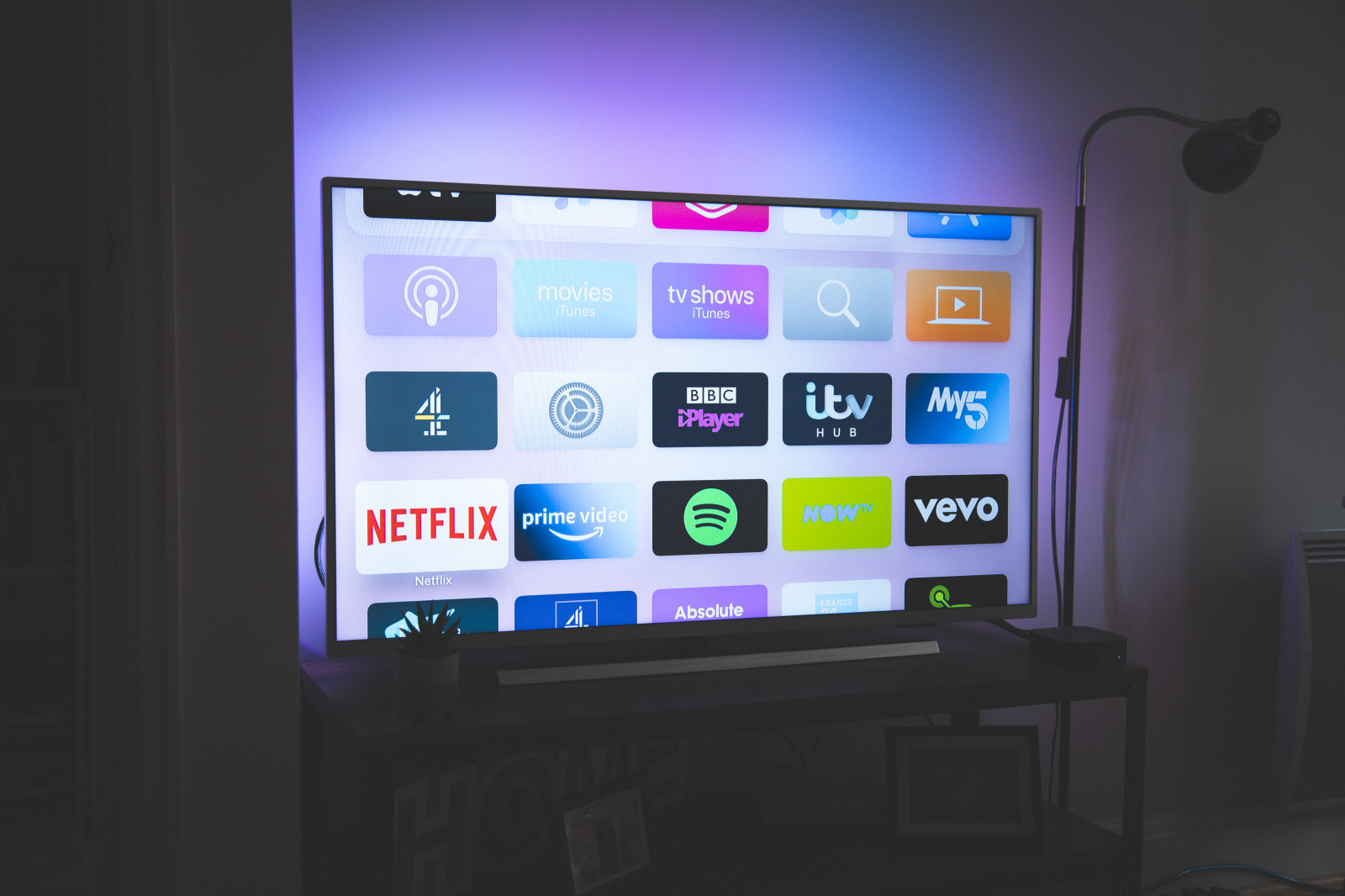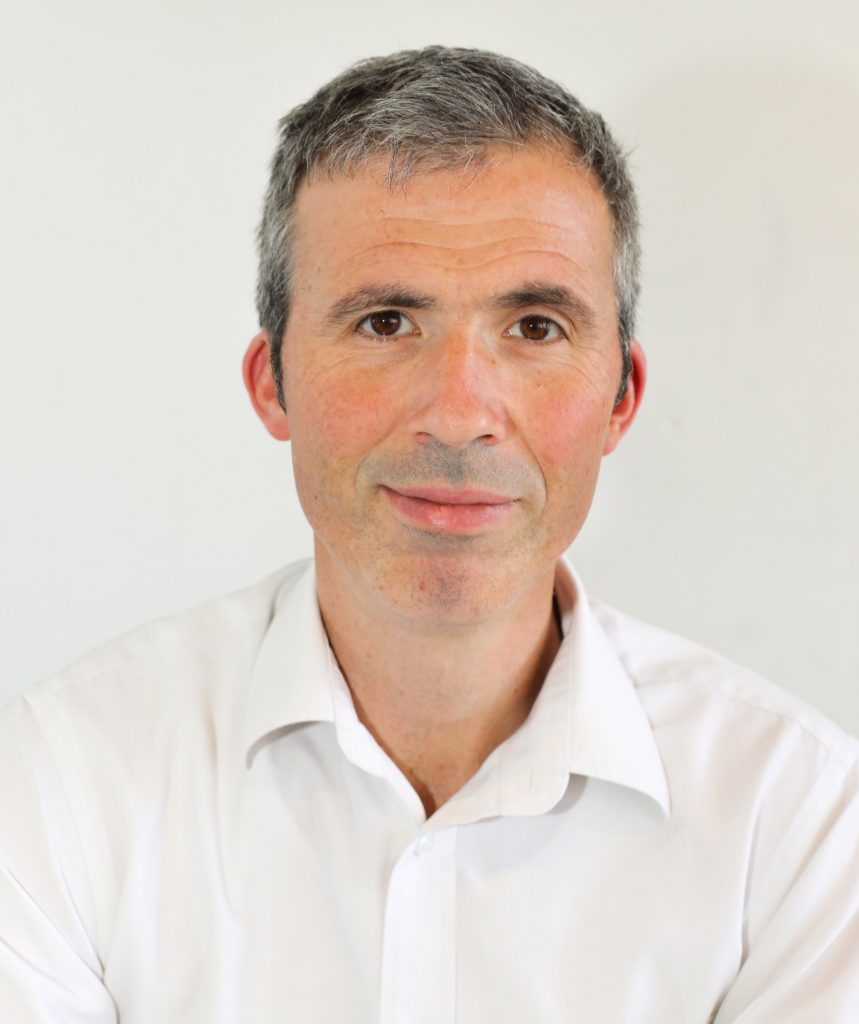 Last week's announcement by BBC's director general Tim Davie that the BBC is scrapping its two linear TV channels, BBC Four and CBBC, was both bold and pragmatic. The BBC is arguably going through its most challenging period in its history as it approaches its centenary this coming October. The BBC is under intense budgetary pressure from a hostile British government seemingly intent on removing its unique compulsory subscription model (all UK television set holders are currently legally compelled to pay the £159 per year "license fee" to fund the BBC's unique blend of public sector and commercial broadcasting). A two-year license fee price freeze is estimated to cost the broadcaster £285 (USD 375) million by 2027/28 according to the corporations 2020/21 annual report. While the BBC is having its income constrained, it also has a statutory obligation to deliver on its public sector broadcaster mandate. Thus, the corporation is placed in a Hobbesian trap not of its own making. 
The death of BBC Four and CBBC channels reveals the depth of the BBC challenge
Closing the niche factual linear channel BBC Four will not come as a surprise in the light of the cessation of original programming commissions for the channel since 2021. However, the move to close CBBC will be controversial due to its role in delivering educational children'­­s programming throughout the covid-19 pandemic. This decision gets to the heart of the challenges facing Tim Davie's streaming reboot of the BBC. While popular with educators and government ministers, CBBC has been battling for relevance among global commercial players prioritising kids programming. This has been part of the push for retention as streaming becomes streaming TV through implementation of the genres, originals, libraries, and formats (GOLF) D2C strategic engagement planning that has under-pinned video M&A for the last five years. The YouTube Kids app and the focus on kids programming on Netflix have both proved hugely disruptive to the old linear share of audience time that CBBC could previously count upon. YouTube Kids introduced a safe on-demand mobile centric viewing experience for time-poor parents who were themselves moving away from the scheduling constraints of broadcast TV.
Thus, while in the public interest, CBBC was delivering a competitive product through a distribution model that no-longer made sense for its audience. Its inevitable retirement sends out a strong message that the BBC must now be provided with the operational freedom to shape its own digital destiny as we move into an attention recession and a cost -of-living crisis.
The BBC's future will be defined by delivering differentiated streaming experiences 
The BBC's unique funding model and legally defined remit as a public sector broadcaster formed a core part of Davie's mission statement last week to "build a digital-first BBC. Something genuinely new, a Reithian organisation [Lord Reith was the first DG of the BBC] for the digital age, a positive force for the UK and the world. Independent, impartial, constantly innovating and serving all. A fresh, new, global digital media organisation which has never been seen before. Driven by the desire to make life and society better for our licence fee payers and customers in every corner of the UK and beyond."
The 28% increase in streaming requests on the BBC iPlayer for 20/21 underline that the BBC is still core to the British consumer's increasingly streaming TV experience. Davie is now targeting 75% of BBC viewing to come via the iPlayer each week and his request to media regulator Ofcom to remove regulatory restrictions on the service to allow it to expand its boxsets and archive content should all help build on this positive momentum. 
The BBC can still decide its digital future by moving boldly and through its stake holders, empowering it to become an equal player in the D2C era, rather than a constrained mandatory subscription-based service hobbled by 20th century public service broadcasting regulatory restrictions. 
Trending