Tencent Can't Lose With Its 12% Stake Purchase in Snap Inc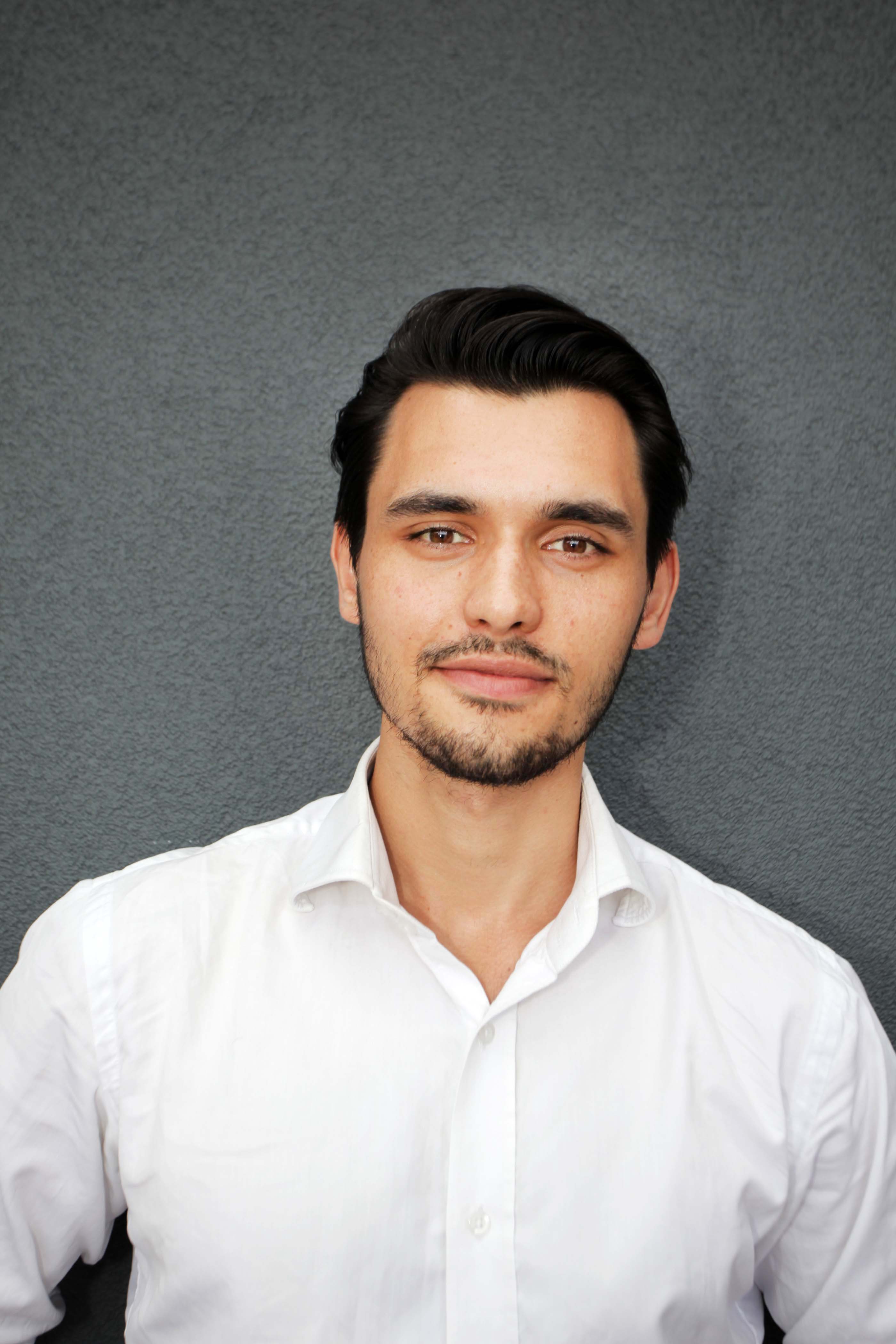 As tech's big players continued to rollout their Q3 earnings reports, one of the most startling revelations was quietly embedded within Snap Inc's stock ownership.
The section read:
In November 2017, Tencent Holdings Limited notified us that it, together with its affiliates, acquired 145,778,246 shares of our non-voting Class A common stock via open market purchases. As a result of our ownership structure, Tencent and Snap are not obligated to disclose changes in Tencent's ownership of our Class A common stock, so there can be no assurance that you, or we, will be notified of any such changes.
Having had its halo effect as the youthful pretender to the social media throne snatched away in 2017, Snap Inc., has post-IPO experienced a wave of negative press coverage. This has been attributed chiefly to continuous reporting of revenue losses and slowed growth, against the spike in user numbers of Instagram. The situation was exacerbated further following the launch of Instagram 'Stories', a function ostensibly copied from the Snapchat platform. Trapped in such a narrative, it is easy to forget that Evan Spiegel's company continues to hold impressive engagement metrics at 178 million daily active users, and whilst its ad-model has thus far delivered underwhelming results, it has long been mooted that a tech entity with high existing cash flow would be tempted to take a chance on monetising this substantial audience.
It appears now that Tencent is that entity. Buoyed off the huge success of its WeChat app, the Chinese tech giant's financials reveal its robust free cash flow mean there is little risk. In Q2 2017 its reported free cash flow was $2.6 billion, up an astonishing 80% year-on-year. Assuming its purchase of Snap shares was largely at around $15 per share, 12% of the company would amount to around $2.2 billion. While this purchase means it will compete directly with Facebook, the upside of turning Snapchat's substantial audience into a profitable business is now so high, Tencent decided that this much of a gamble on its first major foray into western tech is worth the price. The company's success in gaming will be of particular relevance here. Back in 2016, Tencent acquired Clash of Clans creator Supercell for $8.6 billion. Snapchat could provide a valuable gateway to gaming revenues and opportunities, as one of the most successful content stories of the smartphone era.
It is important to remember that history is often unkind to such investments and acquisitions. Yahoo's $5.7 billion acquisition of Broadcast.com back in 1999 is, with the gift of hindsight, often regarded as one of the worst excesses of the dot com boom, yet people forget that the spike it delivered to Yahoo's stock price in the short term more than covered its cost. Similarly, whilst we do not know the long-term impact of Amazon acquiring Whole Foods, Amazon's stock increase following the news, again, more than paid for the grocery chain. An important question to consider is whether this is just the beginning. It has been speculated that Chinese tech companies would buy their seat at the table in global tech long dominated by US and European companies and rumours abound that Spotify will be acquired before it has the chance to IPO. What Tencent plans to do with its increased influence at Snap Inc. could provide significant insight into the global ambitions for Chinese Tech companies.
Trending