Telcos, Media, and the Battle for Monopsony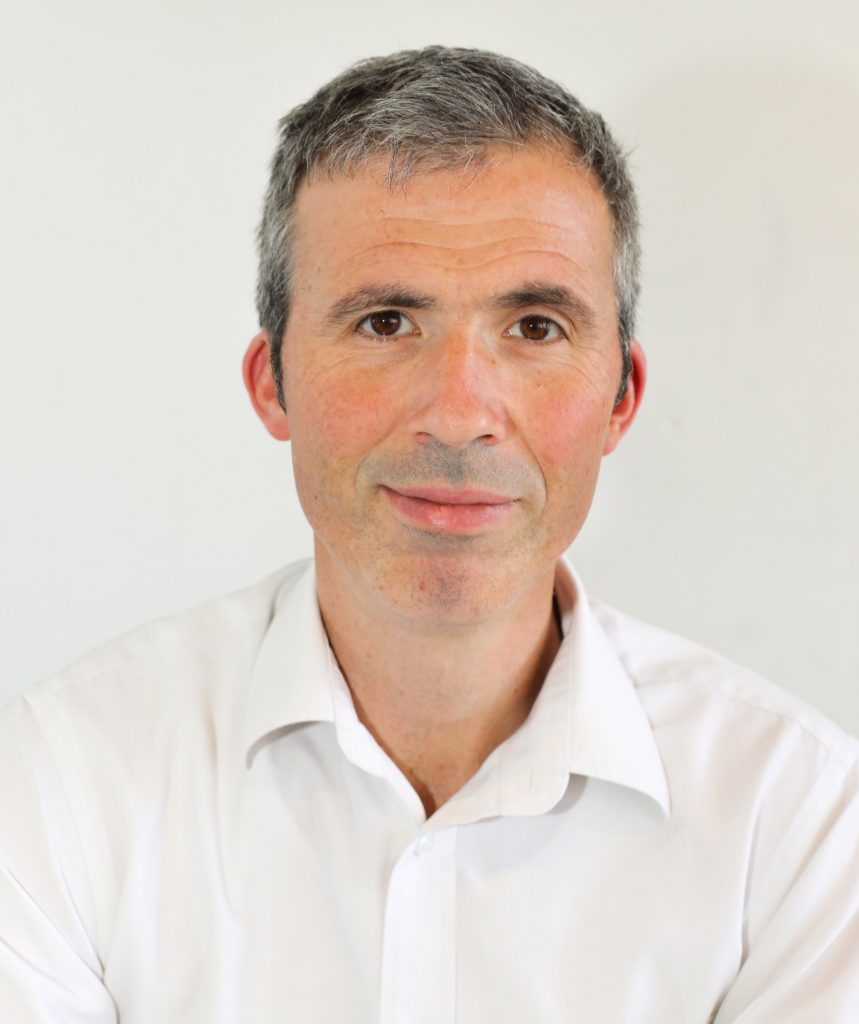 This week has seen the culmination of unprecedented moves in the realignment of the Telco and media ecosystems. In October 2016 AT&T, the largest US Telco, put in a bid to acquire content conglomerate Time Warner. On Tuesday, June 12th, nearly two years later, the proposed merger has finally been approved by the US Department of Justice. In December 2017, the Walt Disney Company put in a bid to acquire all 21stCentury Fox's non-news and sports assetsor a combined share and cash offer of $52.5 billion. In February 2018, this was followed up by an offer from Comcast – the largest US broadband and cable TV operator, for the majority of UK pay-TV operator Sky—the remaining 39.5% which is owned by Fox and is part of the assets being bid for by Disney. Yesterday, in the wake of the AT&T Time Warner merger being approved, Comcast has now decided to counter Disney's offer and has put in a $65 billion all cash offer for Fox's non-news and non-sports assets. This represents   a 24% premium on the December Disney offer, which was for $52.4 billion and all in stock.
Why infrastructure is bidding for media and why media is selling
AT&T is buying Time Warner because it is looking to replicate what Comcast has already achieved by acquiring NBCUniversal in January 2011—namely creating a full stack media, infrastructure and distribution conglomerate that controls all aspects of the value chain.  The big fear of a Telco is being perceived as "the dumb pipe", where customers view the telco as a utility and effectively the business is commodified. By adding premium content ‒value added services ‒to their consumer offerings, Telcos break out of the commodification  straitjacket—such as BT acquiring English Premier League rights coverage, creating market differentiation from competitors and also are able to extract additional revenues from selling media services. With the emergence of the post net neutrality era, telcos have the additional incentive to include media in their offerings as they will be in a position to monetise their role as gatekeeper, or perhaps more accurately as toll-takers for content being distributed on their infrastructure.
AT&T will now acquire production behemoths Warner Bros, the largest film studio globally with $13.9 billion in revenues in 2017, HBO with global hit series Game of Thrones helping to generate $2.2 billion in 2017 revenues, and Turner Networks, which has Turner Sports offering NBA and MLB premium sports content. Combine all these content assets with the second largest US wireless telecommunications provider (AT&T Mobility) and there are all the requisite assets to create a Netflix disrupting mobile-centric video service, complete with premium live sports and a premium news service (CNN).
The need to compete with Netflix gets to the heart of the strategic imperative for these deals to happen: video consumption is shifting to digital on-demand offerings primarily led by subscription video on demand (SVOD) services.To compete, traditional media distributors, i.e. Turner Networks and HBO, need to be part of bigger media conglomerations with their own direct-to-consumer streaming capabilities and, crucially, billing relationships, hence HBO's launch of HBO Now in 2015 and Time Warner being so readily agreeable to a takeover approach from AT&T.  21stCentury Fox facing a similar scenario has opted to sell itself to Disney, or now probably Comcast, due to the higher offer all-cash and because Comcast has the billing relationships, infrastructure and prior  experience of integrating a media combination into its business.
The future is monopsony and it is being led by Silicon Valley
The full-stack telco/media combinations being built up this week are effectively monopsonies. A monopsony is a business that controls and dominates both the demand and the supply side of an ecosystem. AT&T will be able to control the content, the audience, the infrastructure and the distribution. Comcast is looking to achieve the same with its Fox bid. Both can look to Silicon Valley for the inspiration and incentive to accelerate these mergers. Netflix controls what its audience sees through its tailored search and curation, and increasingly owns what they see through its accelerating originals strategy. Future-proofing the Time Warner and Fox assets has required them to combine with operators who are able to create similar closed ecosystems, where their expensive premium content will win the battle for attention every time.
The future will see increasing consolidation as the shift to digital becomes entrenched around competing ecosystems.
Trending