Team Instagram: 2018's Ideological Warfare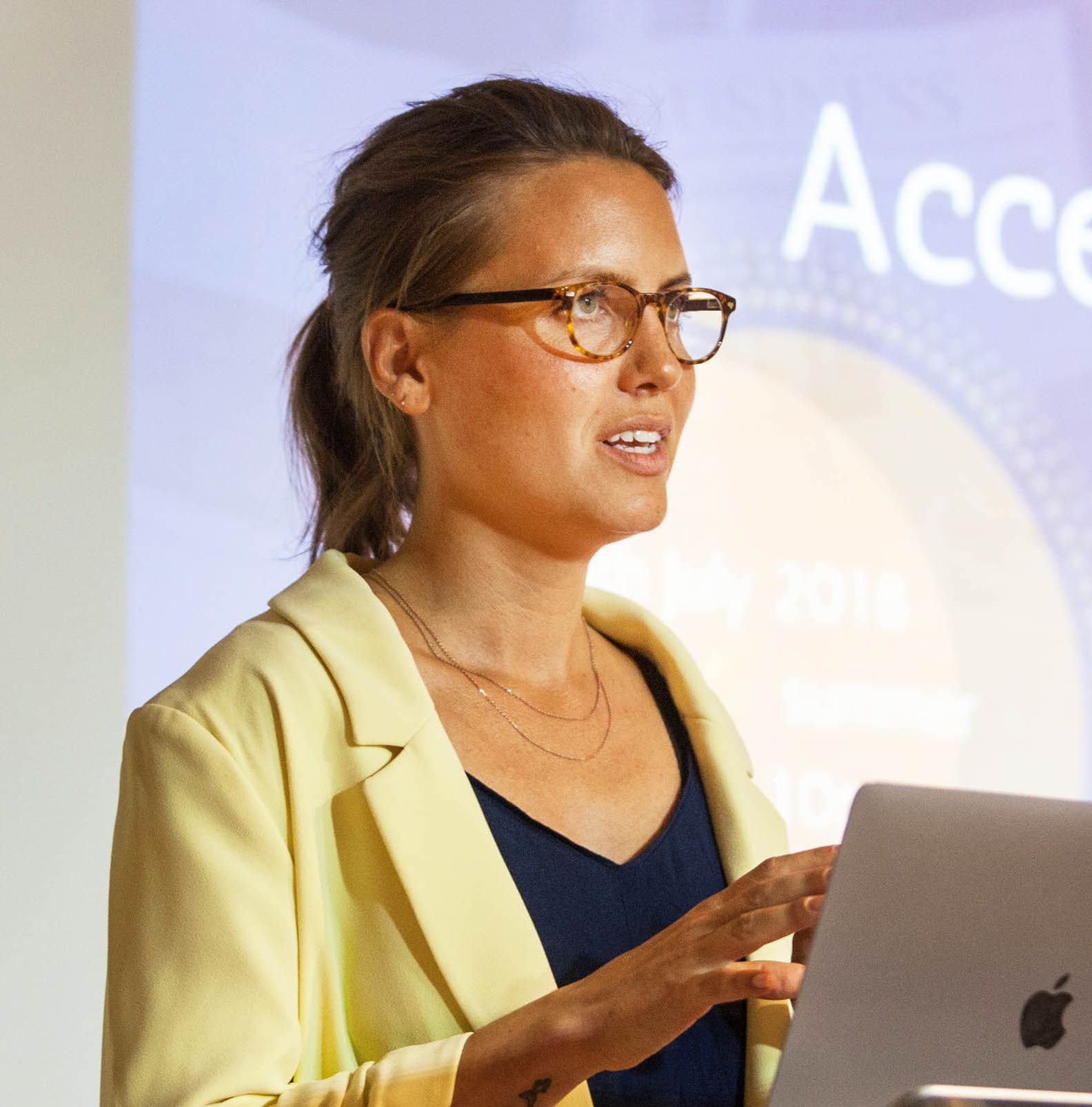 For Facebook, Instagram serves three critically valuable purposes: it maintains Facebook's connection with younger users – shielding itself from competition with Snapchat. Secondly, it is opening up crucial new revenue streams via Instagram story ads. Lastly, it will enable Facebook to emulate WeChat's success in China with mobile social ecommerce via in-app purchases.
2018 saw a number of notable key personnel departures including Instagram's co-founders. It seems that any ideological obstacles to Instagram reaching its commercial potential have now been cleared.
Departures part I: ideological discrepancy
In September of this year, Instagram co-founders Kevin Systrom and Mike Krieger announced they were leaving the app they founded together in 2010. It was reported that their departure was the result of fundamental ideological differences on what the purpose of the app should be.
Kevin and Mike were the safeguards of the app's original vision: to champion and cultivate digital creativity and craft.
Whilst Kevin initially insisted on directly approving every single ad appearing on Instagram (users also had the option to instantly feedback on each ad in terms of its usefulness and / or perceived 'creativity'), Facebook had a more scalable and lucrative vision for Instagram's ad platform.
Featured Report
The Rising Power of UGC
About this report Audible Magic has commissioned MIDiA to produce a White Paper on the rising power of UGC and the untapped opportunity to monetise the growth in UGC consumer behaviours and new platforms....
Find out more…
This week Instagram CEO Adam Mosseri announced Vishal Shah as Instagram's new head of product. Shah was formerly the product executive who oversaw all Instagram shopping innovations, ad products and IGTV: the three most commercial aspects of the brand. It is telling that this appointment was made over Robby Stein (Instagram's story feature product lead), who Tech Crunch had reported might be the natural successor to the role.
Departures part II: ideological alignment
Two other notable senior departures from Instagram this year were its engineering lead, James Everingham, and COO, Marne Levine. Interestingly, both these departures were the result of promotions to more senior positions within Facebook itself: James to lead its new blockchain team and Marne to head up partnerships.
Instagram appears to have a crystallisingly extreme effect on its senior executives. Either their nonconformity to Facebook commercial dogma leads to a break down in relations or, the alignment is so strong that they are cultivated to be even more pivotal influencers within the architecture of Facebook's wider ambitions.
Blended value: how the Instagram shop could safeguard the co-founders dream
In September 2018, Facebook announced that it was opening pop-up shops in Macy's in the US, ahead of the holiday season. The shops would comprise goods from 100 partnerships with some of Instagram and Facebook's most loved online retail brands.
There are undoubtedly clear signs of centralisation of the digital ad economy, evidenced in the Facebook–Google duopoly. On the other hand, should Instagram successfully fuel cash injections into independent fashion and retail brands online, via its ecommerce efforts, perhaps Kevin and Mike's original dream of supporting craft and creativity could still be realised. Perhaps it is the likes of Etsy that would need to worry were this to become a real success.
Trending