Streaming Video Metrics Go Mainstream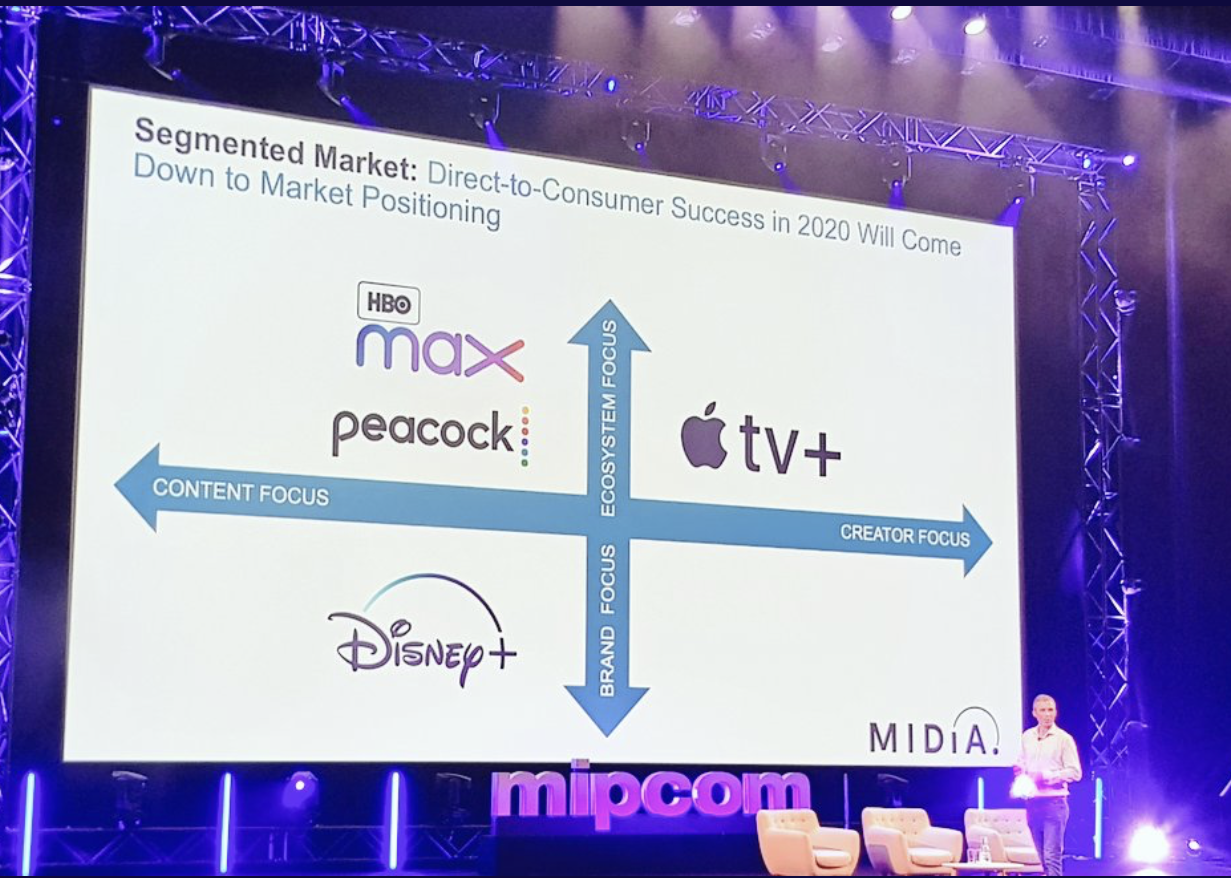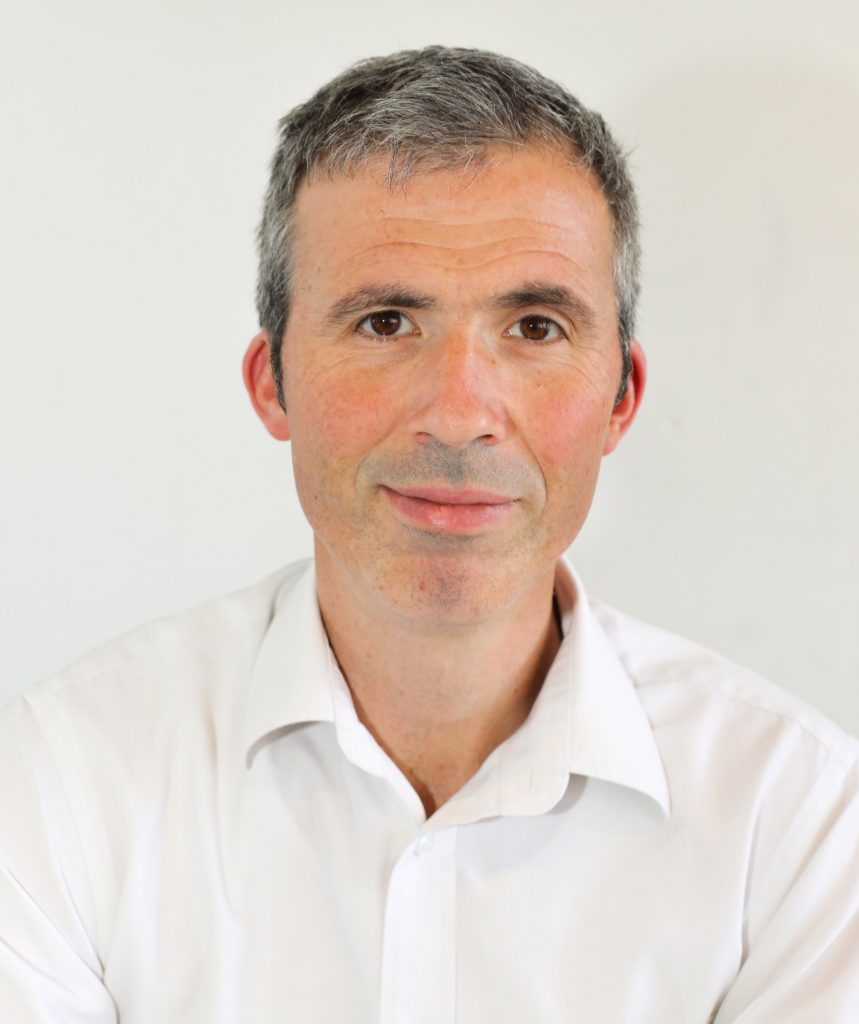 After a week engaging with streaming professionals on both sides of the Atlantic at MIPCOM in Cannes and the NAB New York Streaming Summit, two key themes have emerged.
MIPCOM – D2C Big Bang Reflection
This has been another big week in the streaming evolution of video. As the days tick down until the direct-to-consumer (D2C) Big Bang D-day of November 1stwhen Apple TV+ goes live followed by the launch of Disney+ on November 12th, the markets let out a collective sigh of relief as Netflix resumed its growth story following its Q3 number release on Monday. Netflix had its highest ever Q3 subscriber increases – 0.5 million domestic subs added, and 6.25 million international subscribers added. Netflix's unprecedented $15 billion headline content budget in 2019 (overall commitments versus the $10 billion in profit and loss (P&L) expenditure for 2019) seems to be holding up to the challenge of commissioning a sufficiently diverse range of content to retain potentially fickle audiences in the light of price hikes and the imminent launch of streaming alternatives.
However, the underlying structural problems of Netflix's model – a commitment to a video on demand (VOD) season drop – remain. Theatrical-style releases which break the extend return on investment (ROI) model of traditional network releases (as those who saw MIDiA Research's MIPCOM keynote on Monday on the D2C Big Bang Moment will be aware) means escalating costs to Netflix's core business before it bows to the inevitable episodic release format. Lost in the focus on the increase in subscribers, Netflix's Q3 financial statement quietly outlined that it has spent an additional two billion on long-term debt issuance. Netflix is spending more to stand still: in 2015 domestic US subscribers spent 617 hours annually consuming content on the service, and in 2018 that number had declined an hour to 616.
NAB New York Streaming Summit – AVOD needs mutually agreed accountable metrics
Alongside the challenges of retaining engagement in the 2019 D2C era is the increasing need to find meaningful metrics which can be used by video services to effectively measure the cost of content acquisition and the value proposition of shows and services to third parties, be they TV networks, content distributors or advertising partners. MIDiA Research's presentation introducing the panel on best practice for measuring engagement across streaming services underscored the importance of updating the ad model for a post-linear world of TV show consumption.
The unfortunate reality of TV advertising is that it disengages the majority of linear TV viewers. The opportunity and the challenge for ad-supported video on demand (AVOD) is to build meaningful metrics that are recognised across the ad ecosystem by traditional allocators of ad budgets in a way that resonates and reassures. Right now, the traditional ad industry recognises the challenge of the omnipresence of streaming but does not yet have the confidence to invest meaningful ad budgets into the nascent space. AVOD is uniquely placed both to provide actionable data-driven insight to advertising partners as well as being digitally native and relevant. Crucially it can also create tailored and relevant advertising experiences that potentially could remove the challenge of perceiving ads as carrying the cost of the content, using dynamic ad insertion and programmatic content forking based upon segmentation analysis.
As we enter a new era of streaming normalisation, the demands of sustainable business models driven by independently verified performance metrics will only increase.
Trending