State Of Freemium Games In Q1 2017 – Regional Analysis Of Top Charts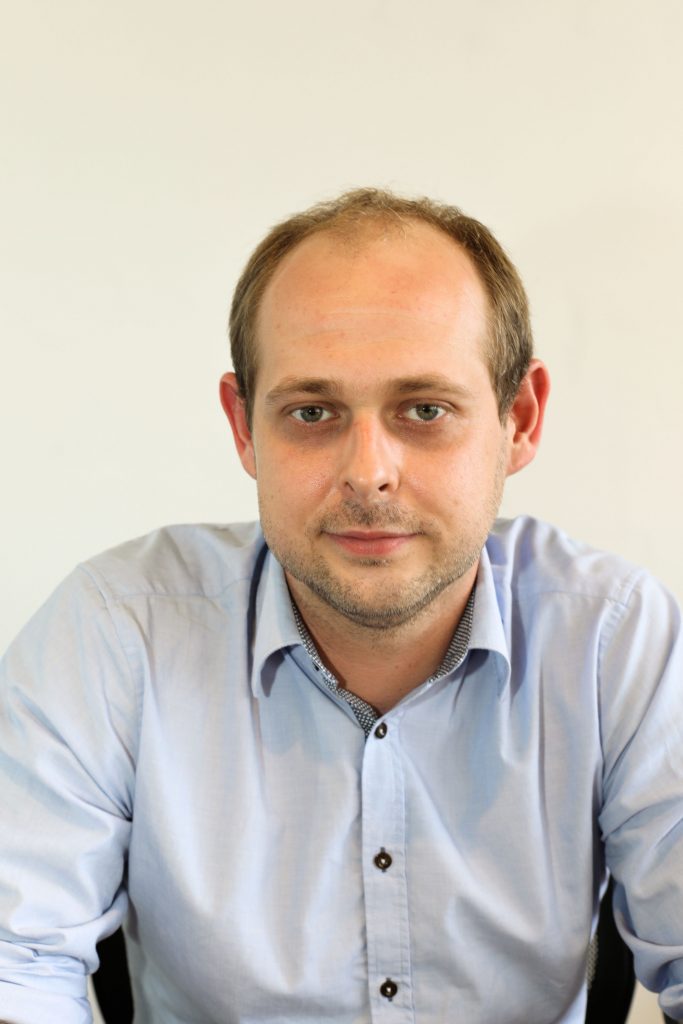 The sheer importance and popularity of the freemium games model in the app economy is evident across the globe as they capture the lion's share of both the top 100 grossing overall apps as well as gaming charts globally. But behind this commonly accepted notion of freemium games' global popularity are individual regions at various levels of market maturity, platform penetrations, publisher competitiveness and consumer preferences, which together drive regional nuances of the freemium game's economy dynamics. Considering this is crucial for the accurate benchmarking of a game's global performance and planning expansion as well as go-to-market strategies.
To help with this, MIDiA Research has partnered with PRIORI Data to create a Q1 2017 State Of The Freemium Games snapshot. It examines the share and category composition of freemium games in the top 100 grossing overall charts and top 100 grossing games across 27 markets and two marketplaces (Apple's App Store and the Google Play Store).
Here is one of the many findings:
(Note: Data points have been removed from this preview)
The top 100 game charts change the fastest in Asia and on Android:
In Q1 2017, the average app age in the top 100 game charts was X days on Google Play and X days on the App Store. Naturally, this is comprised of a wide range of app ages, from the relatively young likes of Super Mario Run, to the to the 5-year standing behemoths such as Candy Crush Saga. The average app age thus indirectly illustrates the pace at which new apps 'legacy games-heavy' in North America at X and X days respectively. It suggests Asian consumers are more likely to switch spending preferences faster to give new games a chance, than consumers in North America or Europe. In this respect, for a freemium game app with global aspirations, an easier way to tackle the top grossing charts will be by breaking through into Asia first and then expanding the initiative into the more legacy-heavy territories after solid commercial foundations have been established.
Other key findings include, but are not limited to:
Freemium games capture X% of the top 100 grossing charts on Google Play Store, compared to X% on the Apple App StoreAn average of X publishers account for the top hundred freemium in the top 100 grossing game chartsThe top 100 grossing game charts are almost entirely freemium game based with X% share on Google Play Store, and X% on the Apple App Store
The full report is now available to MIDiA Research subscribing clients. If you'd like to learn more about becoming a MIDiA Research Subscriber, please contact Stephen MacLellan at stephen@midiaresearch.com
Trending