Acast shifts focus to centralised audio distribution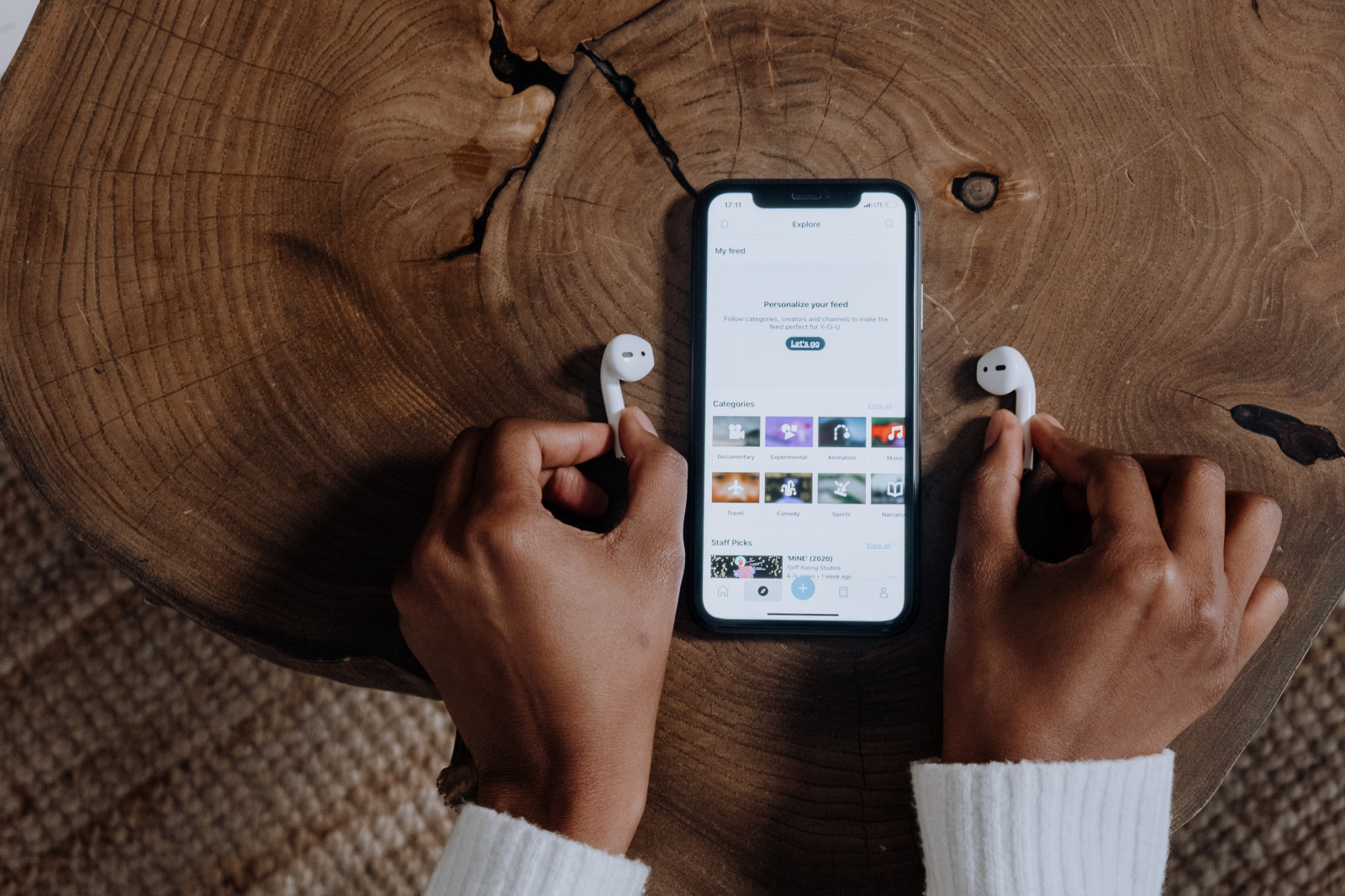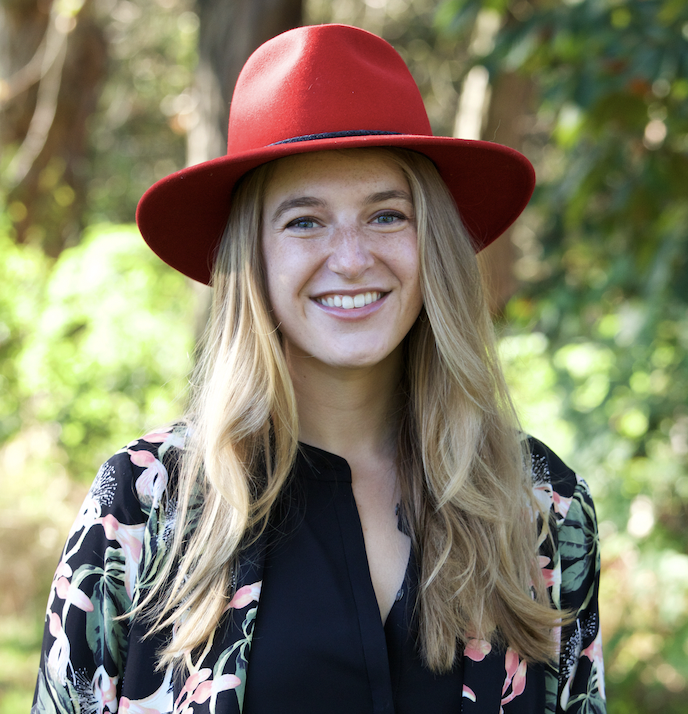 Following its formal announcement in March, Acast tweeted last week that its app is shutting down. Although this may be a surprise to some listeners, Acast explained that being platform independent allows it to better foster the open podcast ecosystem. Moreover, the app only represents a small fraction of its listener base, given that its content is already available on larger audience platforms. Individual podcast apps served an important purpose in the beginning of the industry, as larger audience platforms were not necessarily focused on the format. However, as entertainment platforms continue to expand audio content, the focus is transitioning from dividing listeners on network apps to maximising distribution to larger audiences. While there are clear leaders in the app landscape (Spotify, Apple, Google, Amazon), there is little to suggest that this is ever going to be a winner-takes-all market. To reach the widest possible audience, platform agnosticism is key.
Bring the listeners together 
As more podcast networks are created, most recently Warner Music Group's (WMG's) music and pop-culture-focused network, it is important to note that it is not launching with its own app. Similar to audio launches from social media companies, like Twitter and LinkedIn, the content was integrated into the current platform rather than requiring another app. Without an extra download, the potential to attract listeners excels, as the integration is already in a familiar place. Although there are niche podcast networks with its own app, like Apollo, which focuses on fiction podcasts, there is essentially no need for a network to have its own app. At this stage in the audio market, creating separate podcasting apps isolates listeners and diminishes the ability to grow the format as a whole. Instead, current, and potential listeners should be able to easily access audio content on their chosen entertainment platform. Fragmenting listeners across various network apps does not take advantage of the established audio distribution channels, which will only improve as the market expands. This is evident in Meta's decision to pull out of podcasting, illustrating the challenges faced in breaking into the consolidated podcast distribution space.
The responsibility of audience platforms 
Although network podcast apps may have promotional benefits, they do not make a difference if their listeners are primarily on larger audience platforms. Essentially, the networks without an app will need more promotion from the audience platforms, as they will not be able to promote shows across their own platform. This is especially important for smaller creators on large networks, as they rely on the network's ability to promote their content. In addition, networks can also invest in marketing and promotion outside of the audience platform by taking advantage of social media. Discovery is a pain point, not just for independent creators but for every podcaster, regardless of network affiliation, as editorial spaces can be dominated by celebrity-exclusive or promoted content. To aid in podcast searching, audience platforms could develop specific network channels where users can explore and organise those shows separate from other podcast content. By creating a dedicated space for network shows there are opportunities to promote independent creators and content that are native to the audience platform separately, which could, in turn, create easier ways for users to discover new audio.
Trending