Spotify launches audiobooks in the US – but you have to buy them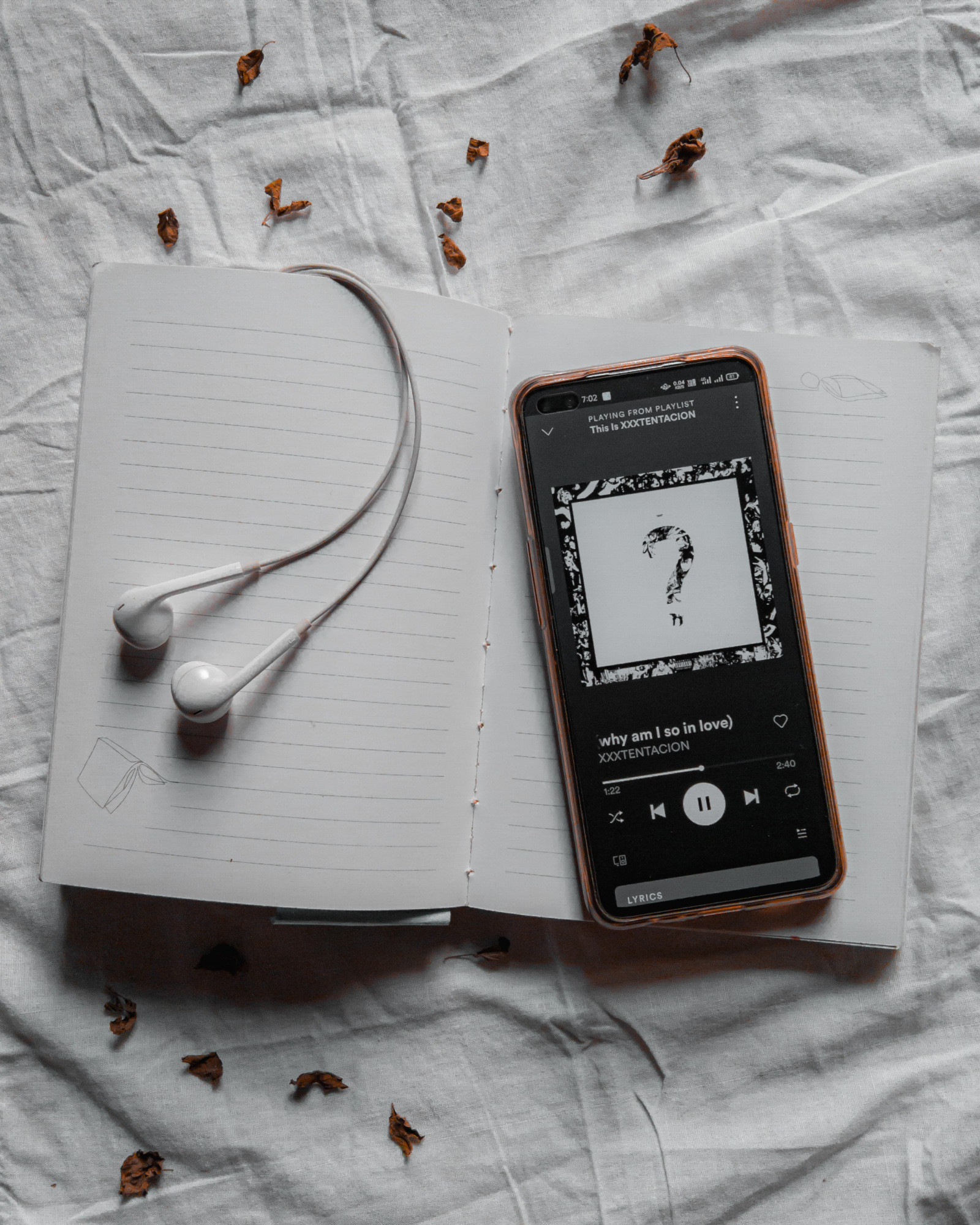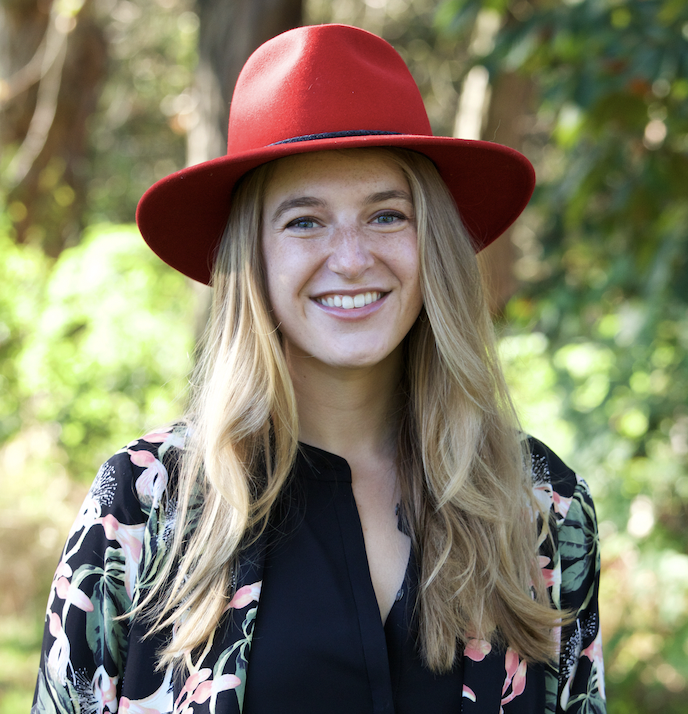 Spotify has officially launched its audiobook vertical for US listeners. Spotify previewed this vertical at its Investor Day in June, in addition to announcing its purchase of Findaway, an audiobook distributor. With this launch, Spotify is expanding its audio-focused future that grows beyond music content. Spotify hopes that audiobooks will find a similar success as podcasts have on its platform, but there are key differences in these content offerings that may bring new challenges for this vertical.
Launching with à la carte purchases 
Audible is the leading audiobook-focused service by a large percent, which makes the market ripe for disruption. Spotify is launching its audiobook service with à la carte purchases. Similar to Apple Books, Spotify listeners are directed off-app to purchase books – at a price set by publishers – and can then access the titles in their Spotify library. By having users go off-app, this creates friction in the user experience, which can detract from Spotify's goal of bringing audiobooks to the mainstream audience. However, having users go off the app avoids the "Apple Tax" (where Apple charges a commission in-app purchases) to the benefit of Spotify. Rather than including audiobooks in a premium subscription or offering the content at a flat fee like other audiobook platforms, such as Audible, Spotify insists that this is a starting off point to activate audiobooks and see how listeners interact with them. However, for independent audiobook creators, they may be better suited for a freemium model that incorporates advertisements into audiobooks, which would disrupt how audiobooks are currently consumed and be a much cheaper option compared to other audiobook competitors. As the recession continues and consumers have to make hard choices about cutting entertainment costs, freemium models will become even more necessary to not only grow audiobooks, but maintain growth in other digital-audio formats. 
Who is Spotify's target audience for audiobooks?
Similar to podcasts, audiobooks are a cheaper digital-audio content (compared to music) that Spotify can utilise to diversify its content and maximise their revenue. Without relying solely on music, Spotify can reach new listeners, diversify its revenue, and bring a wider variety of content to its userbase. However, audiobook consumption is only at 13% penetration, which begs the question: who is Spotify targeting with this new vertical? Spotify explains that they are targeting people who have never listened to an audiobook before, much like they did with podcasting. However, with an à la carte strategy, where listeners have to commit to an audiobook rather than sample or consume it for free, it will make reaching totally new listeners difficult. As this is only the beginning rollout, Spotify clarified that this model may change as the vertical develops. 
The predominant listeners for audiobooks are older millennials between the ages of 25 and 44, while only 10% of gen Z listeners consume audiobooks monthly. Although Spotify has become the leading podcast consumption app, it does not guarantee a similar success with audiobooks, especially as gen Z is the second lowest demographic to consume podcasts and the à la carte model might create enough friction to keep many consumers from trying the format. Moreover, while podcasts have become a tool for gen Z influencers and celebrities to expand their brand, audiobooks are not used in the same way. So, while audiobooks may not be Spotify's golden ticket to unlock the younger demographic, it may tap into the audio native listeners who are already familiar with the format and have more disposable income to purchase audiobooks.
Trending