Sports Fans Consumer Trends 2019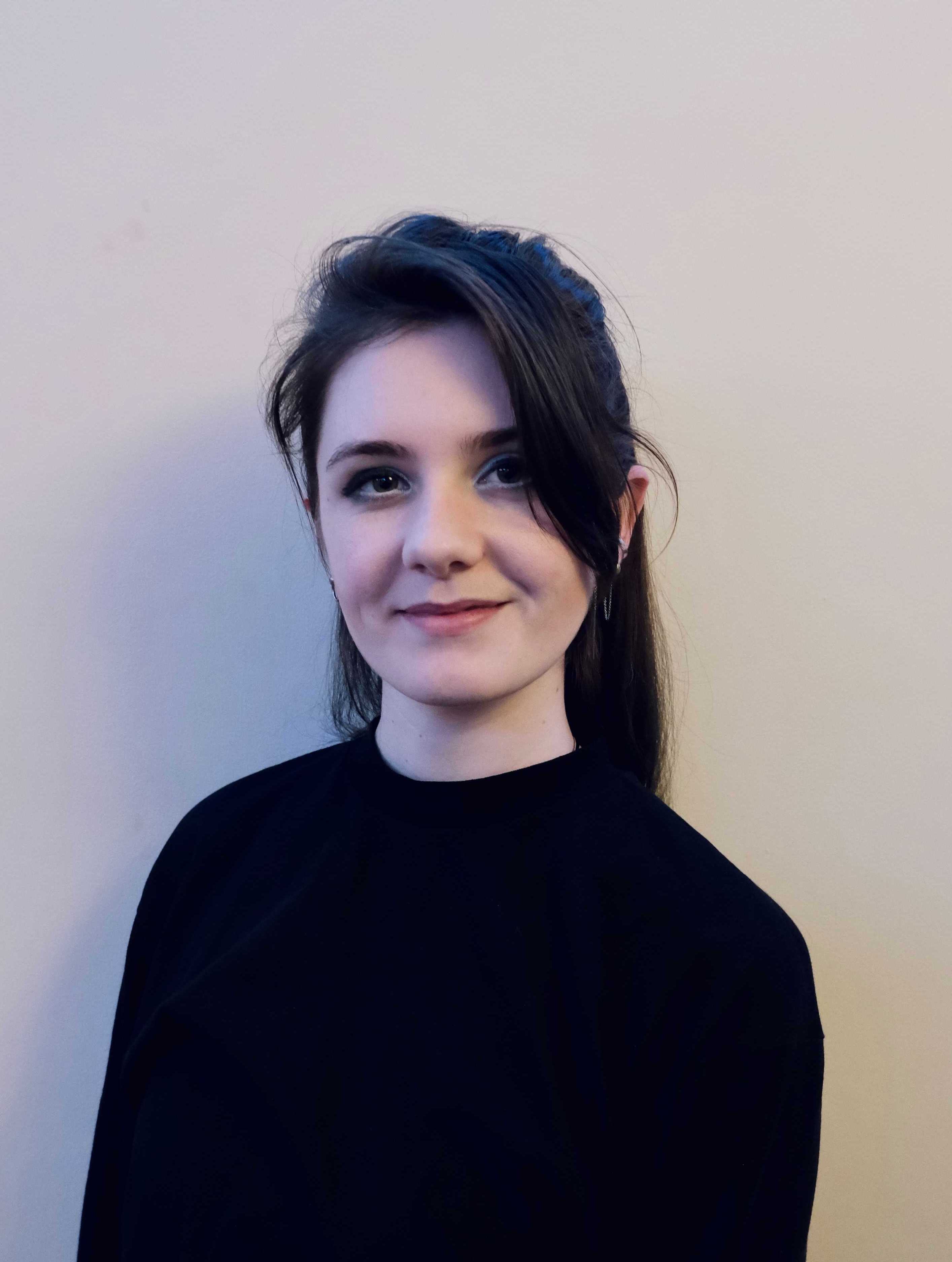 This post features excerpts from MIDiA's  recently published Sports and Marketing and Brands report, Sports Fans Consumer Trends 2019 by Alistair Taylor.
Sports-centric subscription video on demand (SVOD) services have largely struggled to entice subscribers, based on their current value propositions which consist mainly of niche rights. Pay-TV has the lion's share of premium domestic sports rights, providing it with an advantageous set of assets partially justifying premium-priced contracts for its subscriber base. The move by streaming insurgent DAZN to incorporate advertising behind its paywall illustrates a need for pure-play sport SVODs to diversify their revenue streams. The tolerance of sports fans towards advertising is now crucial in building robust and sustainable business models for sports broadcasting in the streaming ecosystem.
Due to the peaking attention economy, building compelling subscriptions now relies upon the twin pillars of content and distribution. Currently, these pure-play sports streaming services have failed to offer a compelling value proposition and eradicate the issues with latency. Not only do these services have to solve the technical issues around delivery, it is imperative they have the reach and capital necessary to acquire these rights come 2021, when the tier-one sets of sports broadcasting rights come up for renegotiation.
Leading up to that point we will see a greater drive towards financial viability from the streaming disruptors, such as the incorporation of advertising behind paywalls. This will be in order to diversify revenue streams to compensate for low subscriber numbers falling short of recouping the initial investments made in tech stacks and rights portfolios. This has bigger implications for niche rights streamers than it does for mainstream sports rights streamers, due to the inverse economies of scale impacting upon the niche players. Understanding which consumers are likely to engage with these services and their attitudes towards advertising is fundamental if sports SVOD services are to stay in business long enough to acquire a share of these premium domestic rights.
Featured Report
The Rising Power of UGC
About this report Audible Magic has commissioned MIDiA to produce a White Paper on the rising power of UGC and the untapped opportunity to monetise the growth in UGC consumer behaviours and new platforms....
Find out more…
Weekly average use for sports-centric SVOD services is still niche, as the emergent streaming sports providers are yet to offer truly compelling value propositions to consumers. Challenges persist with limited rights or latency issues with the over-the-top (OTT) delivery. Therefore, engagement remains low in developed markets, but as these relatively new entrants to the video landscape develop their content portfolios, there is a gradual improvement in penetration rates for middle-aged consumers.
It is not only pay-TV that is facing a demographic cliff for 16-19 year olds, but also sports in general, with 16-19 year olds (the future of sports fans) under indexing for all sports video consumption. Peter Moore, CEO of Liverpool FC, referenced the peaking attention economy as a fear of losing the younger audience, with 90-minute matches increasingly failing to resonate with the 16-19-year-old demographic, who would rather play Fortnite.
Advertising and commercial breaks have long gone hand-in-hand with sports broadcasting, but this changed with sport-centric SVOD subscriptions. Engagement and perception of adverts differ for consumers. Free streamers of sports are more likely to engage with adverts they deem relevant than those who watch sports on TV. This coincides with free sports streamers significantly over indexing for following their favourite brands on social media, which offers unique opportunities for brands to target the audiences that follow them, knowing the likelihood of conversion will be higher for fans of the brand.
Sport-centric streaming services are several years away from being able to offer a compelling value proposition. As long as premium domestic sporting rights are held by traditional pay-TV broadcasters, the niche or foreign rights left to streaming insurgents will fail to resonate with sports fans. There are, however, different tranches of sporting fans demonstrating different behaviours, especially in terms of propensity to engage with pure-play sports SVOD services.
This post features excerpts from MIDiA's  recently published Sports and Marketing and Brands report, Sports Fans Consumer Trends 2019. The report can be purchased on our report store or downloaded by subscribers here. If you'd like to learn more about access, contact tommy@midiaresearch.com. 
Trending