Sonos, Google And The Outlook For Connected Home Audio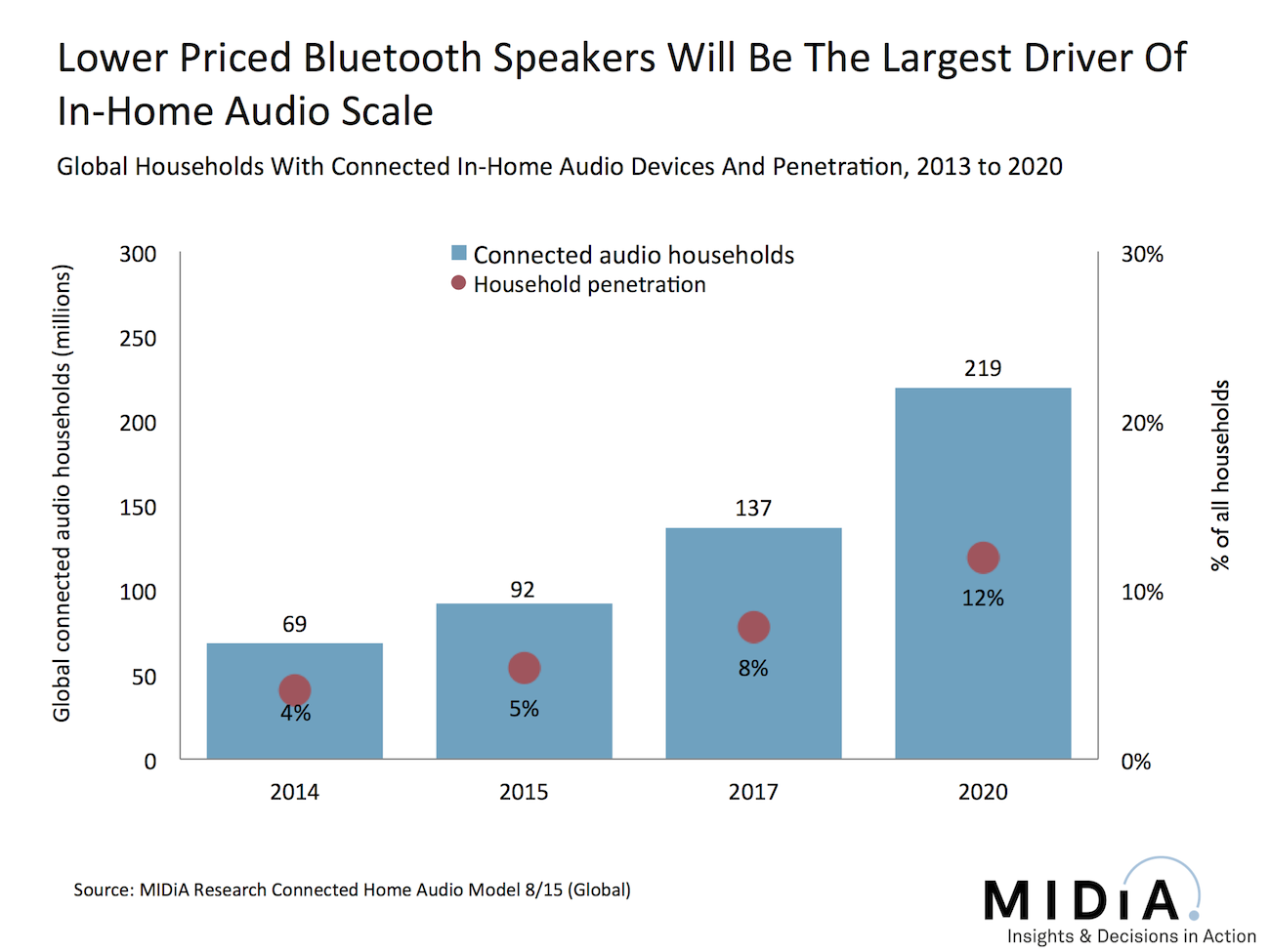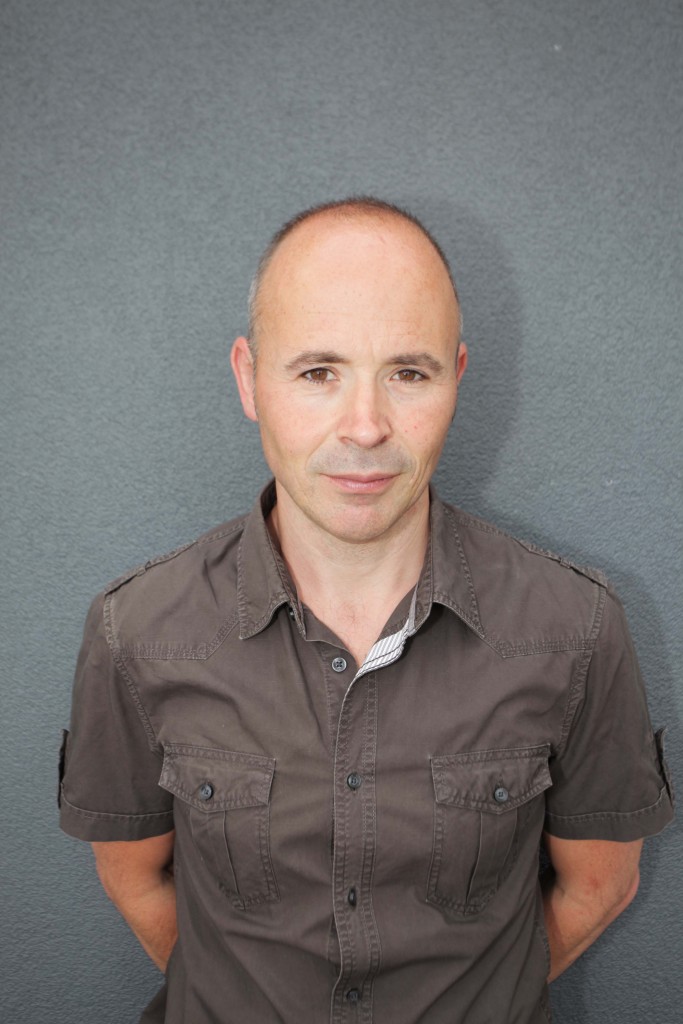 There were two big announcements today in the connected home audio space.  Sonos announced its new flagship Play5 speaker while Google launched its Chromecast audio, a streaming audio dongle that plugs into the audio jack input on analogue hi-fis (as long as they have such an input).  With the Play5 retailing at $449 and the Chromecast Audio at $35 these two products are clearly aiming at opposite ends of the burgeoning streaming home audio marketplace.  But their very diversity speaks volumes about the market outlook.
Right up until the 1990s music technology had pride of place in the living room.  Format shifts ensured a booming hi-fi market that provided the foundations for the golden years of consumer electronics giants such as Sony and Panasonic.  By the late 1980s the last great music format shift had taken place but sales continued to surge, driven by later adopters of CDs.  Even after that the hi-fi sector was so robust that hi-fi replacement cycles were triggered simply by shifts in the dominant colouring of equipment.  Then from the 2000s the home audio sector was hit by an almighty double whammy: 1) CD sales went into decline 2) TV technology sales boomed.  The net result is that TV technology is the dominant force in the contemporary living room. The hi-fi shifted from pride of place to half-forgotten also ran in the corner gathering dust.
Home audio needed a new sense of purpose for the digital music era (docking stations were a temporary fix). Meanwhile, in 2002 a small company from Santa Barbara pioneered an entirely new hi-fi category: multi-room streaming audio.  13 years on Sonos is on track to register $1 billion in sales in 2015 and accounts for 12% of all connected audio households globally (secondly only to Bose).   Sonos has carved out a niche that is being super charged by streaming music and that competitors as diverse as Samsung, Harman International and Ministry Of Sound are all now chasing.
But for all the growth in high end streaming audio equipment the scale opportunity is with entry level Bluetooth speakers, the largest single segment in shipment terms.  With a generation of teens wanting a bit more oomph than their inbuilt phone speakers the Bluetooth speaker segment has a lot of growth in it yet.  Chromecast Audio's target market though is a different part of the entry tier, focusing instead on older consumers who have analogue hi-fi they're falling out of the habit of using as their music consumption has shifted away from CDs and towards YouTube, Soundcloud, Pandora and Spotify.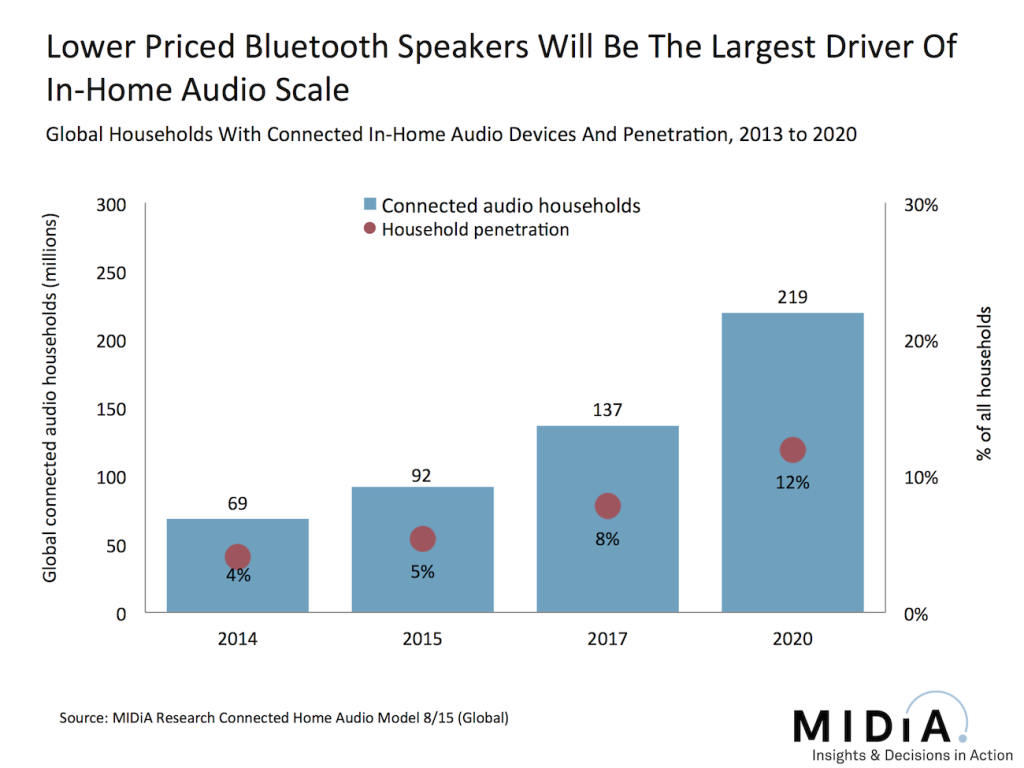 As we recently revealed in our report 'Connected Home Audio Forecasts, 2015 to 2020: The Reinvention Of Hi-Fi', the connected home audio marketplace will grow from 69 million households globally in 2014 to 219 million in 2020.   Both Sonos and Google will play key roles in that future.  While Sonos' role has been clear for a long time now, Google has been threatening to get into this space for some time and with its cards firmly on the mainstream table we can look forward to two powerhouses competing around each other rather than against each other…for now at least.
If you are interested in learning how you can access to the full MIDiA Connected Home Audio Forecasts report and data set please email us at info AT midiaresearch DOT COM.  If you are a MIDiA client you can access the report and data right now by following this link.
Trending