Samsung is becoming an important games distribution player, as the 'gaming TV market' comes to life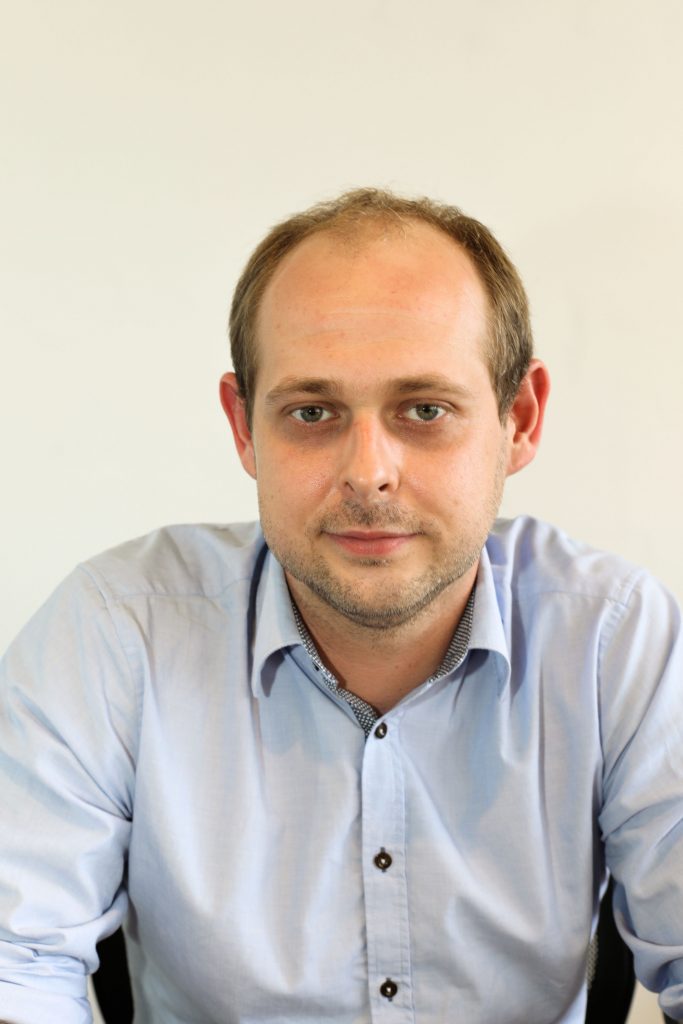 Samsung is establishing itself as a serious player in the distribution part of the games industry's value chain through its 'Gaming Hub'. Having already partnered with GeForce Now and Stadia games subscriptions, Samsung also recently announced its partnership with Xbox. This partnership enables gamers to access the services of Xbox Games Pass Ultimate, through a selection of Samsung's 2022 smart TV models, without having to own a console – a controller will suffice. Additionally, last week Samsung added Amazon Luna to their list of partners too. There seems to be a real sense of momentum building for Samsung smart TVs and monitors, when it comes to addressing gamers.
Good timing
Given the shortages of next-gen consoles, there is still likely a rather sizeable portion of console gamers out there who have yet to purchase the new cycle's device, be it PlayStation 5, Xbox Series X, or the Xbox Series S. At the same time, we are heading into a recession and consumer disposable income is already tightening. For consumers who happen to be in the market for a smart TV upgrade and for a new console, this deal could turn out to be a 'no-brainer'.
For context, 55% of Xbox owners and 55% of PlayStation owners own a smart TV. If we assumed a five-year renewal cycle for smart TVs, it means that 20% of those gamers could be in the market for a new smart TV this year. On top of this, there will also be a segment of addressable consumers who like the idea of gaming, but never justified a standalone console purchase in the past.
The type of gamers that Samsung's move is likely to address is interesting too. Intuitively speaking, it will be the segment of gamers who have the money and space to accommodate a Samsung Smart TV. This likely means a more affluent consumer segment that, while more time-poor, certainly exhibit above-average entertainment spending habits.
Xbox's trojan horse into more market share?
While PlayStation is still the dominant console in terms of ownership market shares, Xbox has been making strides to catch up in key Western markets such as the US. However, in markets like Japan and South Korea, PlayStation understandably dominates. With Samsung's brand strength in key Asian markets, this partnership could prove to be a trojan horse moment for Xbox's wider adoption in Asia in the future.
Building positive sentiment through discovery
These are still early days of Samsung addressing console gamers. However, if Samsung's games offering through smart TVs becomes a popular one, it stands a good chance of becoming a meaningful aggregator of games experiences across services and could therefore carve out a strategic positioning as a key games discovery tool across walled off games ecosystems. Furthermore, consumers could also end up benefiting from universal games search in the future, making their experiences more user friendly across games ecosystems. In doing so, Samsung could significantly improve its brand fandom among the most valuable gamer segments. It could give Samsung smart TVs a real advantage in the mid to long-term future over other smart TVs whose positioning is still largely based around being 'video products', rather than 'entertainment products.'
What about PlayStation?
Given Sony's business in Smart TVs and screens, we are unlikely to see PlayStation services join Samsung's Gaming Hub of course. It could, however, take a move from Samsung's playbook and start adding cross entertainment console-less capabilities onto its own screens in the future, infrastructure-permitting.
The 'gaming TV' market is getting started. Watch this space.
Trending