Revenues Up But Audiences Down- The TV Sports Conundrum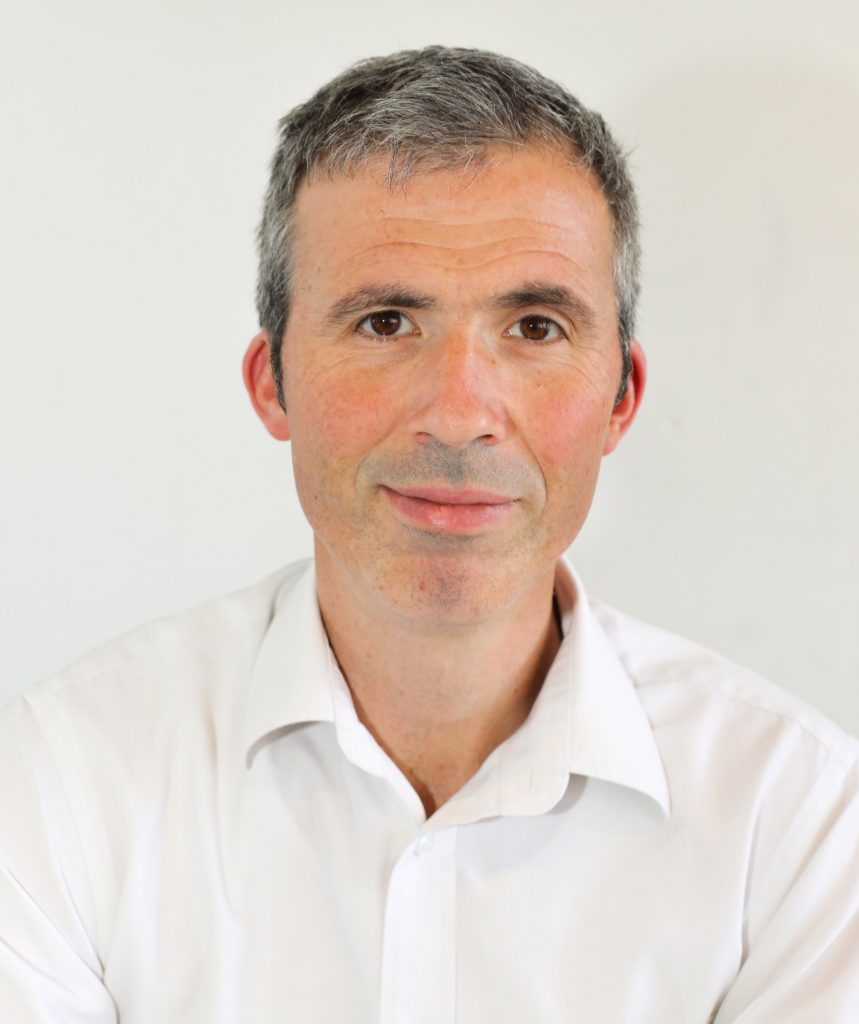 The 2016 Rio Olympics were bitter sweet for NBCUniversal. The US Network which holds the exclusive US TV broadcasting rights for the Olympics announced both record ad revenues and at the same time a decline in TV viewers compared with the 2012 London Olympics. At the start of the 2016 games NBCU had sold 20% more ad inventory ($1.2 billion) than at the start of the London games. Much of that growth has come from the digital ad sales on NBC Sports authenticated online stream which reported a 33% increase in sales compared to 2012. Excluded from these figures is the revenue share from NBCU's tie up with Snapchat for its social media coverage of the games.
The Huge Commitment To Sport Content
NBCU is heavily invested in monetizing the Olympic games after having paid a combined total of $12.13 billion to secure the exclusive US TV rights until 2032. With the combined deals originating in 2011, this means that the network is effectively paying $578 million per annum for the duration of the deal to secure a bumper payday every four years. With the London Games earning a total of $1.3 billion in ad sales, and the implied 20% increase in overall ad earnings for the Rio Games (based upon the reported 20% increase in ad sales at the start of the 2016) this implies a $1.56 billion in ad revenues for Rio 2016. Which means a shortfall of $188 million per annum for the four years (2013- 2016) versus the implied annual cost of NBC's Olympics rights investment.
Taking a more optimistic view of digital revenue growth of 33% (the reported digital ad sales increase for the Rio games compared to London 2016), this would lead to total earnings of $1.73 billion i.e. a shortfall of $140 million per annum over the same period. These shortfalls generated by the network's massive commitment to securing the exclusive broadcast rights places additional emphasis on NBCU's ability to leverage its carriage deals with the US pay-TV operators to turn its Olympic coverage into a profit for the network.
With the NBC Sports Network reaching approximately 81 million US pay-TV households this means that NBCU has to make between $1.52 -$1.73 in ARPU per pay TV subscriber to cover its Olympic outlay. However NBCU's audience viewing figures for Rio were down 15% on London (a decline from 31.1 million in 2012 to million to 26 million in 2016 according to Nielsen's total audience delivery metric.)
Of course NBC will expect to get more value out of future Olympics as the price inflation of ad dollars will offset the current imbalance between investment and return. Additionally, NBC gets the brand halo effect of being the Olympic broadcaster. So there is a wider set of measures against which total success is measured. Nonetheless the challenges of the core business model remain.
Escalating Rights Costs Versus Declines In Linear TV Audiences
NBCU's ad grow story then masks two key worrying trends for TV networks. On the one hand sports rights are undergoing significant inflation as the TV industry becomes desperate to acquire live premium sports content which fans can can't view elsewhere and which can then be monetized through ad and subscription revenues   This rearguard action against cord-cutting leads to an increase in pricing pressure by networks for carriage deals with the pay TV operators which can either lead to subscription price inflation or dropping networks from pay TV bundles. At the same time linear TV as the default viewing option is becoming an optional extra as TV becomes increasingly a digital experience. By 2019 online video penetration will have reached 50% (MIDiA Research video forecasts) and business model already under strain, my well find itself at breaking point.
Trending