Quick Take: Zynga's Q3 results and acquisition of Peak Games's Card Game Studio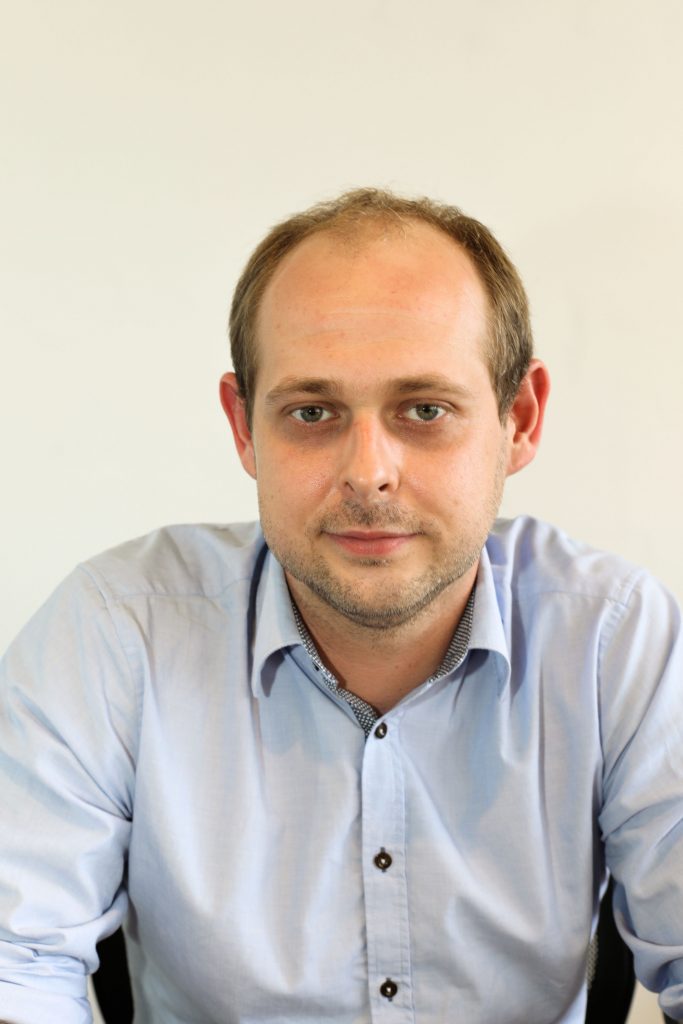 In August, we wrote about Zynga swinging back to profit and its plans to focus further on branding and 'forever franchises' (games it believes will remain long-term successes), to maintain its positive momentum.
Zynga released its third quarter results this week, delivering its best revenue and bookings performance in over four years. Revenue was $224.6 million, up 23% year-on-year and $14.6 million above Zynga's guidance.
Zynga has continued its focus on paid users and making its current titles more efficient in terms of monetization. Daily active users remained the same as previous quarter (21 million), while bookings per daily active user grew from $0.109 to $0.113.
Increasing paid user spend is clearly becoming a priority over new user acquisition. While the strategy is great for short-term profit optimization, it begs the question of just how much Zynga can optimise its monetization. This question resonates even more in light of Zynga's recently lowered Q4 guidance despite strong Q3 results.
In the long-term, Zynga will need more users to keep growing in value. However, with its focus on forever franchises, it will grow increasingly harder to find new users for its existing legacy titles. To this end, Zynga can either fund the production of new games in hopes that it will create another breakthrough hit, or go on an acquisition spree of smaller games studios that fit its portfolio – i.e. that have the potential to add value to Zynga's forever franchises strategy and help to improve margins further.
Along with the Q3 financial results, Zynga also announced the acquisition of Card Game Studio from Peak Games, Turkey's leading mobile gaming company. Expecting to close in late Q4 2017, Zynga will gain titles such as Spades Plus and Gin Rummy Plus (the largest Spade and Rummy mobile titles in the world), as well as popular local Turkish games such as 101 Okey Plus.
Zynga is clearly employing both tactics to increase its user base and, consequently, revenue and profit. While indeed the ideal scenario is to develop the next big thing in-house, this can take time. In the meantime, delays can be (to an extent) offset by acquisitions of relevant game studios to further increase the value of Zynga's portfolio.
Trending