Quick Take: PS5 pricing unveiled – an important milestone in its cross-entertainment future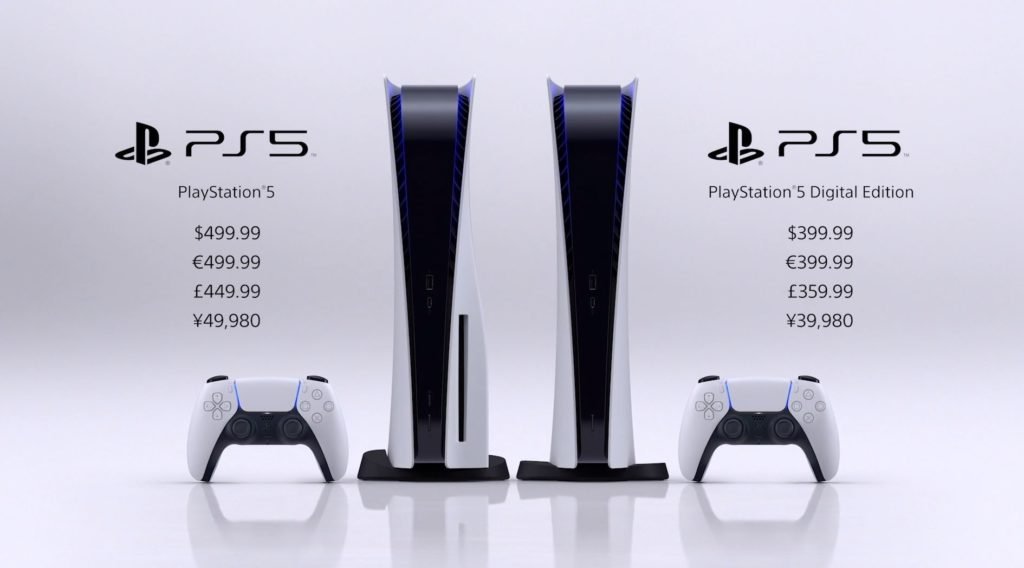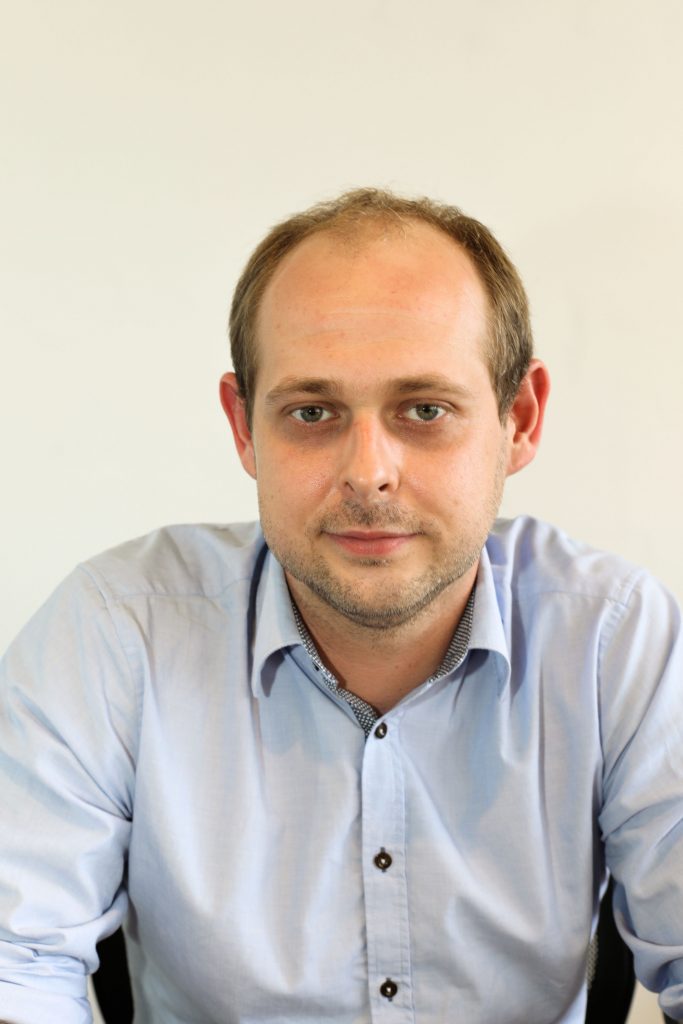 Sony's PS5 Showcase event unveiled a number of upcoming titles and pricing for its upcoming console. At $499 and $399 it confirmed expectations. The top range is the same as Xbox Series X, with the PS5 disc-less version being $100 more expensive. It makes sense.
Going after the super-premium segment
The average PS5 price will be higher than Xbox. Sony could be at risk of losing market share in terms of number of consumers, but it could end up on top in revenue terms. Ensuring it retains and wins over users who are willing to spend more for super-premium gaming experiences will be key.
Last year we wrote that in order to fend off oncoming competition in the games streaming era, PlayStation's likely strategy is to focus on the super-premium gamer segment. These consumers are some of the highest digital entertainment spenders, which matters not just for the sake of games monetisation, but more importantly for the sake of monetising Sony's entire entertainment portfolio in the mid-long term.
To entice this segment, PlayStation needs to keep pushing the envelope of what a top gaming experience is.
To do that PlayStation is focussing on a combination of factors from features, through content, right up to its investment activity and potential to leverage its vast music and video catalogues/libraries. All of this is geared to enhance the quality of the gaming experience. Meanwhile, Xbox with its cross-platform strategy is positioned more naturally around the ease/seamlessness of the gaming experience. Each make sense for the the respective parent companies' core business goals. Xbox's future is cross-platform, Sony's is cross-entertainemnt. Game on!
Stay tuned for an upcoming MIDiA report profiling entertainment behaviour consumers with intent to buy the new Xbox and PlayStation consoles. If you'd like to be notified when it is published, drop us a line at info@midiaresearch.com
Trending