Quick Take: Games News That Matters, but You May Have Missed Due To Coronavirus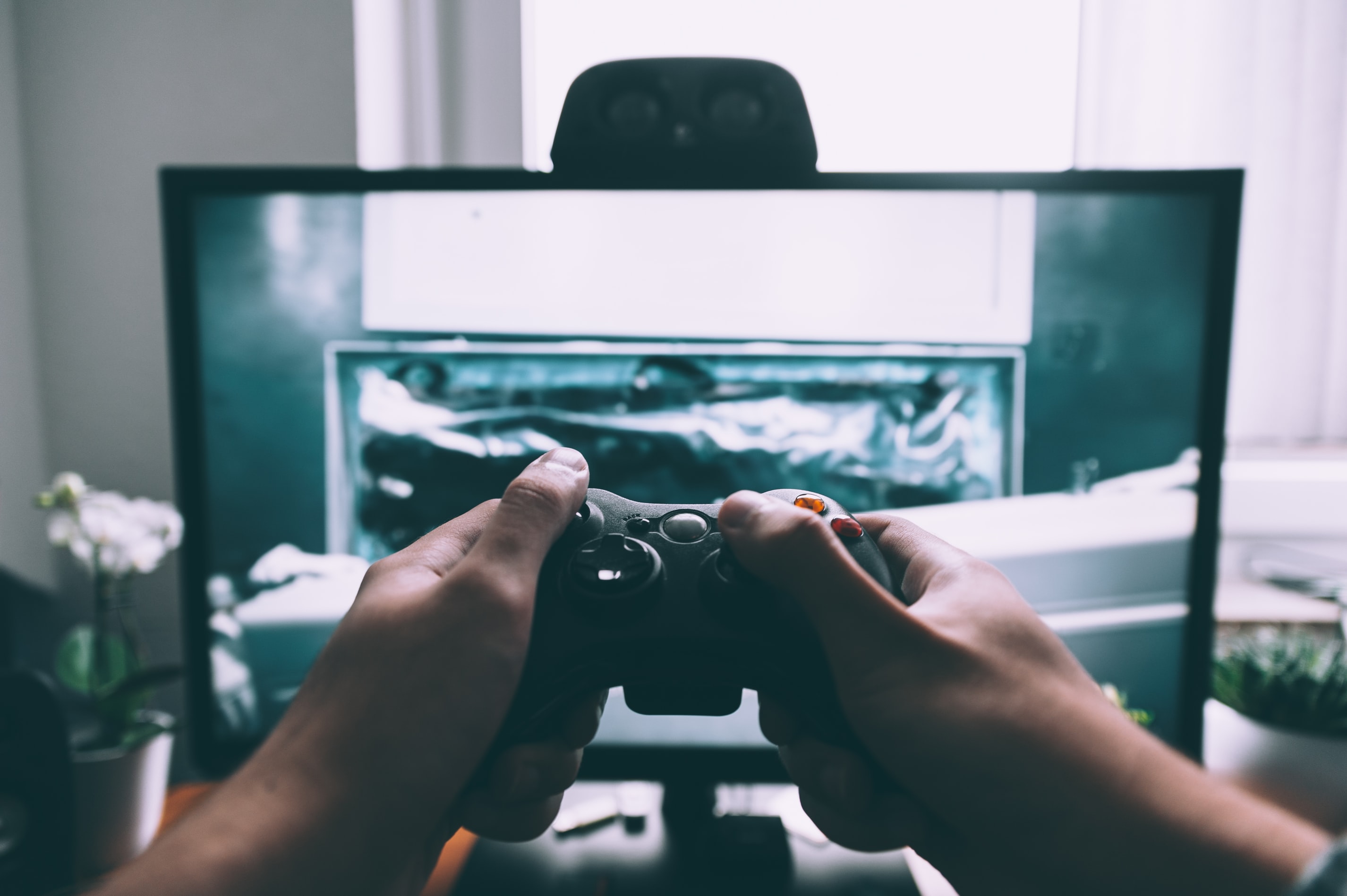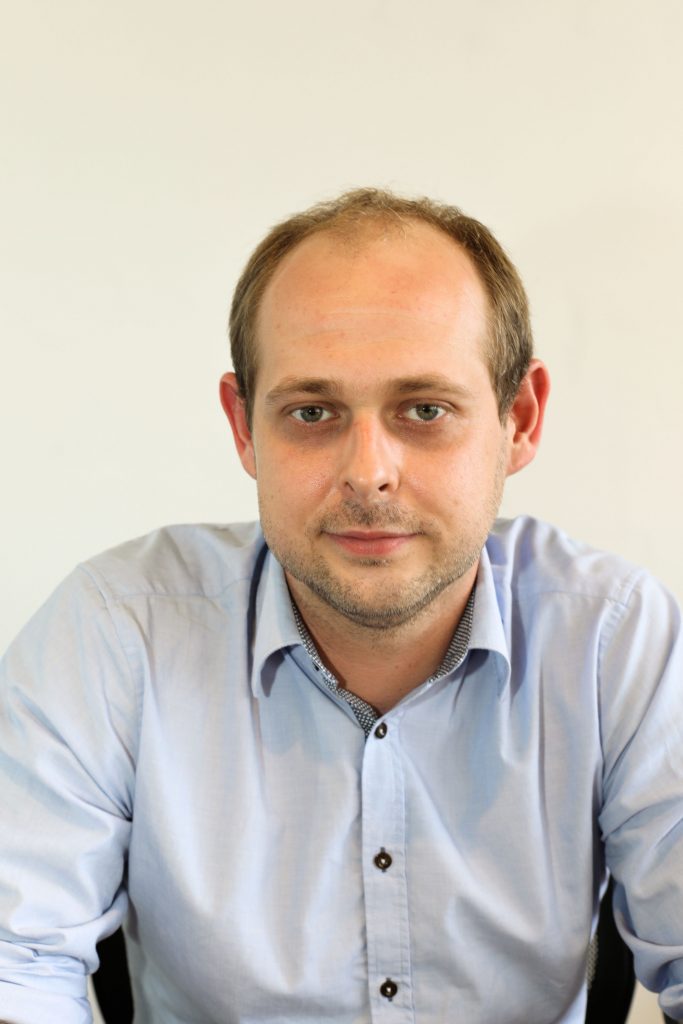 Google Stadia launched

Stadia Maker

s to get independent developers on board: If this works, it could play a

pivotal role in the success of the service. Especially in the times of

lockdowns and cocooning,

consumers will need a wider-than-usual variety of content not to get bored and will

keep loyal to services. With much of professional video production on halt,

games have a big gap to fill. Having a reliable, effective and diverse supply

chain of indie games titles might become one of the key points of distinction

in the games subscription race.
Featured Report
Music & Gaming A new way to play
In today's music business, the consumer boom is rapidly leading to a creator bust. For the music industry to untangle itself from this dysfunctional loop, it needs to find new ways of monetizing fandom,...
Find out more…
Epic

Games gets into publishing

– could a subscription

service be next?

While tech giants are entering the market, smart pure-play companies are

diversifying and ramping up their entertainment portfolios. Epic Games is doing

just that, having announced a publishing partnership with a number of top-class

studios. In doing so, it offers tempting 50/50 fully-funded deals to

developers. This gives Epic Games a better chance to compete in the newly-emerging

landscape which will likely be dominated by the tech giants. Extending its

catalogue could also set it up to consider a subscription service, leveraging

Fortnite as a unique marketing tool for other games – something that would

appeal to many developers.
F1 is cancelled, so drivers are racing in a video game – cue e-sports media rights: E-sports, media rights and games-related videos will benefit from the current disruption. As sports are on hold, e-sports and games-related video content more generally have the potential to eat into the video market. It is not only sports that may look to gaming as an alternative to keep fanbases engaged, but also the TV networks and video services which need to fill the live sports gap with compelling and entertaining content to retain advertising dollars. Meanwhile, advertisers are going to be looking for an alternative advertising staple while sports are on hold, so the field is wide open. It's early days, but the timing has never been better for e-sports media rights. Onwards and upwards!
Sony says it doesn't expect a PS5 release delay, for now: Given current circumstances, PlayStation cannot afford to miss the winter holiday period. Long after COVID-19 is done, there will be the aftermath of a global recession. While that bodes well for engagement numbers, it doesn't bode so well for trying to sell a $500 console in times of financial difficulties, coupled with entries of offerings which don't require expensive games-dedicated hardware. If consumers spend a significant amount of money in the upcoming climate, it ought to be during the winter holiday/festive period. If current circumstances extend and cause any delays for the winter holiday season console releases, PlayStation (as well as Xbox), may find its market share challenged by new entrants like Stadia, Arcade, and probably in the future, Amazon.
Trending