Podcast industry tackles underrepresentation, but will every voice be heard?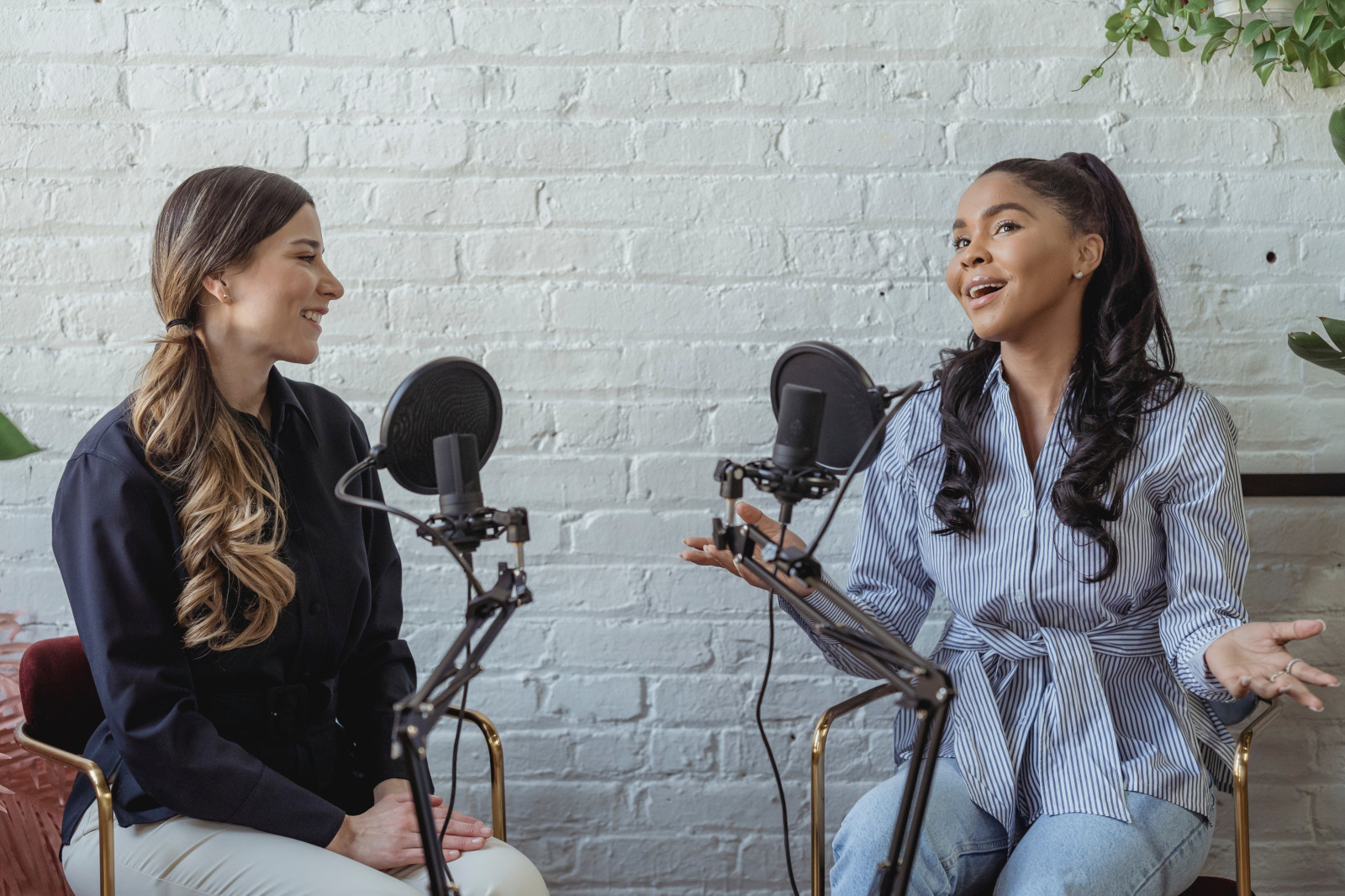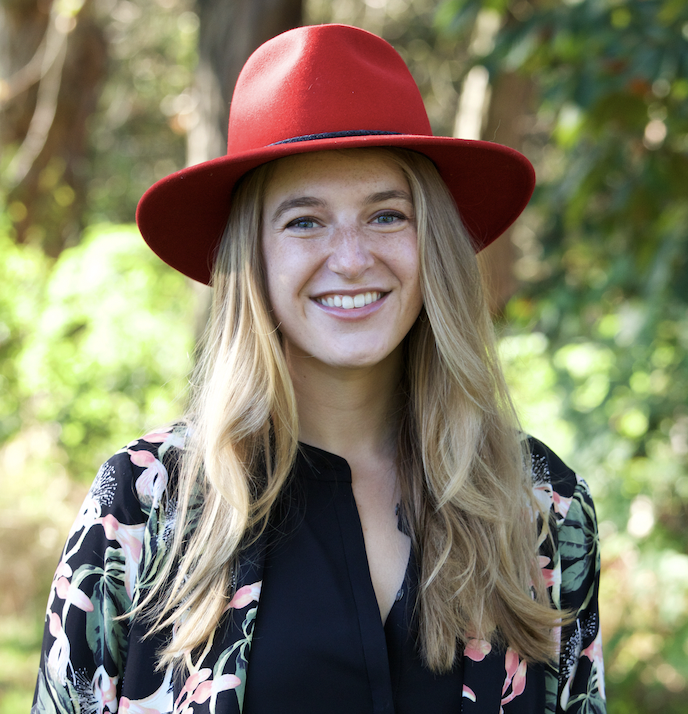 As the podcast format develops, various companies are taking strides to tackle representation issues to ensure that every voice can be heard. For women's history month, Lisbyn announced its #ClaimPodParity movement to bring attention to female podcast creators. Similarly, iHeart partnered with Seneca Women Podcast Network to host a podcast competition for women where the winners were awarded with top audio technology and their own show on each network. Despite females making up 47% of all podcast listeners (source: MIDiA Research), only 27% of podcast creators are female, pointing to an opportunity to uplift those voices. There is an opportunity right now to diversify podcast voices, before not doing so risks affecting the image of the format. One of the most attractive attributes of audio content is that anyone can use their speaking voice to create, and this goes beyond equal-gender representation. 
Major platforms need multilingual abilities to cater to all audiences  
As audience platforms develop their content, the ability to reach diverse groups of listeners is equally as important as representing them in their entertainment tastes. Podcast talent with diverse language ability are too thin on the ground, despite the larger audio adoption from non-native English-speaking countries. In Brazil (24%) and Sweden (26%), podcast penetration rates are higher compared to English-speaking countries (19%) creating opportunities for platforms to cater to more diverse listeners. The only major platform that appears to be responding to these opportunities is Spotify, as it has just announced a Megaphone deal with two French publishers, and are continuously expanding their Sound Up Program. This program now operates in fourteen countries and aims to bring underrepresented voices to the forefront, with a focus on creating opportunities for multilingual podcasters. The development of these creators will be crucial for Spotify to maintain its lead in podcasting as there are platforms, arguably much smaller, that are language specific. Developing diverse talent is one key part of expanding into new markets, but also creating ways for worldwide personalities to be easily accessible in multiple languages could unlock new listeners. iHeart is now able to translate their podcasts into other languages using Veritone's synthetic voice translation technology. With this ability, international celebrities are now able to reach every fan, not just the ones in their native language, which could be a key competitive advantage for this network. 
Featured Report
The Rising Power of UGC
About this report Audible Magic has commissioned MIDiA to produce a White Paper on the rising power of UGC and the untapped opportunity to monetise the growth in UGC consumer behaviours and new platforms....
Find out more…
Every voice must be easier to find 
As much as diverse audio creators are needed, they will face the same discoverability challenges, perhaps even more so, that all audio creators are currently facing. International audiences are a massive expansion opportunity for platforms and networks, but they must be just as proactive in creating diverse content as promoting it to the right listeners. Increasing the quantity of diverse talent will only be successful if they can make it easier for listeners to find them, by marketing to their specific audiences and promoting them across relevant platforms.
Trending