On the cusp of an AVOD era – takeaways from the MIDiA AVOD webinar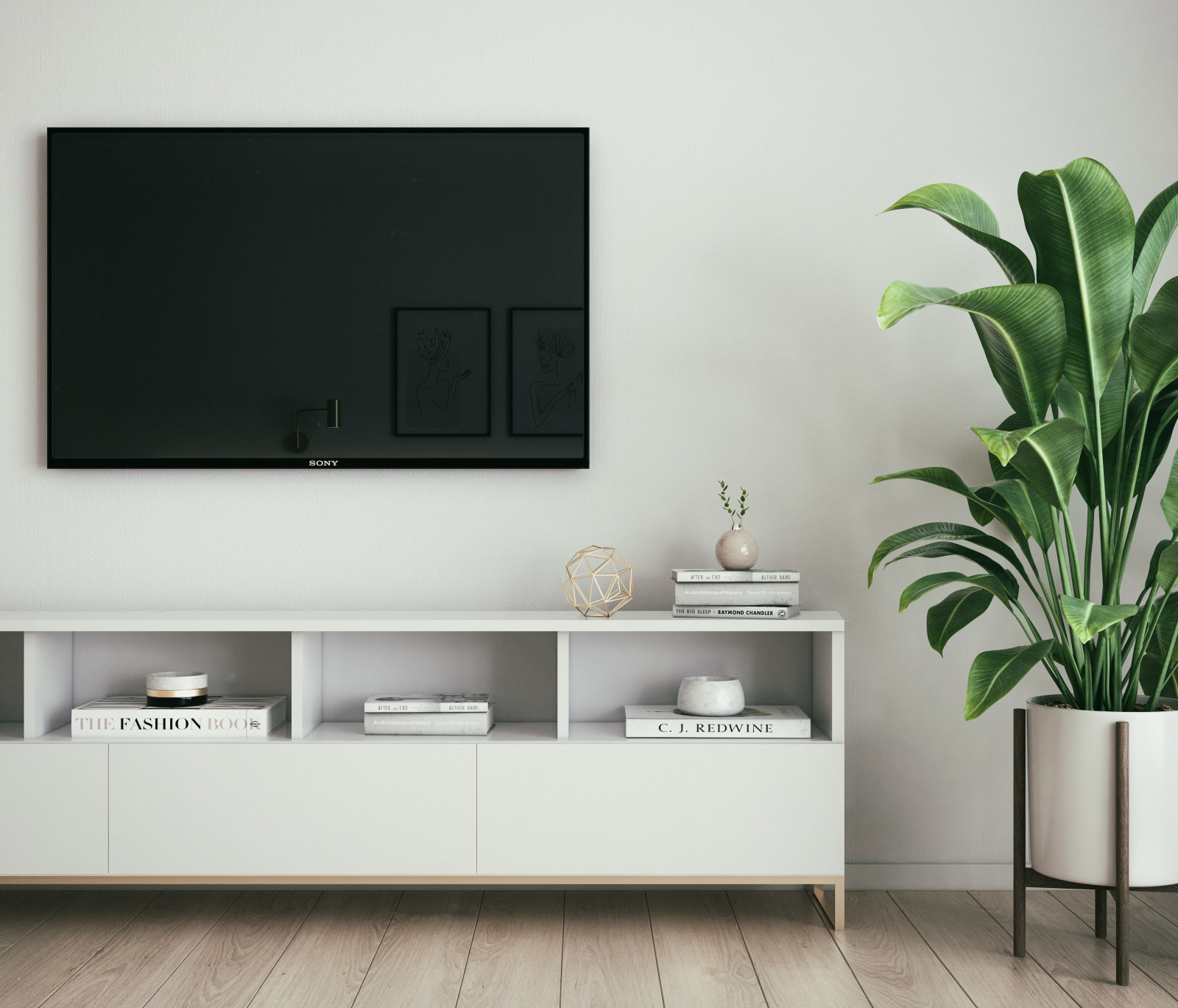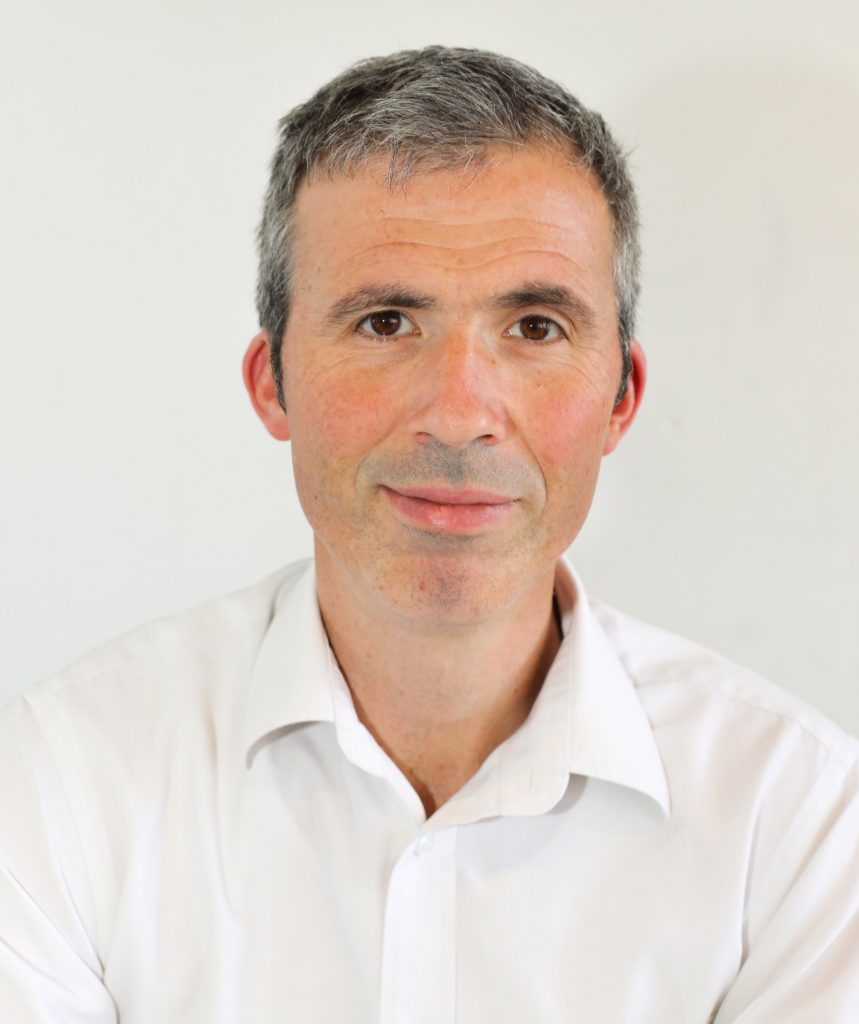 Last Wednesday's MIDiA AVOD webinar was full of promise about ad-supported video on demand, and its ability to transition from its current niche user base into a mainstream video streaming proposition. At the heart of the current debate is the ability of AVOD to become the streaming successor to broadcast TV, and its potential to complement and thrive alongside subscription services. During the panel discussion which followed MIDiA's presentation these aspects were discussed at length, leading to several key takeaways:
·       The 'silver streamers' are going to act as the AVOD mainstreaming catalyst: As MIDiA demonstrated in its opening presentation, the biggest demographic currently moving into streaming at scale in the US are consumers over the age of 55, who MIDiA defines as the silver streamers. This demographic, which makes up nearly half of the current linear TV audience, is now the largest demographic for binge viewing in absolute numbers as of Q1 2021. They are also the demographic least likely to skip video ads, suggesting that there is a real opportunity for breaking AVOD out of its current early adopter weekly active user (WAU) base and driving it into a mainstream consumer activity where it can build towards the current mainstream linear TV consumption levels.
·       AVOD has a significant opportunity to grow outside the US: Olivier Jollet – SVP Strategy & Business Development, Streaming & Head of Mobile at ViacomCBS Networks International, pointed out that "the U.S. market is way more advanced than any other market internationally" but also that other countries are catching up. Europe is benefitting from a long tradition of free broadcast TV, and other markets are seeing massive growth as well. "India is a super strong AVOD market already," Jollet said. For a media major such as ViacomCBS with a significant direct-to-consumer presence in Paramount+, the ability to deploy Pluto TV alongside a subscription service is being positioned as a mutually complimentary streaming growth strategy.
·       Connected TVs are central to building out the AVOD ecosystem: XUMO CEO Colin Petrie-Norris stated "Smart TV manufacturers have a huge role to play in this ecosystem". XUMO helped Smart TV manufacturer LG to pioneer fusing over-the-air broadcast and free ad-supported streaming in the same program guide. Similar guides have now become the norm for smart TV makers, thus significantly expanding the reach of AVOD channels. "It has grown this market very, very quickly," Petrie-Norris said.
Featured Report
TV monetisation The third way
The slowing of subscription growth in developed markets means that streaming services have to look both towards post-subscription and post-advertising models. A focus on retention will maintain downward...
Find out more…
·       Local content and original content are crucial to growing the AVOD market: While the US has dominated AVOD revenue generation to date, the need to grow the international footprint of services such as Pluto TV and Rakuten TV has led to the importance of honing the proposition to appeal to specific market nuances. This means local ad teams selling ad spots around localised content as well international content. Alongside this is the increasing recognition that AVOD content now needs to start following the well-worn subscription video on demand (SVOD) go-to-market strategy of upping investment in original content. This was summed up by Rakuten CEO Jacinto Roca: "Original content will be the next chapter in AVOD and free, ad-supported streaming channels as well."
The mainstreaming opportunity for AVOD thus depends on evolving current content propositions to support the engagement of traditional broadcast TV consumers newly transitioned to streaming, alongside the continued growth in the connected TV ecosystem and global rollout initiatives. The time is clearly now to evolve AVOD into both a linear TV successor model and a uniquely digital ad engagement proposition for advertisers currently struggling to cut through paywalls and peak attention challenges.
Trending