No Time to Die contemplates a streaming future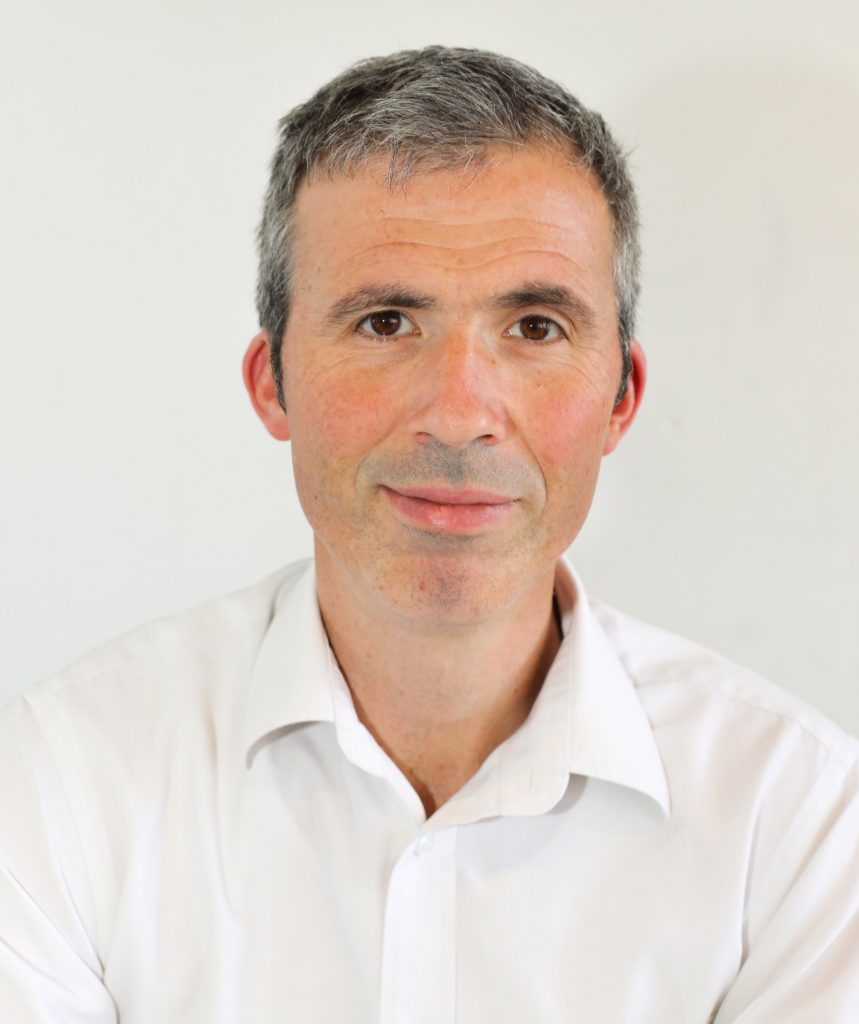 A big story over the previous two months in the film industry has been the role of streaming to help fill the pandemic-induced gap in theatrical release schedules due to the shuttering of cinemas around the world. In September Disney finally bowed to the inevitable and released its 2020 blockbuster Mulan as a premium video on demand (PVOD) offering on its streaming service Disney+. The month after, UK cinema operator Cineworld announced that it was temporarily closing down its venues due to the decision by MGM to postpone the release of the new Bond film No Time to Die into the next year.
Now No Time to Die has potentially created a new market-transforming impact on the film industry with rumours that MGM, under pressure from its Private Equity shareholders, is considering selling the title as a streaming exclusive for $600 million. This follows on from the $30-60 million costs incurred by the two release delays of a 2020 title that is now slated to be released into movie theatres in April 2021. While MGM has reportedly stated that it intends to preserve the theatrical experience for movie goers by delaying the release into a hopefully post-COVID Q2 2021, a $600 million sale would follow decisions by Paramount and Sony Pictures to sell theatrical releases such as Greyhound (exclusively streamed on Apple TV+), Coming 2 America (exclusively streamed on Amazon Prime) and Without Remorse (exclusively streamed on Amazon Prime) directly to streaming services.
Does a streaming exclusive Bond title mean the end of the theatrical release window?
If MGM does sell No Time to Die as a streaming release exclusive, then it raises clear and prescient risks for film. A $600 million sale would lock in a profit for the studio along traditional film multiples of close to three times the cost of production (the film's budget is $250 million) at a time of great economic uncertainty and lack of clarity on how long the current COVID-19 disruption will last for. From a pure financial risk management point of view, selling to deep-pocketed tech majors with direct-to-consumer (D2C) propositions makes sense.
 From the prospective purchasers perspective, MIDiA has previously explored how iconic "tentpole" franchises such as James Bond are disproportionality important to the likes of new video entrants such as Apple seeking to establish themselves in a crowded marketplace. In an era of weaponised fandom, the ability to define a service around its distinctive content is a proven model for subscription growth for streaming services. With Netflix's Q3 membership growth stalling as we move into the recessionary headwinds following an unprecedented multi-trillion dollar bailout of the global economy, buying up the theatrical tentpole release event of 2020/21 would be a strong statement of intent by a streaming service to announce that the new stay-at-home film entertainment experience is here to stay.
Film makers now find themselves between the pandemic hard rock of closed cinemas, and the irresistible cultural and economic force of streaming adoption as they navigate where they want their projects to be viewed…and how.
Trending