Film's existential threat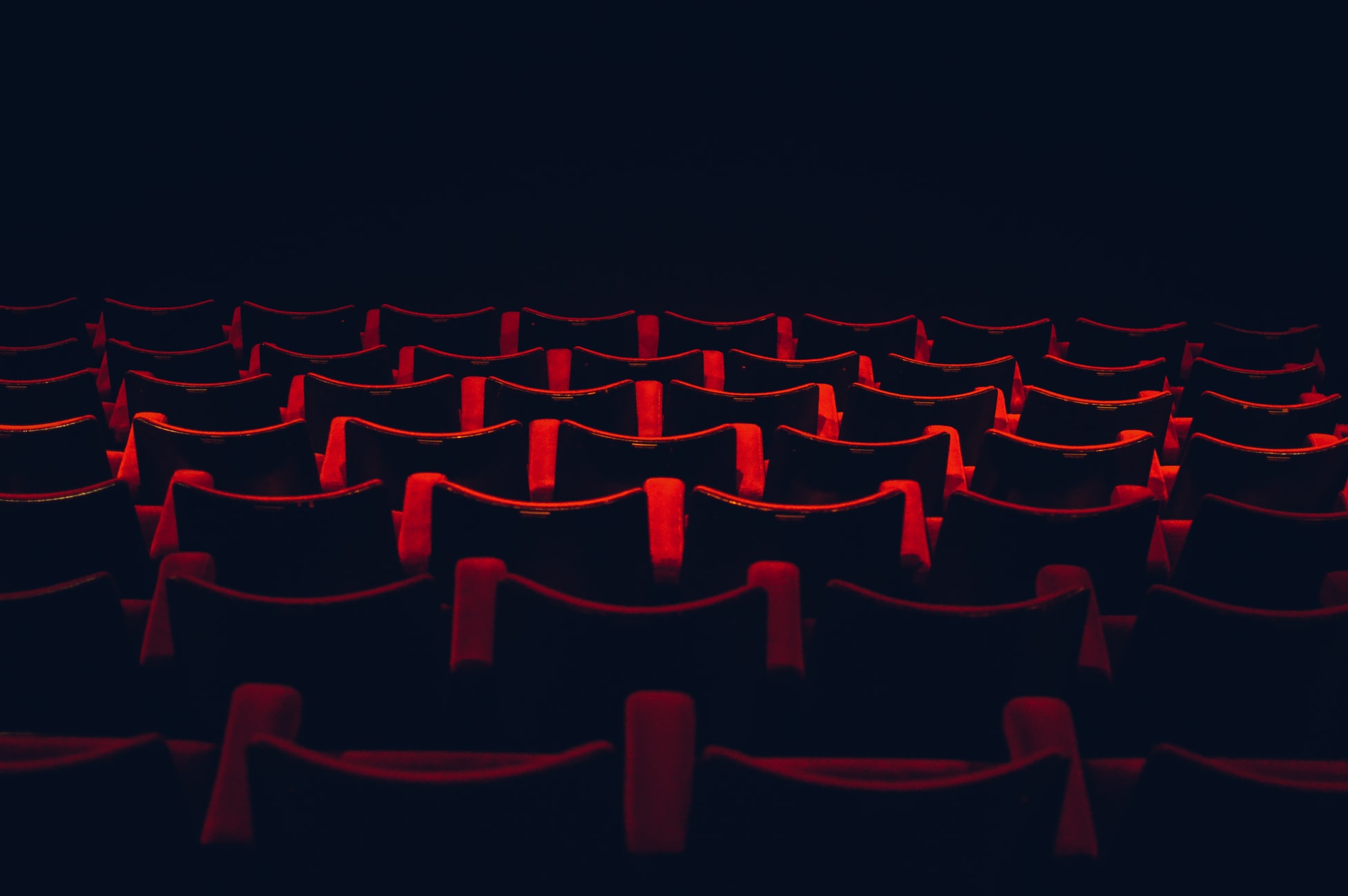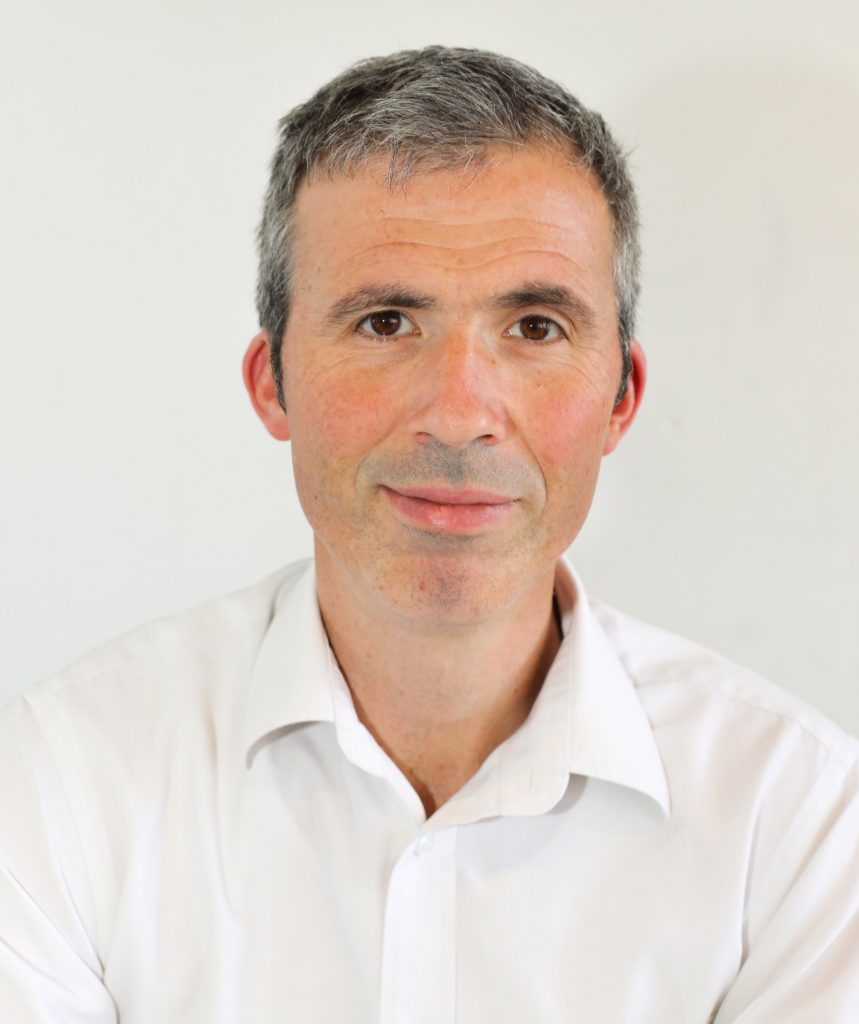 Cineworld, the world's second largest cinema operator and the largest UK movie theatre chain, is temporarily closing its UK cinemas as a result of continuing delays in the release of big budget films. The catalyst for this decision was undoubtedly No Time to Die, the latest film in the James Bond franchise which was originally due to be released this November. This release date has now been set back to April of next year. Ironically the film's title could be an apt description of the overall health of the film industry half a year into a global pandemic which has caused tectonic shifts in entertainment behaviour.
Despite UK cinema audiences seeing a record 177 million attendees in 2018, US cinema audiences actually peaked back in 2002 with 1.6 billion tickets sold. Fast forward to 2019, and there were 1.2 billion tickets sold in the US. The increase in ticket pricing has largely masked this downward engagement trend with 2019's $11.3 billion in revenues noticeably above 2002's $9.2 billion in US box office revenue. Before COVID-19, China was poised to become the leading global box office market offsetting this secular decline in engagement. Post lockdown however, everything is now poised to change once again.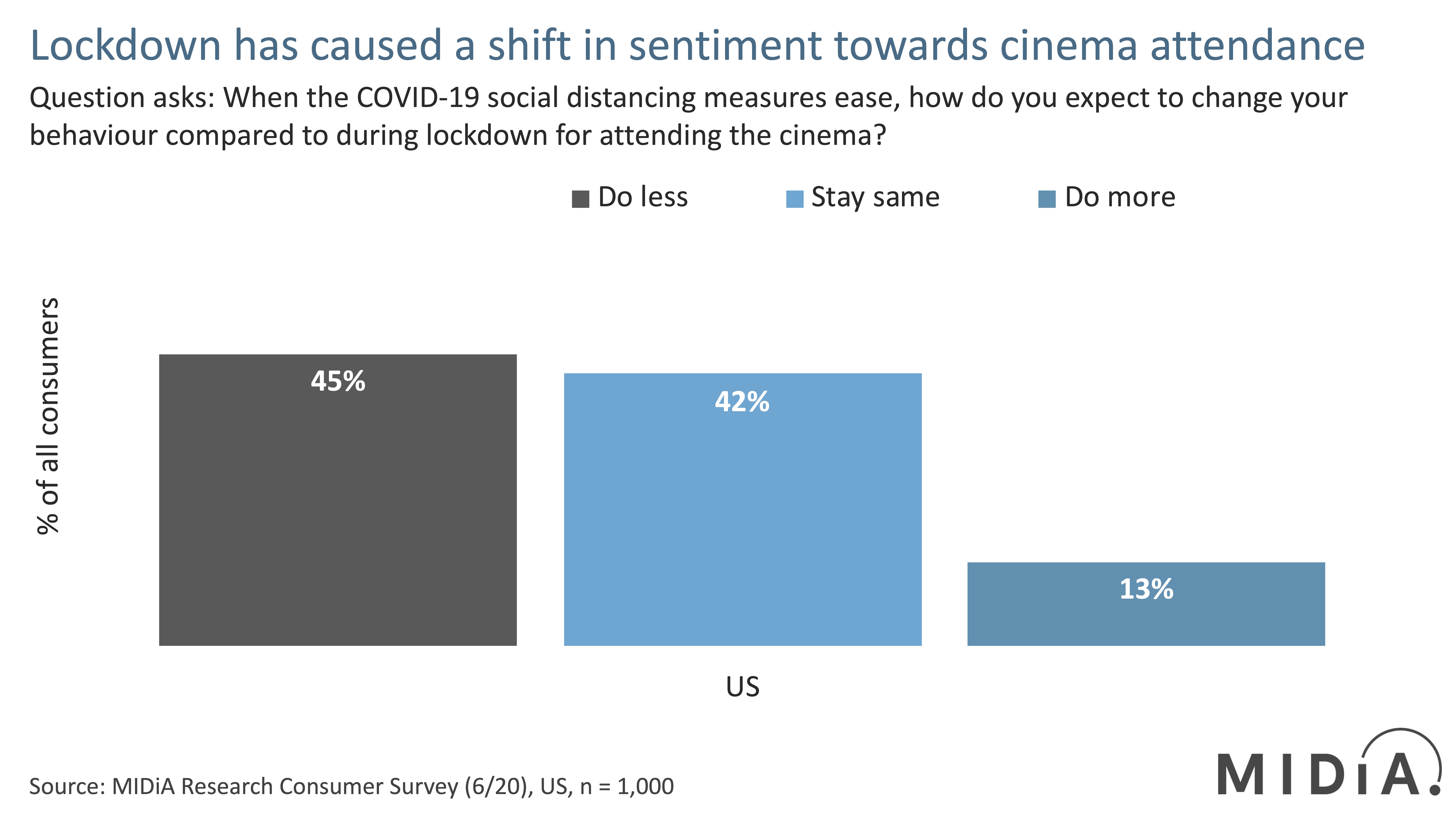 While the second instalment of the Trolls franchise was a financial success for Universal, the damage to its major theatrical distribution partners was dramatic – with AMC threatening to cease showing Universal titles unless the theatrical release window was reinstated. The negotiated result was the theatrical release window being dramatically shortened from 90 days to 17 days and AMC gaining a revenue share of PVOD sales going forwards.
For Disney, Mulan's PVOD experience was also a difficult one. PVOD sales thus far are estimated to be in a range between $60-90 million, and box office receipts in the 17 countries which theatrically released the film are $57 million. This contrasts with the budget for the film which was $200 million. Fortunately, the limited theatrical release means significantly reduced marketing and distribution costs which traditionally amount to a film's break-even figure being two to three times the cost of production. However, with the title now likely to become a key existing library asset on Disney+, the long-tail return on investment (ROI) of the title needs to be measured in a similar way to a streaming original production. ROI should increasingly be weighted towards retention of users to ensure reoccurring subscription revenues, as opposed to short-term premium transactional revenues. The same of course applies to Trolls World Tour now that Universal Studios parent company NBCUniversal (itself a subsidiary of communications major Comcast) has launched its owned direct-to-consumer service, Peacock.
The core of the challenge for studios is how to adapt their output to the on-demand consumer preferences of 2020. COVID-19 disruption is likely to run well into 2021. Therefore, reimagining the role of film as a cornerstone of the streaming experience, as opposed to a live event, is an existential challenge which will decide whether or not film continues to hold its preeminent position at the heart of popular culture. 
Trending