Netflix's Global Learning Curve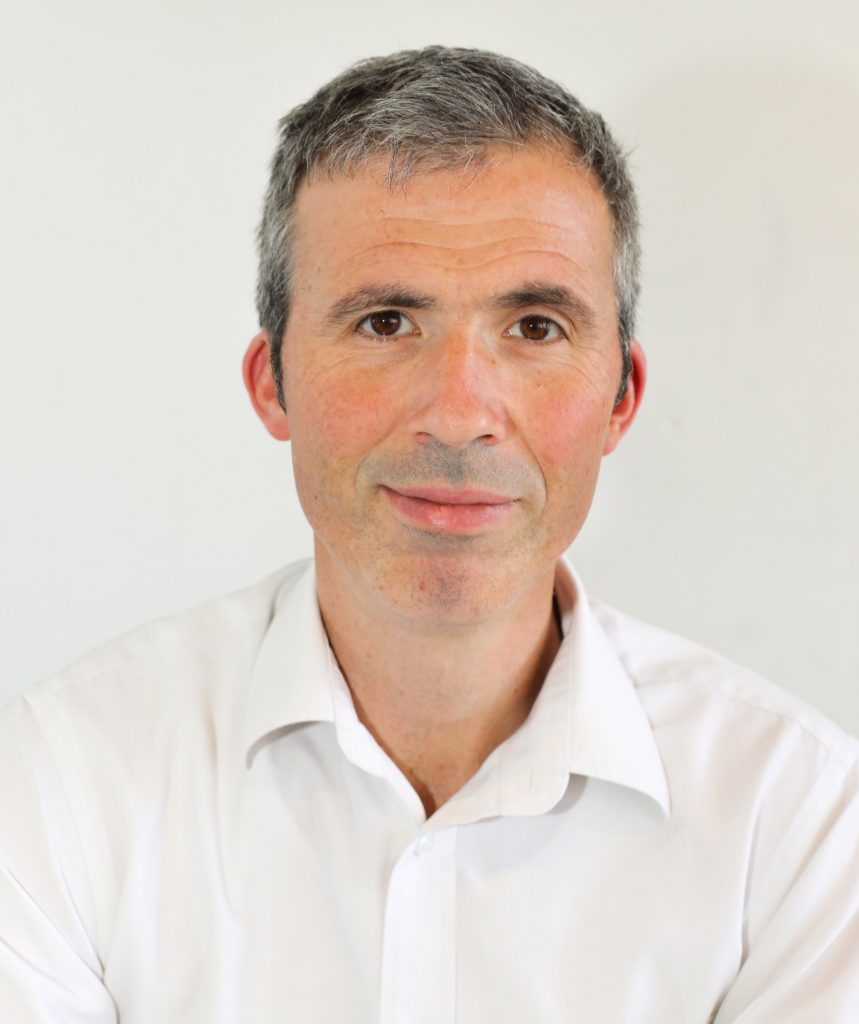 Last Wednesday at the MMIX stream of Mobile World Congress in Barcelona, Scott Mirer, VP of the device partner ecosystem at Netflix gave a keynote speech where he shared newly acquired insights into global SVOD (Subscription Video On Demand) consumption. It turns out that there are a number of revealing differences emerging regarding Netflix viewing patterns based upon specific regions. It should be remembered however that the world's largest SVOD service has only recently expanded into many of the markets mentioned in the findings (Netflix only launched in India earlier in February for example.)
Where The Viewers Are Matters
Despite the uniformity of the service (with some minor licensing and regional language specific original content variations), the devices used to view content vary significantly from region to region. As one might expect North American subscribers prefer to view Netflix through their connected TV sets. However this activity also extends into South America, perhaps emphasizing the legacy of a strongly developed regional pay-TV consumer habits.
Although 50% of Netflix members globally now view the service on smartphones at least on a monthly basis, it is in the Asian Markets where mobile viewing is strongest. India, South Korea and Japan have the highest rates of mobile viewing. The reasons behind this are a combination of high digital penetration behaviours (South Korea had the highest global smartphone ownership at 88% of the population in 2015) and the technological leapfrogging effect of the smartphone revolution in key emerging markets such as India. Many Indian digital content consumers have bypassed TV set ownership and moved straight onto owning a smartphone (although smart phone ownership was only 17% in India in 2015 -this is a 33% increase on the 2013 penetration rates.) A digital leapfrog process is taking effect.
Netflix Viewers Still Prefer TV To View Content
Perhaps the most revealing aspect of the keynote was the analysis of the Netflix user journey through devices. Unsurprisingly for an online service, the highest number of sign ups by device was through computers (both desktops and laptops) at 42% This compared with 27% through phones, 21% through TV screens and 10% through tablets. However 6 months into their memberships, 62% of subscribers were watching Netflix through TV screens and only 9% were watching on smartphones.
This statistic gets the heart of the emerging divide between online video and mobile video content viewing behaviour. Mobile viewing is overwhelmingly an additive activity, something that consumers do in addition to watching content on TV screens. In the days before the smartphone revolution this would have activity would have comprised of day-dreaming and staring out of windows. In fact one Nordic national statistical office cited staring out of the window as being the activity most cannibalised by digital activity! Now in the mobile era, the consumer can be entertained while waiting for the train to work to arrive. Indeed Mirer also pointed out that mobile viewing tends to spike after peak viewing hours, suggesting members are watching content in before they go to sleep on their mobile phones. With 58% of Netflix members viewing the service through mobile at least once per month, the mobile viewing experience is an importantly supplementary activity for SVOD subscribers.
Mobile video therefore creates additional video content consumption behaviours and so should be seen as a growth engine for TV content rather than a threat to the TV screen.
Trending