Netflix Q3: The SVOD Giant Pushes On, but the Tail Risks Are Mounting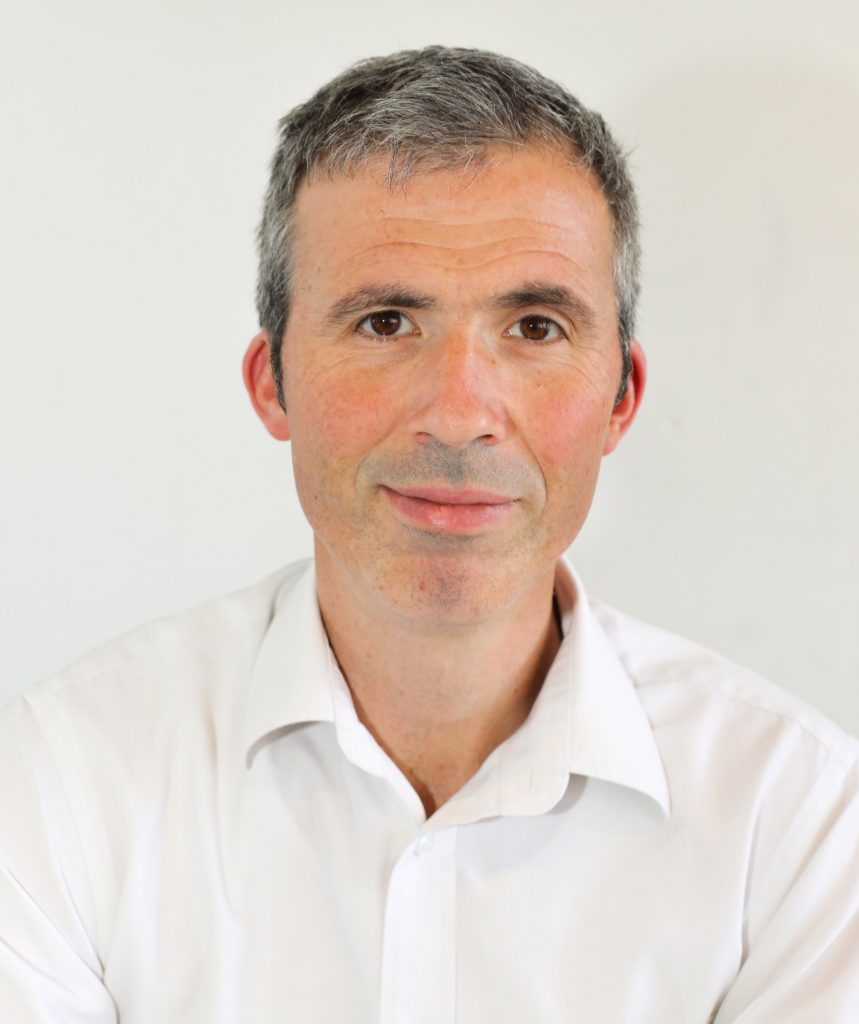 Yesterday's Q3 earnings results for Netflix were welcomed by a Wall Street unnerved by last week's US stock sell off and fear that the tech majors, the growth engine for the 10-year bull run, are losing momentum. Netflix's announcement that it had beaten guidance and added a net 6.07 million paid subscribers led to a 12 % increase in its share price in after-hours trading. This favourable response was a sharp contrast to the one in Q2, when Netflix missed its membership growth guidance by 16% and was hammered with a $9 billion sell off by jittery financial speculators concerned that the Netflix growth story was slowing.
The rising competitive challenge
While Netflix's Q3 numbers are impressive, with revenues of $11.61 billion for the first nine months now on almost at parity with the entire revenues for 2017 ($11.69 billion), and paid subscriptions are up 5% quarter on quarter, the landscape is becoming increasingly challenging for Netflix. On the one hand, with 50.1% of streaming revenues now being derived from its international business, Netflix is starting to feel the brunt of converting overseas earnings back into the strong US dollar. The SVOD leader reported a -$90 million year-over-year impact on its revenues for Q3 2018 compared to Q3 2017. Secondly and of greater long-term risk is the growing competitive threat which is coming to the fore both domestically and internationally.
Domestically, June 2018 saw the closing of the successful acquisition of Time Warner by US telco giant AT&T. The newly rebranded Warner Media division is now being positioned by AT&T to become a direct-to consumer proposition, with the potential to significantly disrupt Netflix in its core US market. Warner Media CEO Jon Stankey last week announced that is planning to bring a direct-to-consumer product to launch by Q4 2019. Netflix is now going to face a domestic competitor with a strong record in premium TV production (HBO), premium film production (Warner Bros.) and potentially premium sports (Turner Networks), all distributed through zero rating (post net neutrality) on the US's largest telco provider AT&T. Alongside consolidated TV and film content threat, the possibility of Warner Media including its tier one sports coverage into the mix will give the new service a strong USP over scripted drama/feature film-led Netflix. However, the greatest threat will come from the ability of the new service to be bundled in with AT&T subscription packages. In the post-net neutrality era, telcos are now empowered to use their control over the digital infrastructure to provide preferential viewing experiences and zero-rated data usage for their own services – a crucial factor for data-hungry video services and their increasingly mobile-centric users.
In 2019 Netflix will face the competitive challenge of Disney's direct-to-consumer service, which will pose similar challenges to AT&T/Warner Media, but on the international front. While Disney will not have the infrastructure and regulatory support of AT&T in the US, its recent successful acquisition of the 21stCentury Fox's international assets will provide it with both cross promotional assets, such as Fox International Networks and Star India – the largest Indian pay-TV operator. Internationally, Disney is banking on leveraging its pre-existing brand equity with global audiences for quality film and TV spin-off brands to provide its USP. This will have particular traction in emerging markets, where Netflix through its pricing model is currently only able to cater to the economic elites.
Wall Street's renewed infatuation with Netflix might only turn out to be a temporary reprieve after all. 
Trending