Netflix Originals In Top Ten Google Search Rankings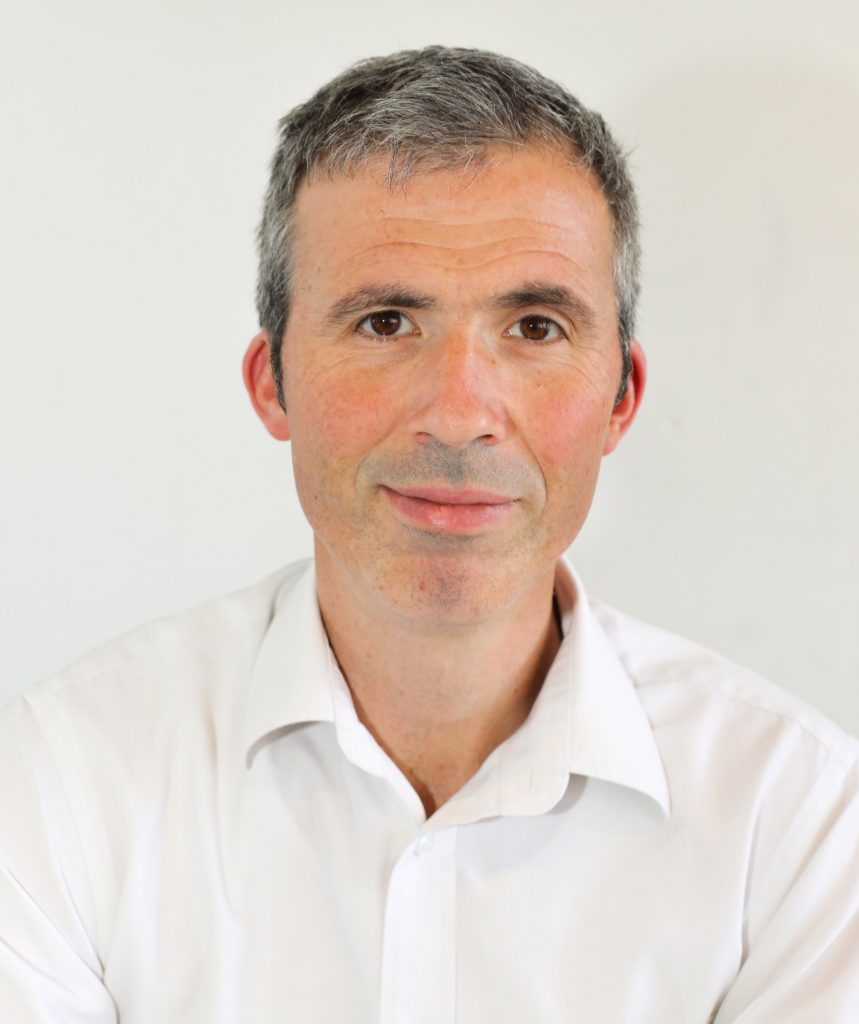 Amidst all the publicity around the most searched for terms on Google in 2015 was the revelation that not one, but three Netflix shows feature in the top ten trending TV Show searches globally. And these three shows are Netflix Originals and so commissioned exclusively for viewing on the world's largest SVOD (Subscription Video On Demand) service. The shows are as follows: number 2 is Jessica Jones, number 5 is Better Call Saul, and number 7 is Daredevil. For Netflix's domestic market in the United States the rankings are even more impressive with Better Call Saul taking the number 1 slot and Jessica Jones and Daredevil in the same positions as the global rankings. Although search numbers do no necessarily correlate to subscriber numbers, the increase is indicative of the increased public interest in Netflix Originals.
Originals Are Driving Interest In Subscription Video Services
Netflix's decision to not renew its Epix Film licensing deal back in September 2015 was a very public decision to prioritize an Originals first policy. When Netflix introduced unlimited video streaming to its subscribers in January 2008, it was still primarily a movie DVD rental business. As such content was licensed for on-demand viewing and films predominated in the back catalogue. The bigger Netflix grew and the more it shifted its focus towards video streaming the greater its licensing liabilities grew. At the same time the US consumer (followed by the rest of the world) was starting to rediscover the narrative power of TV serialization.
With the renaissance of TV drama in episodic form, film catalogues are less of a reason to buy for consumers. When this is tied tin with the difficulty of securing exclusivity for recent film releases on SVOD services, the case for TV format originals on Netflix became overwhelming. So the USD $1Billion budget for the access to Epix film catalogue is to instead be committed towards increasing the quantity and quality of it Netflix Originals pipeline. This is expected to result in doubling of original content spend from 10% to 20% of the entire content budget in 2016.
Featured Report
TV monetisation The third way
The slowing of subscription growth in developed markets means that streaming services have to look both towards post-subscription and post-advertising models. A focus on retention will maintain downward...
Find out more…
Netflix is now starting to leverage its Originals in the same way that HBO with Game of Thrones, and Fox with Empire uses them to increase TV viewer interest in their networks. From being a recycler of other people's content, Netflix is now becoming a go-to destination for compelling TV. When this is combined with its monthly subscription packages the consumer use case looks increasingly appealing for prospective subscribers interested accessing particular Netflix Originals.
TV Is Now Both Linear And SVOD
As SVOD continues its dramatic global growth story (from 115 million in 2015, to 263 million in 2020 source: MIDiA Research Global Video Forecasts 2015-2020),   online is no longer been seen as merely offering convenience to TV viewers. It is now gaining mainstream consumer recognition as a place for innovative and compelling original TV in much the same way as was traditionally the case with pay-TV channels. With mainstream penetration of online video due to occur by 2019, SVOD's growing creative and entertainment credibility can only be expected to grow.
Trending