Netflix feels the pressure of succumbing to market demands around advertising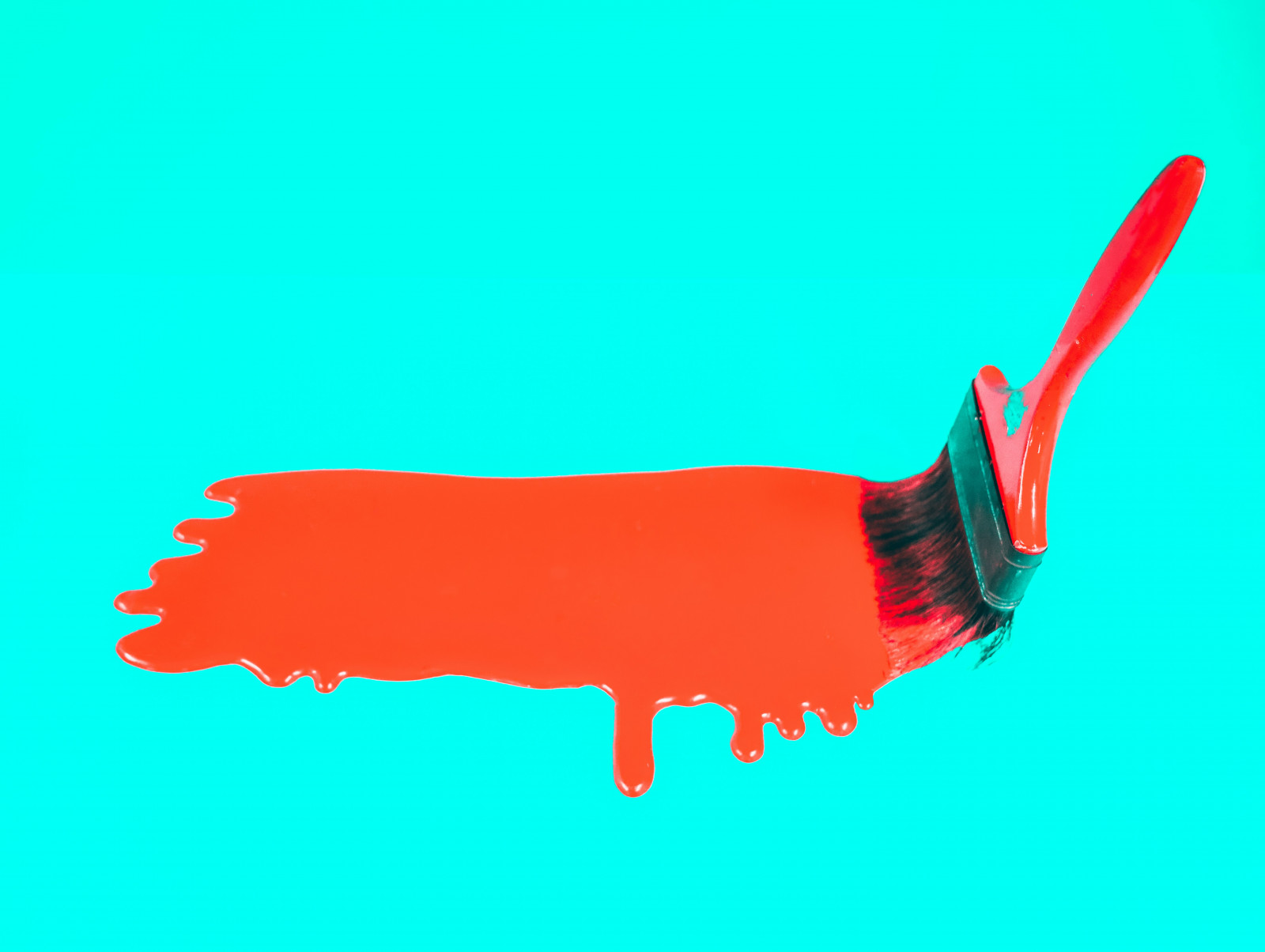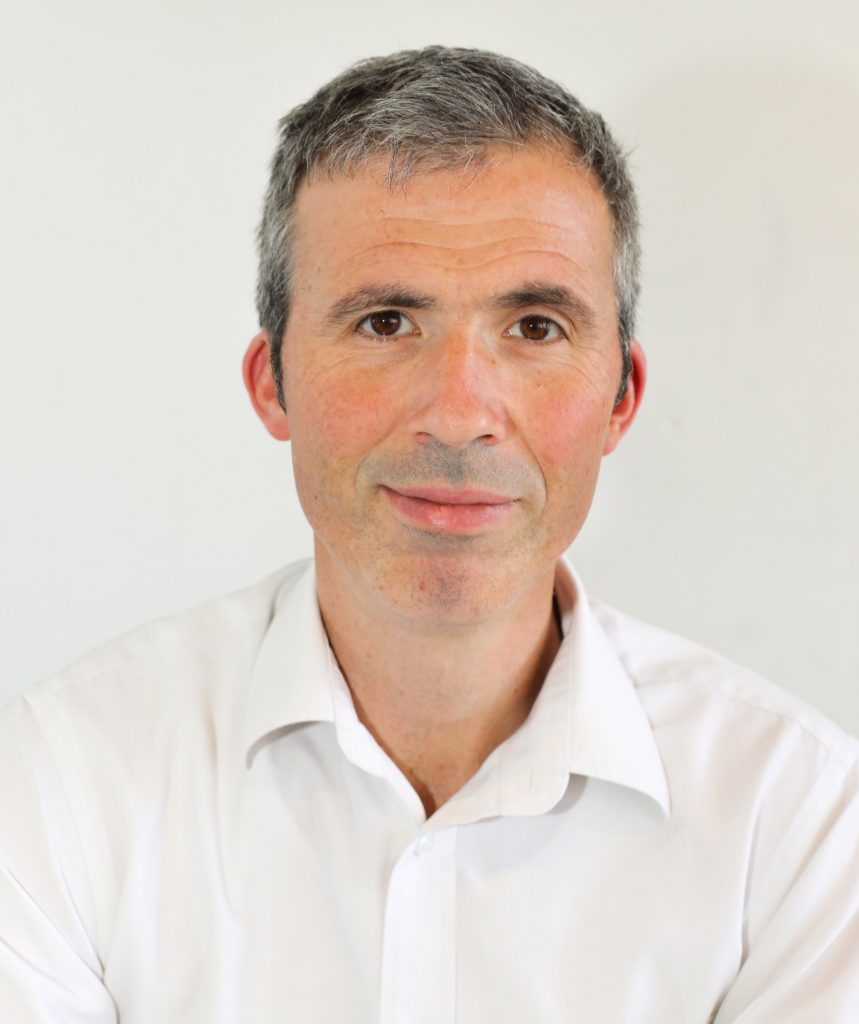 The revelation that Netflix is returning "unspent" ad dollars to advertisers reveals the pressure that the world's second largest subscription video on demand (SVOD) service finds itself under. Netflix's Basic with ads tier launched on November 3rd in 12 markets to address a perceived weakness in its lowest tier pricing. For $6.99 per month, the ad-supported tier is positioned as a cost-effective way for cash-conscious consumers to continue paying for a membership plan partially subsidised by ads. However, the decision to launch Netflix Basic with ads was primarily done to deflect declining subscriber numbers in H1 2022. It originally trailed in on the Q1 22 earnings call, where Netflix co-CEO Reed Hastings said that adding an ad-supported tier was "something we're looking at now, we're trying to figure out over the next year or two." The Q2 2022 results pressured Netflix to accelerate its timelines and, as a result, the launch of Netflix Basic with ads only seven months after Hasting's original ad-tier observation.
Market considerations should not drive ad innovation 
Netflix's biggest problem with ads is their impact on its brand equity. Gaining 223 million paying subscribers has been predicated on offering an (affordable) ad-free on-demand TV experience. For better or for worse, Netflix offered a five-course meal at a diner price point, subsidised by investors keen to see similarities between Netflix's SVOD model, and the established legacy pay-TV network global brands such as HBO. However, Netflix does not have the price elasticity of HBO; monthly SVOD subscribers have been subsidized for 15 years to the extent that even the modest price rises by Netflix over the last few years have been negatively received to the extent that the service is now under pressure to clamp down on password sharing.
While Netflix made the sensible choice of creating a new ad-supported tier, it must navigate promoting a new service that goes against its key value proposition of monthly, ad-free on-demand entertainment. Unsurprisingly the first month has not gone well for Netflix Basic with ads, with addressable audiences at only 80% of forecasted expectations. This under-delivery of ad viewers comes on top of Netflix charging advertisers $55 per CPM, 10% more than hybrid SVOD rival Disney+.
Featured Report
TV monetisation The third way
The slowing of subscription growth in developed markets means that streaming services have to look both towards post-subscription and post-advertising models. A focus on retention will maintain downward...
Find out more…
Netflix's ad opportunity will need to be organic
The good news for Netflix is that its weekly active users (WAUs) are less likely to skip and more likely to pay attention to ads across the digital entertainment landscape than the average consumer (MIDiA Research Q3 2022 consumer survey). As with so much of optimising engagement with digital consumers, successful implementation will rely on delivering relevant and customised experiences for the end user. Ads should no longer be primarily about entertainment consumption interruption.
While we may be moving into the era of streaming TV, the technology reboot alone will not be sufficient enough to make an ad-supported proposition thrive in the digital entertainment era. Understanding and embracing digitally native ad experiences will be key to success and enable best-in-class propositions to stand out from their legacy ad model competitors.
Trending