Move Toward the Cloud is Real and Happening in 2019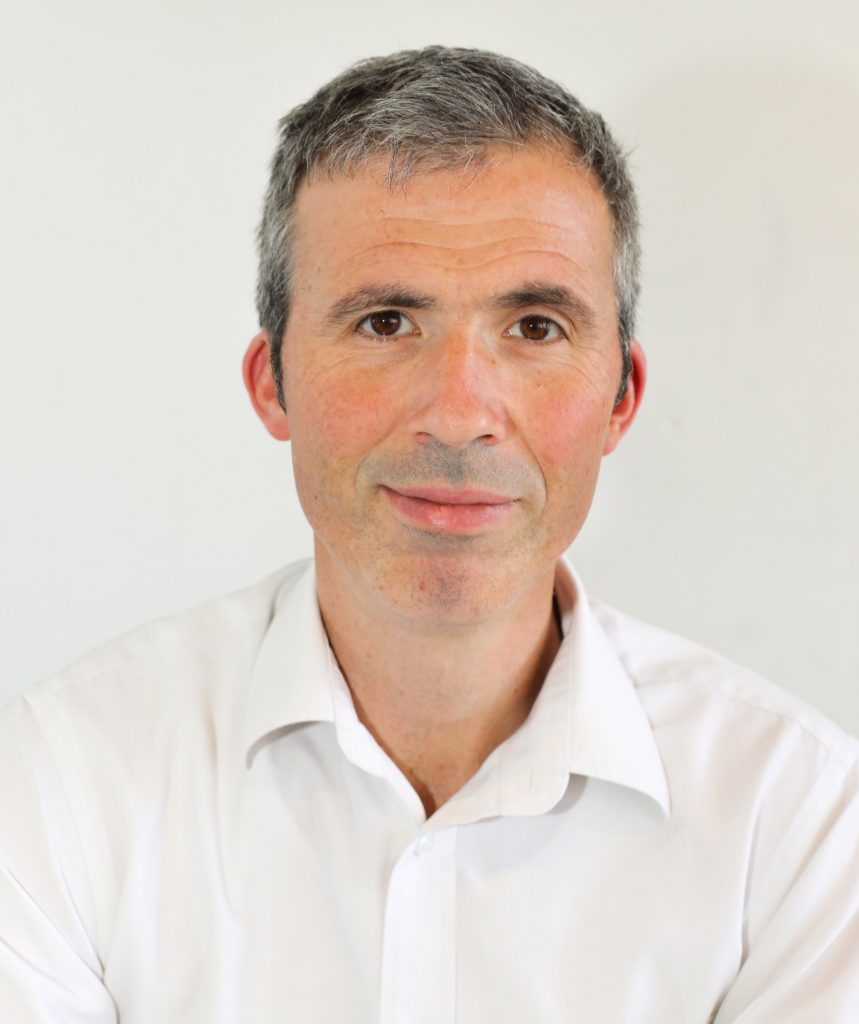 Following a raft of announcements at AWS reIgnite, Amazon Web Services (AWS) held a private press and analyst session last week to talk about its new tool AWS Elemental Media Connect.
This new tool allows broadcasters to securely distribute live video feeds via the cloud. The fully managed solution is a far more cost-effective way of producing, processing, and managing live video. In essence, it allows providers to be more agile and deliver services more quickly at lower cost when compared to satellite or fibre alternatives.
Broadcasters are increasingly looking at different ways of increasing efficiency. The shift towards IP is opening up opportunities for new companies to move into video. The relentless growth in streaming consumption led by leading global SVOD (Subscription Video On Demand) disruptor Netflix is driving this change in the way that content is produced, created and distributed. This in turn is having a profound effect across the value chain. Over the last few years the number of IT companies exhibiting at trade shows like IBC and NAB has continued to increase. This reflects the growing opportunity in the TV landscape as the industry transitions towards end to end delivery via IP and virtualised operations.
Beyond cost, the merits for broadcasters to move their operations into the cloud include the ability to launch new channels quickly. This is important for broadcasters who want to offer seasonal based programming, and target different audiences or regions.
A greater focus on the cloud will allow providers to be novel. A great example is remote production as underlined by BT Sport's recent coverage of the Wembley Cup. Also, the arrival of 5Gis set to revolutionise remote production and live contribution. Inevitably, this all means lower costs and higher efficiencies.
This latest move will put further pressure on AWS rivals. Undoubtedly, AWS is a formidable competitor. It has a significant head start over rivals. It continues to introduce new features and services at an alarming rate. At the same time reducing prices for its products and services, piling more pressure on Google and Microsoft.
It is apparent that AWS is now a default partner for providers moving into the cloud as underlined by its growing client roster. The initial clients for Media Connect include Discovery Networks, UK broadcaster ITV, UK-based infrastructure and broadcast facility Arqiva and US-based sports network Pac-12. This combined with expertise in artificial intelligence, machine learning, time to launch new services and security makes it hard for rivals to compete head on.
With this in mind, providers have few options when selecting a cloud infrastructure partner. Google and Microsoft are still establishing themselves. Additionally, there are security concerns with other potential back-end providers such as Alibaba who has ambitions to firmly establish itself in Europe as underlined by its presence at this year's IBC show.
Overall, broadcasters need to evaluate their options for IT. They can no longer afford to rely on traditional old ways of distributing and delivering large video data files. Further disruption lies ahead with more providers launching SVOD services. With this in mind broadcasters need to be more agile, flexible and focus increasingly on content production and distribution.
Content is becoming increasingly global and as streaming continues to proliferate, distribution needs to meet users' expectations. Therefore, broadcasters and other providers will be looking at more computing power and the cloud to deliver video streams more efficiently and securely in a timely manner.
MIDiA Research believes that broadcasters should not solely rely on one cloud provider and therefore need to adopt an open approach. AWS is in prime position for now but is less open than others due to its dominance. There are opportunities for Google and Microsoft and for this reason AWS cannot rest on its laurels.
Trending