MIDiA Data Point Of The Day: US Video Users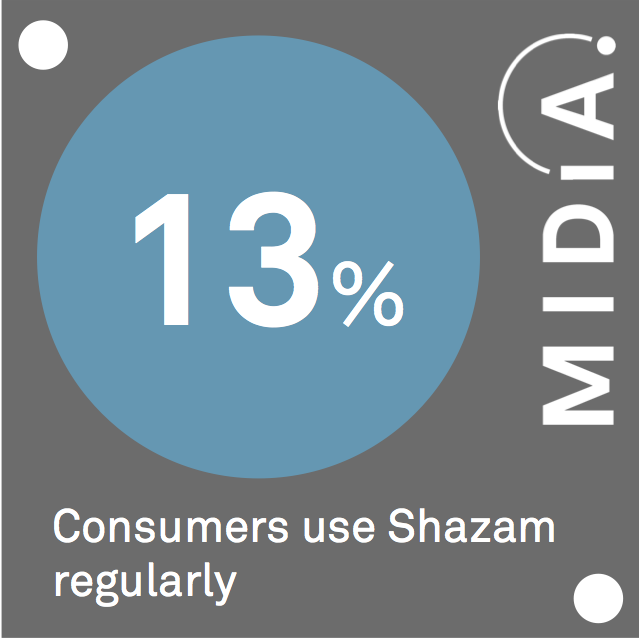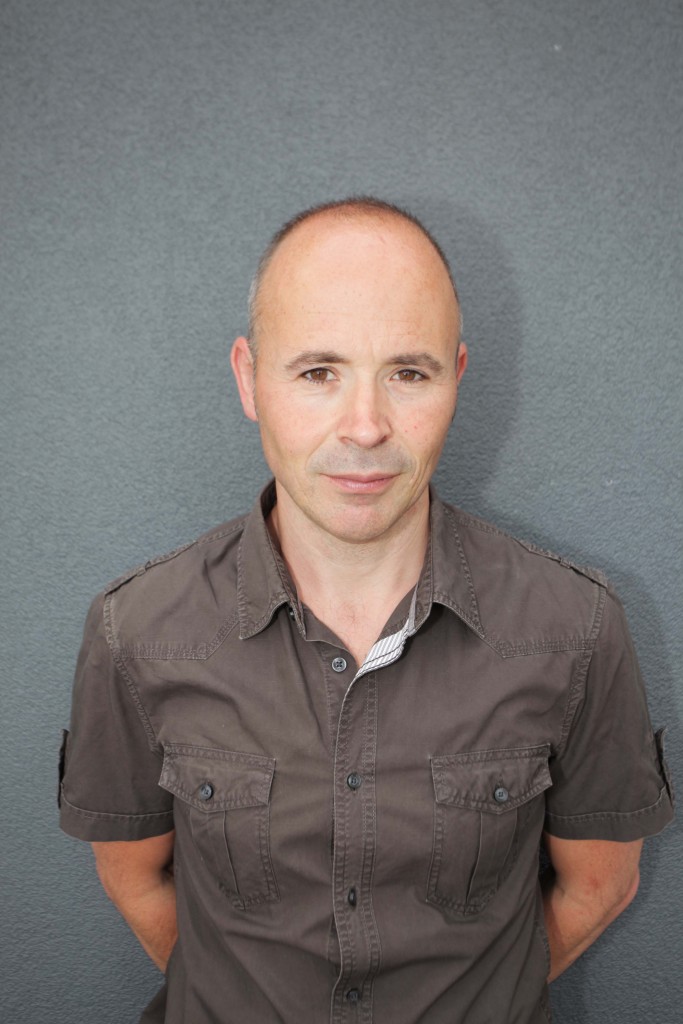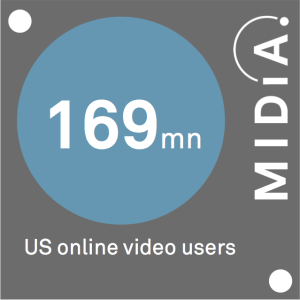 There are 169 million online video users in the US.
Online video use has now become a mainstream US consumer activity over half of the US population now watching online.
Broadband connectivty, technology and cultural affinity with the US-based global leaders in online video such as Netflix and YouTube have greatly facilitated this process.
The development of the US video market points to the path that the online video market in other countries will  follow.
Trending