MIDiA Chart Of The Week: Facebook Video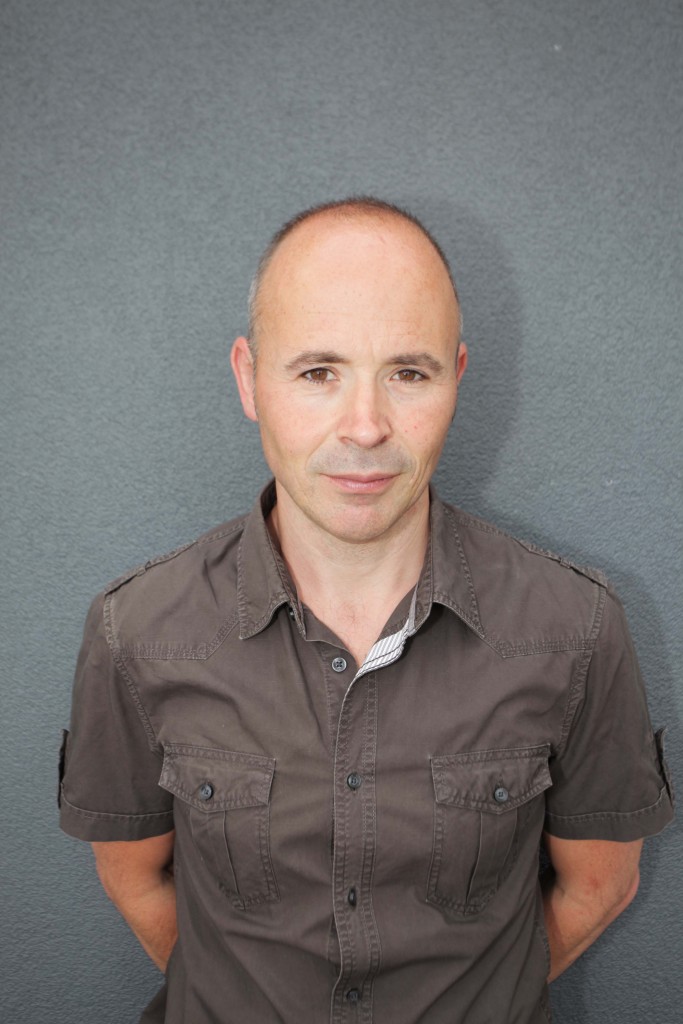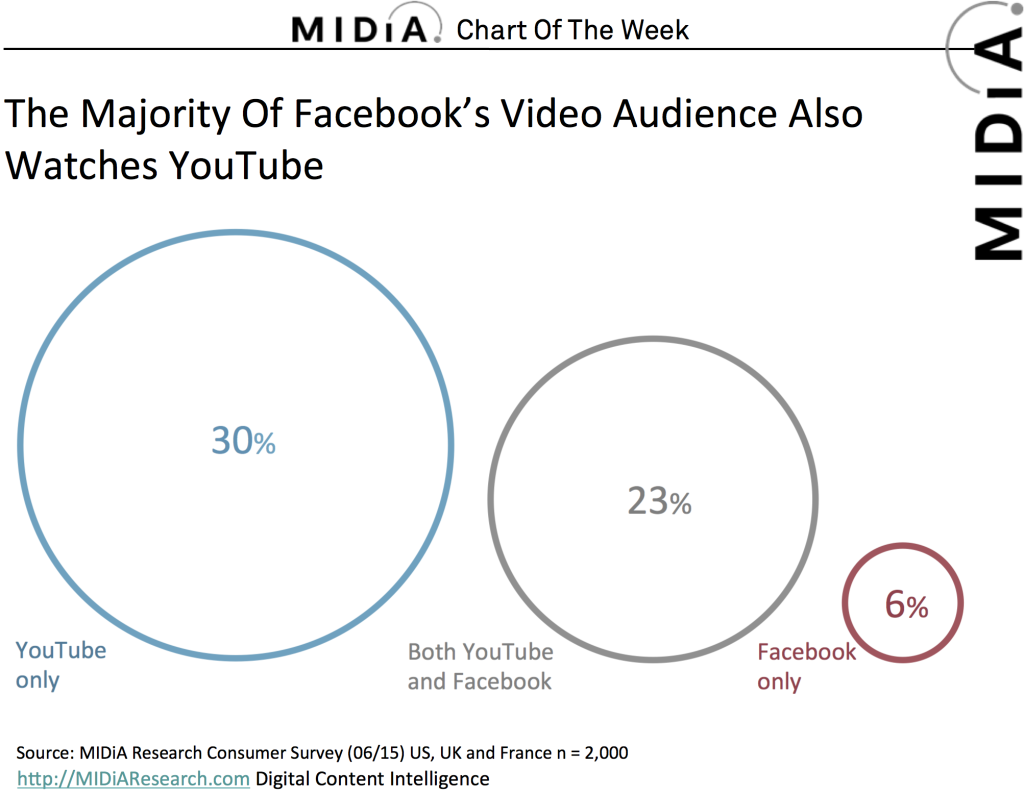 The total number of videos viewed by Facebook users was 8 billion a day as of  November 4th 2015, up from 4 billion in April of this year. Facebook does indeed have momentum, a momentum that will become self-perpetuating, but its scale of actual user engagement is much smaller than the headline statistics suggest. A Facebook video view is a very different thing from a YouTube view, with the former diluted markedly by inactive, passive views of silent videos on Facebook news feeds.
Also Facebook video is not currently directly cannibalizing much YouTube viewing. Part of the reason is that Facebook viewers are viewing content that they would not otherwise have watched on YouTube.  Only 10% of consumers state that they find themselves watching videos on Facebook that they would otherwise watch on YouTube.  While this rises to 21% of Facebook video viewers the overriding picture for now is one of complementary viewing patterns.
As a consequence of the prevalence of complementary viewing patterns across YouTube and Facebook there is a very high degree of audience overlap.  For YouTube the overlap affects less than half of its total user base because so many of its users do not yet use Facebook for video.  But for Facebook the picture is very different.  Less than a third of Facebook video viewers watch video on Facebook but not on YouTube.  Thus while the total Facebook video audience is 29% of all consumers the unique Facebook audience is just 6%.
Trending