Matchstick: Another Important Step On The Content Connector Path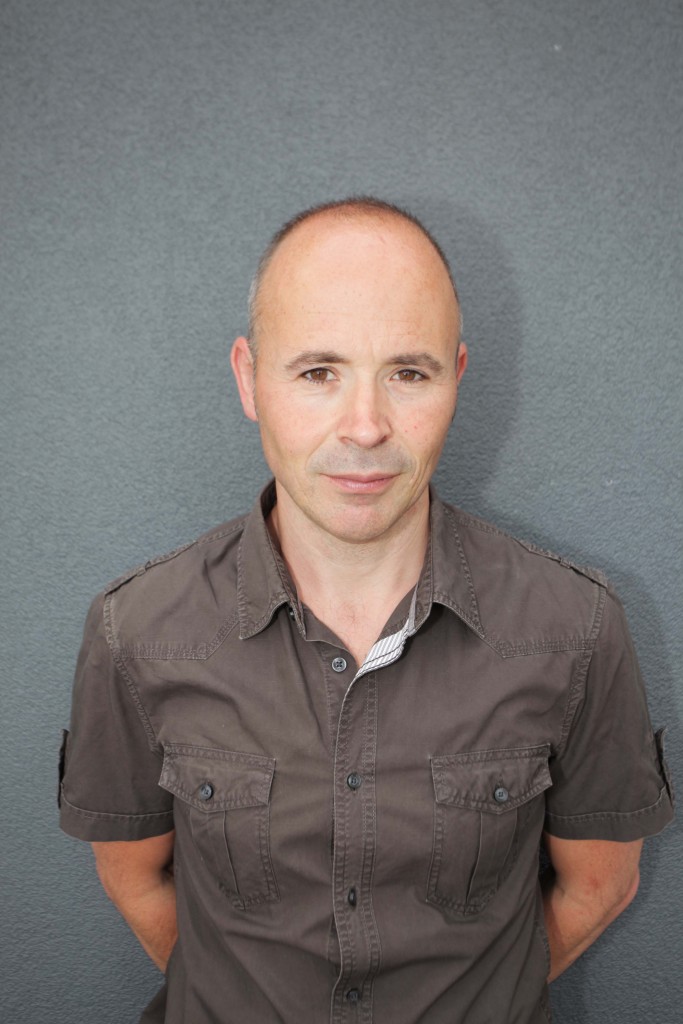 Earlier this year we predicted that the rise of media streamers was going to transform the face of paid content. The launch of a new device called MatchStick is another important development in this space with significant implications for content owners.
We call these devices Content Connectors because they connect consumers with digital content on their home entertainment devices, in particular the TV. They instantaneously transform dumb TVs into smart TVs, in turn undermining the smart TV ambition of TV manufacturers.  13% of US consumers and 4% of UK consumers already have a Content Connector with 35 million of the devices sold to date.
Google's Chromecast is arguably the most disruptive of all the Content Connectors, because:
a) It is cheaply priced at $35
b) It is not part of a tightly integrated content ecosystem like Apple TV or Kindle Fire TV are (and no, we do not consider Google's Play Store to be a tightly integrated ecosystem)
The first point means that digital content in the living room is accessible to mainstream, mass market audiences.  It is second point though that has most significance for content companies.  When an Apple customer uses Apple TV the odds are that he or she will be consuming content that has been purchased on the iTunes Store or via a partner such as Spotify or Netflix (three quarters of Apple TV's $1bn content revenues in 2013 came from Netflix).   
Apple TV and Amazon Fire TV are all about creating environments in which content acquired from their respective stores and services can be consumed.  Chromecast by contrast merely wants to turn your TV into a screen on which you can consume all the content on your PC, tablet or smartphone.  Both use cases are perfectly valid, but one drives content revenues while the other does not necessarily do so.
Today an even more disruptive entrant joined the fray in the shape of MatchStick.  MatchStick is, in the words of the company's General Manager Jack Chang "an open Chromecast".  MatchStick is both cheaper and less tightly integrated into a content ecosystem.  It will be available for as little as $18 on Kickstarter and as yet has no content partners to speak of.
Content Connectors are the next big step in the evolution of digital content consumption.  They free digital content of the constraints of small phone and tablet screens and place it at the heart of the living room in that most mainstream of entertainment devices, the TV.  They also have the potential to push paid content towards mainstream households but to do so, content partnerships and integration are key.  Content Connectors fall into two key camps, those that help drive paid content and those that feed off free content.  Right now MatchStick's race to market with aggressive pricing without content integration clearly places it in the second camp.
For more on this topic, including proprietary consumer and market data, see the MIDiA Research report: "Content Connectors: How the Coming Digital Content Revolution Will Change Everything"
Trending