Marshmello Just Live Streamed on Fortnite…So Just What is a Concert?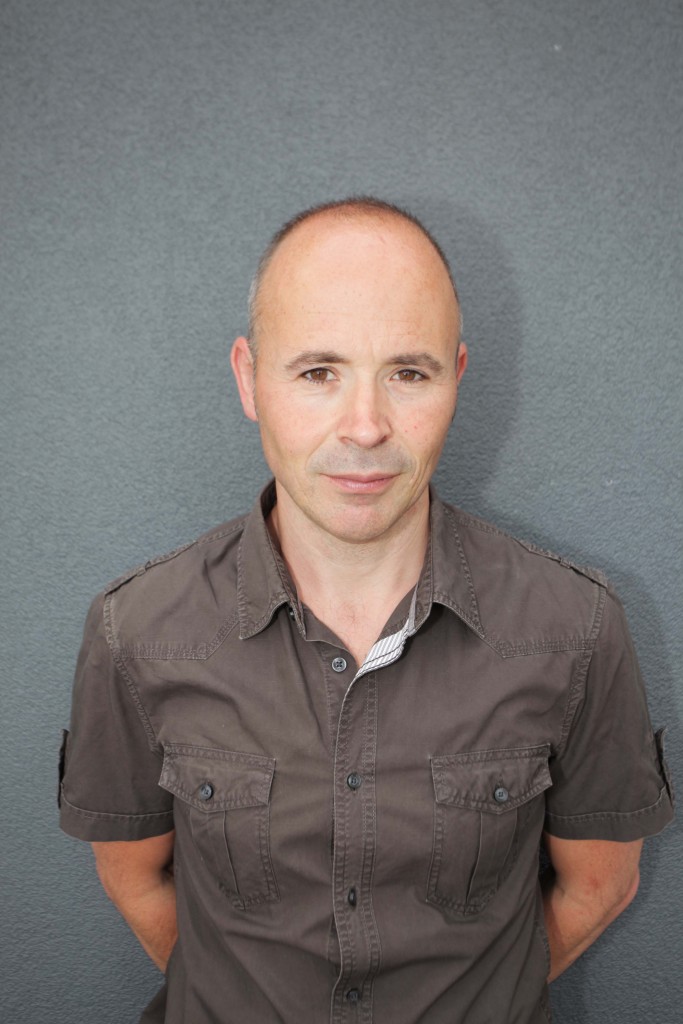 On Saturday I watched my 12 year old son scoff down his meal so that he could rush upstairs to get logged on with his friends in time for a Marshmello live streamed event on Fortnite. As you can see from the video this was Marshmello appearing as a Fortnite character, on stage with his music playing. Meanwhile Fortnite players moved around the 'concert venue' showing off their dance moves – all of which of course had been purchased in app with Fortnite VBucks.
[video width="960" height="540" mp4="http://www.midiaresearch.com/storage/uploads/blog/images/2019/02/Marshmello-Fortnite-MIDiA.mp4"][/video]
For my son and his friends this was every bit a shared live experience, each of them talking to each other via Xbox Live and dancing with each other on screen. In-game live experiences like this are nothing new, but it may just be that we are beginning to get to a tipping point in shared gaming experiences for Gen Z that will shape their entertainment expectations for years to come. Tweens and teens are already spending more time socializing via social media than real world contact, connected gaming is adding to that mix. Whereas most games played with friends have been first and foremost a shared gaming experience, Fortnite is teaching a new generation that the game itself is merely a platform for shared experiences. Meanwhile Marshmello gets to 'play' to potentially millions of new fans right across the globe.
Welcome to the future of live entertainment…..or rather, welcome to one of the futures of live entertainment.
Trending