Linear TV And The Enduring Call Of The Wild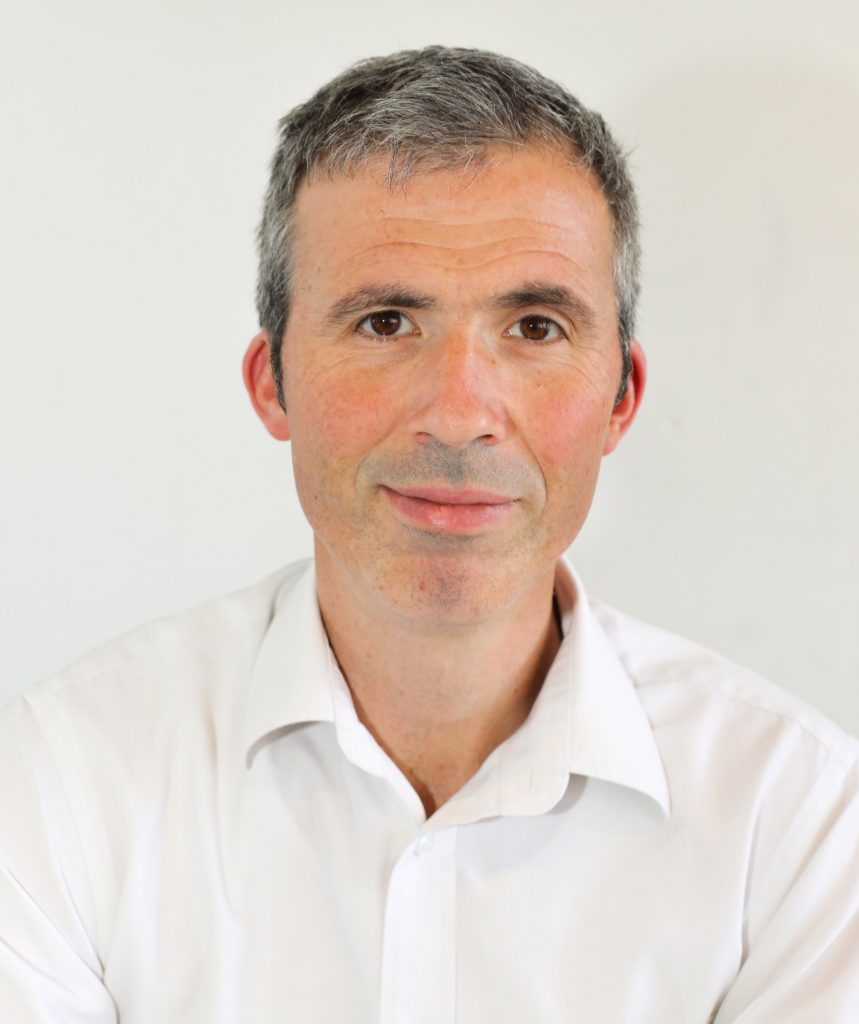 Planet Earth II has shown that there's still such a thing as appointment to view in TV for non-live events. The BBC's flagship natural history series had 9.2 million views for its season opener on November 6th according to the overnights making it the most watched natural history programme in 15 years. During that same Sunday 8pm-9pm slot, the BBC's main commercial broadcasting competitor, ITV had 6.5 million viewing the X Factor results. The precursor programme on the BBC One Schedule was the Strictly Come Dancing results with 10.1 million viewers which was the most watched show of the night.
There's Still Life In Appointment To View
Although linear TV has experienced a haemorrhaging of its viewership as audiences have fragmented this decade, prime time TV retains its powerful hold on consumers. Video on demand and mobile device viewing have all accelerated the drive towards personalised view of content at a time and a place convenient to one's own lifestyle. In the pre-digital era when linear TV only had to compete with film and then video and DVDs, TV executives boasted of their ability to create appointment to view experiences whereby, they could virtually guarantee a mass audience choosing to watch a programme at a specific time dependent upon the time slot and the content. This power enabled TV networks and operators to market the most valuable advertising real estate available to brands looking to reach the mainstream consumer. This led to the creation of the proverbial water cooler moment where viewers would engage in shared post viewing conversations that resonated on the following day creating a powerful cultural impetuous for both the programme and the brands associated with it. The introduction of catch up followed by the aggressive rise of online video on demand competitors have led to an erosion of this powerful cultural effect.
The only area that seemed immune to this shift to personalised viewing was live sports, which by their nature could only be viewed live and rapidly lost their value post live viewing. As such premium sports coverage came to underpin the economics behind much of the pay-TV landscape and has led to inflated pay-TV subscription packages , which have resulted in an acceleration in cord-cutting.
Featured Report
The Rising Power of UGC
About this report Audible Magic has commissioned MIDiA to produce a White Paper on the rising power of UGC and the untapped opportunity to monetise the growth in UGC consumer behaviours and new platforms....
Find out more…
The success of Plant Earth II shows that pre-recorded video content still has the ability to appeal to live viewing audiences and help replicate the cultural buzz of the water cooler phenomenon.
Why Planet Earth II Attracts So Many Live Viewers
Planet Earth II has been able to attract such large viewing figures because it is both a premium video product with high production values and because it is tailor made for facilitating shared cultural consumer trends. The format creates human interest real life drama from non-human protagonists in gripping ways that reveal life in all its power and majesty. Sentimental scenes intertwine with shockingly violent moments through which the captivating power of the animal stars is revealed. The viewer feels like they are glimpsing something previously unseen, and in many cases they are. Planet Earth II works because it's compelling TV for all the family which is also educational. And that is why people to chose to watch it live in on a Sunday evening in such large numbers.
Trending