Is SVOD Destined To Remain Niche?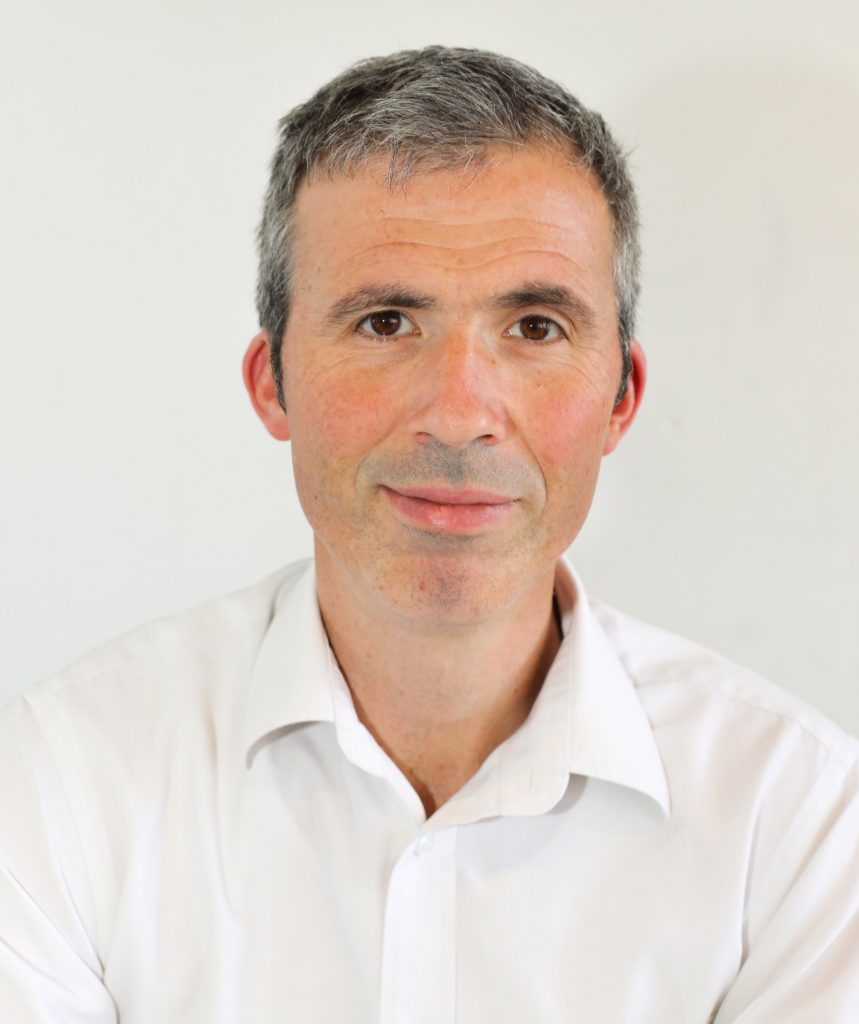 This week is a significant week for SVOD (Subscription Video On Demand) services. On Monday Netflix announced its third quarter numbers which have highlighted the slow down in growth in domestic subscriber acquisitions (which arguably reached saturation at beginning of the year with close to 50% US household penetration via multiple device usage of the same account- six devices can be registered per account and two devices can simultaneously stream on one account.) At the same time Turner Networks on Wednesday launches its new classic film SVOD service Filmstruck, part of an ongoing strategy by parent company Time Warner to diversify away from a dependency upon Netflix for its online video distribution strategy.
Although these are announcements by two different companies with different strategic objectives they both touch upon a key emerging reality of SVOD-in it's current guise SVOD is at a crossroads.
SVOD Penetration Is Slowing
The next few years will be pivotal for evaluating the success or otherwise of SVOD. Currently, SVOD growth is largely dependent upon the increasing consumer purchasing power in emerging markets. Crucially, these have markets no significant legacy of traditional pay-TV customer bases. As such this new user base has no prior experience of optimal user interfaces and so is currently far more tolerant of the current disjointed user interface for premium content. siloed on multiple competing SVOD services. Hence the 14% year on year growth in international subscribers for Netflix. As more and more developed market consumers become familiar with multiple IP premium offerings on messaging platforms and shared channel app interfaces on media streamers, the restrictiveness and lack of consumer convenience of existing SVOD services will becoming increasingly obvious and suppress further demographic penetration.
Niche Is No Way To Scale
Filmstruck for all its potential USPs in the SVOD space does not have mass market appeal and due to rights deals is restricted to an "initial" US launch. This is symptomatic of the challenges facing new entrants to the SVOD space. Currently pay-TV is winning because of inertia-the parents are paying the high bills. But with the average age of the US pay –TV subscriber at 55, this is a demographic time bomb, as last year's cord-cutting tantrum on Wall Street reminded complacent institutional investors.
However, cord–cutting is also prevalent now in SVOD with 20% of SVOD subscribers now regularly unsubscribing from services after they have consumed a specific original series (according to September MIDiA Research consumer data).
To compete effectively against mainstream TV and to retain a billing relationship with digital natives, SVOD service providers need to start thinking seriously about the user journey and how they replicate the success of pay-TV at a compelling price-point for commitment and cash-restrained digital consumers.
Trending